This was our first weekend in Level 3 lock down, which was a bit more relaxed than Level 4. We decided to get out of the house for once and see if there were any pretty leaves left on the trees over at my favourite park. I've been cooped up since I got back from Australia on March 15. I'm ready.
We didn't get more than one minute away when I saw that truck in front of us. Sums up what's been (not) happening here! Any shops that are open have their entrance blocked by a table so they can just hand over whatever's in there to their customer at the threshold. It still feels pretty "germy" seeing that. Apparently, the area I'm in still has no cases but our Prime Minister wants you to "act like you've got it."
Anyway, the park isn't too far away, so we went. I think I missed out on a lot of the changing leaves, but there was still plenty to see. We even saw some Eastern Rosella's (parrots) fly through, which we never have before. The weather's been great recently, so it was a nice day to be out.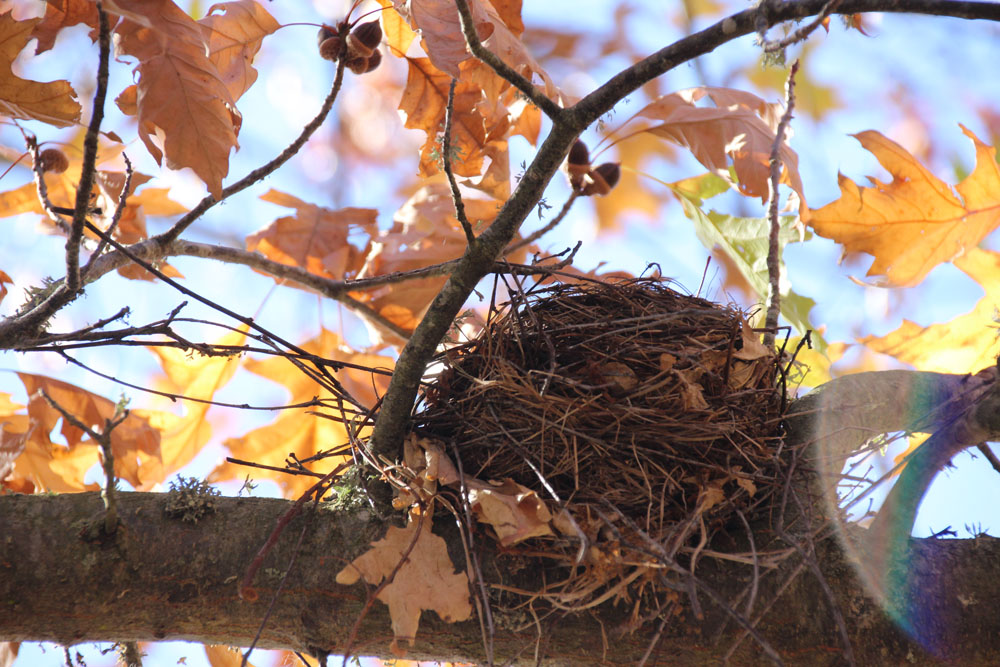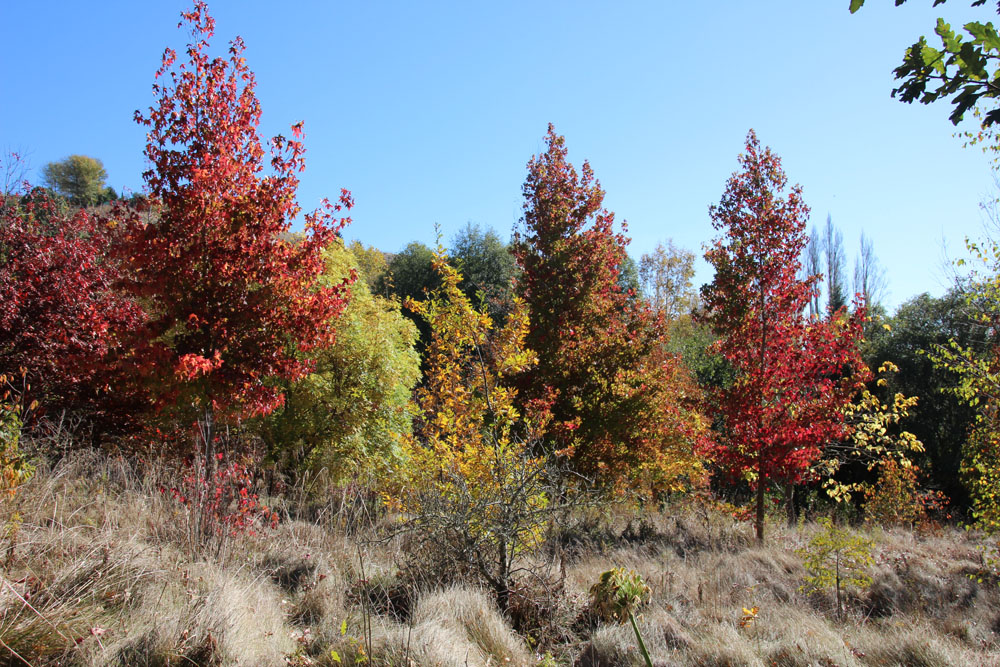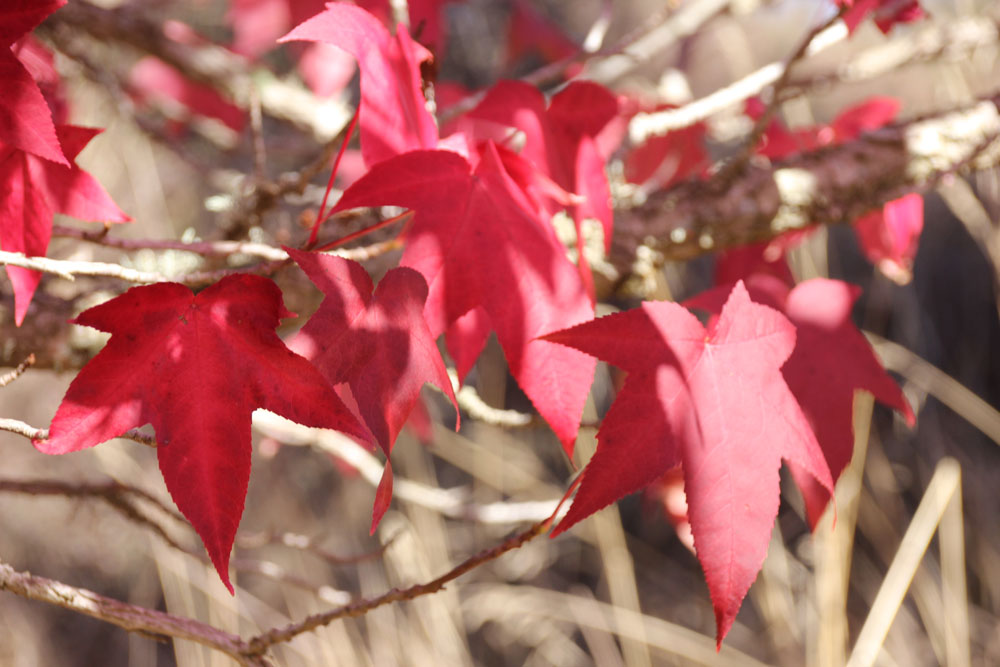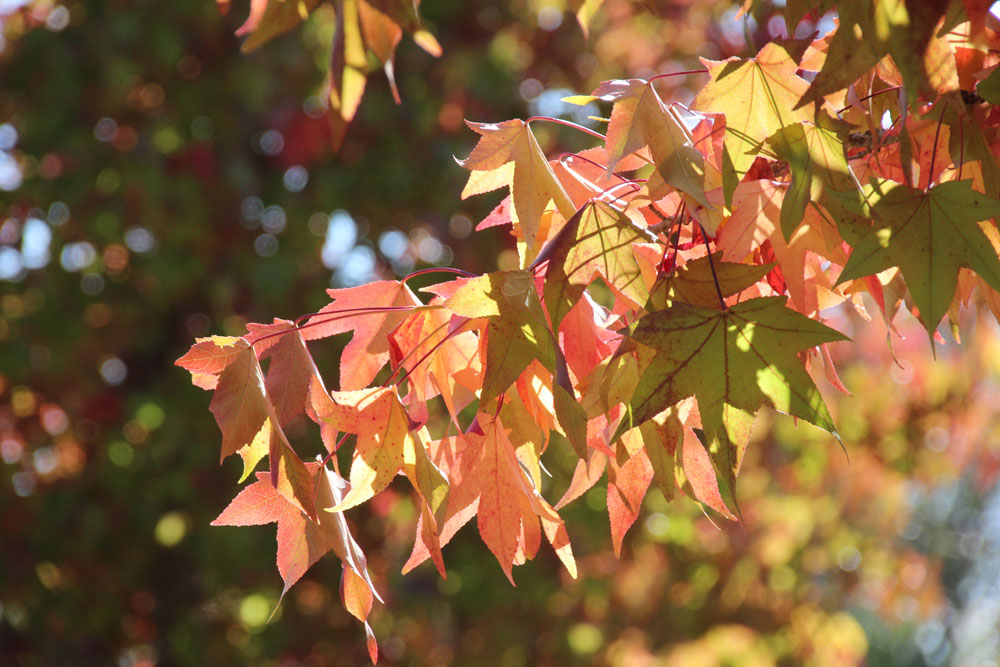 The cute fantails fluttered around and flicked their tail feathers all over the place.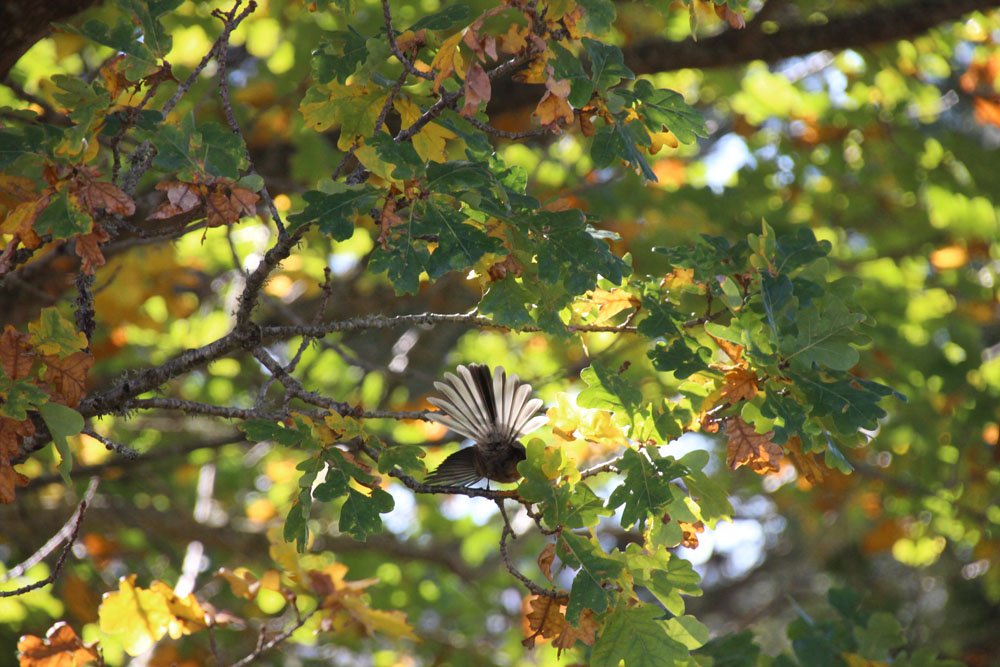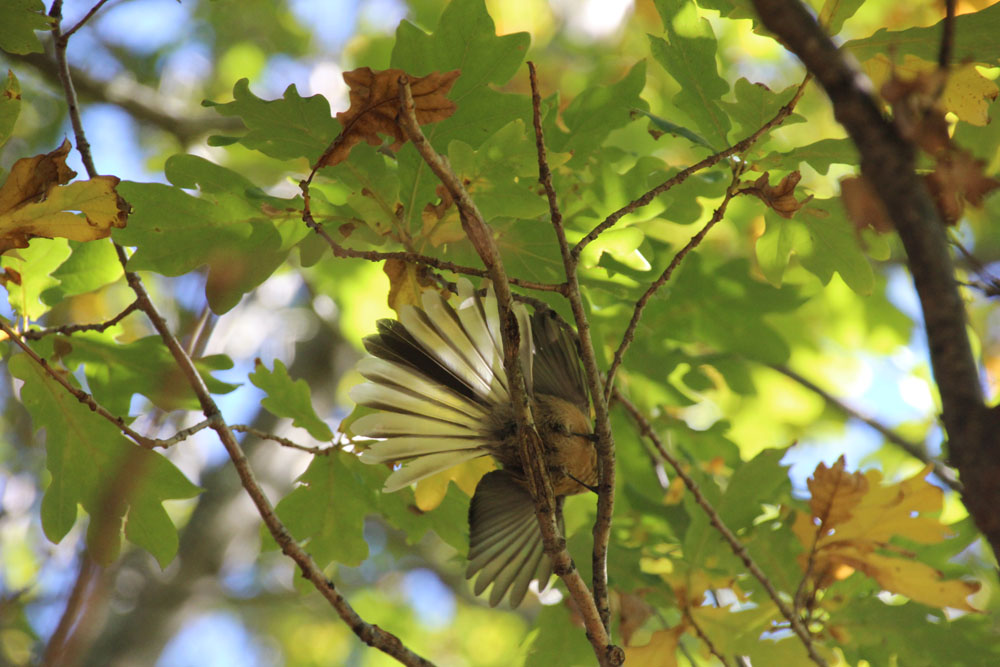 I noticed this big tree or cactus for the first time. Looked dangerous.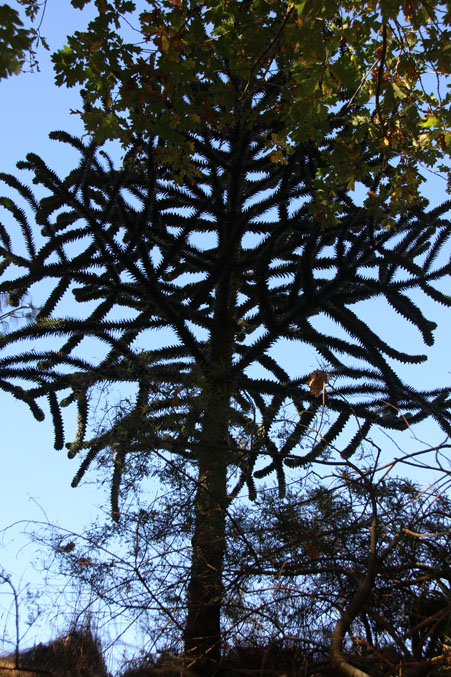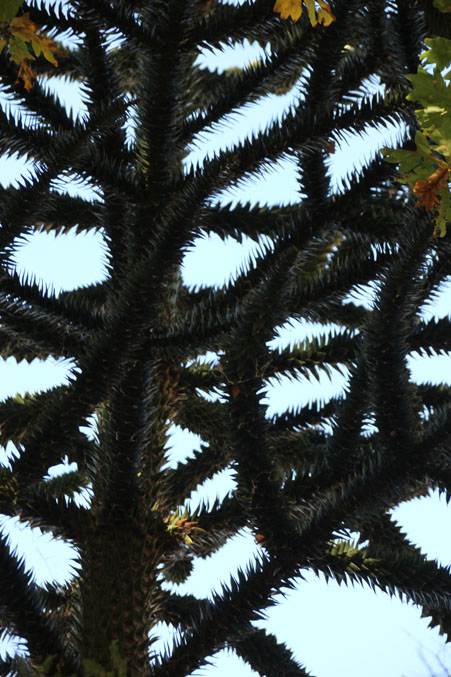 That's about when I heard a Tui in a tree. I can never get quite close enough!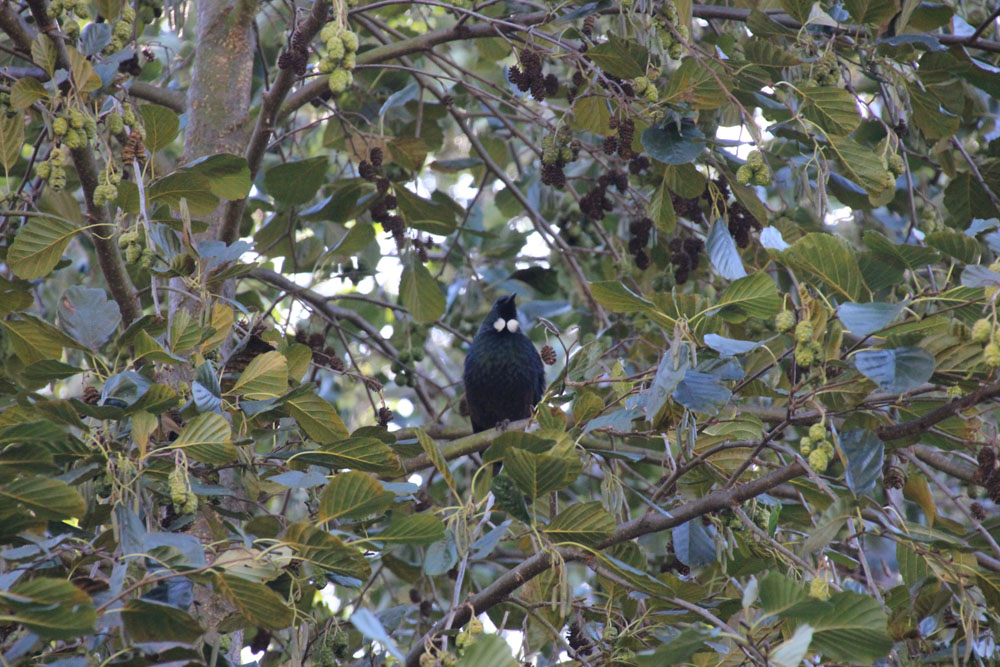 And we carry on with more gorgeous leaves and flowers.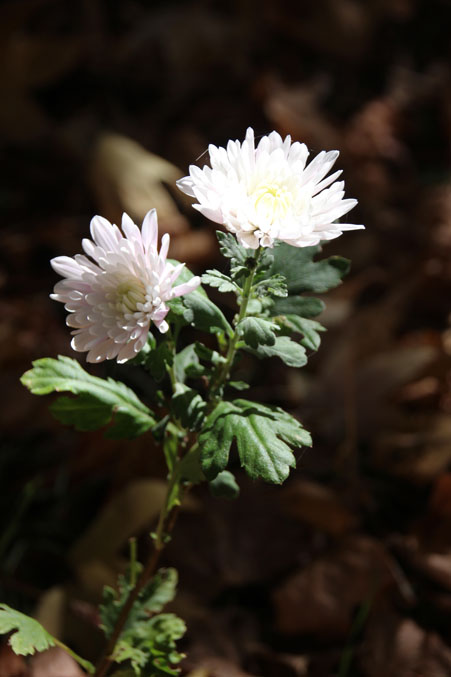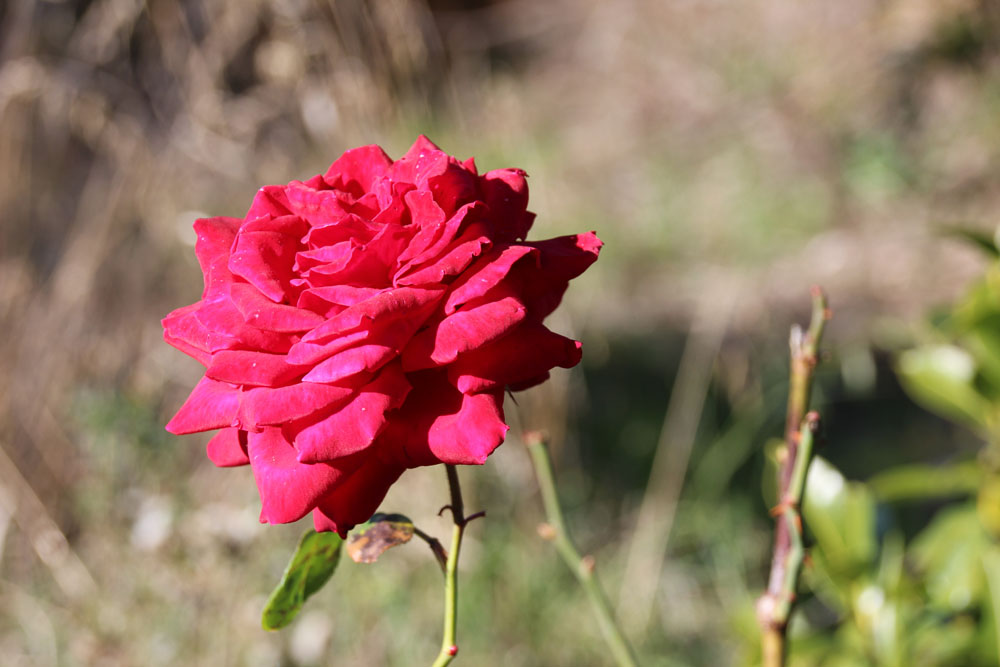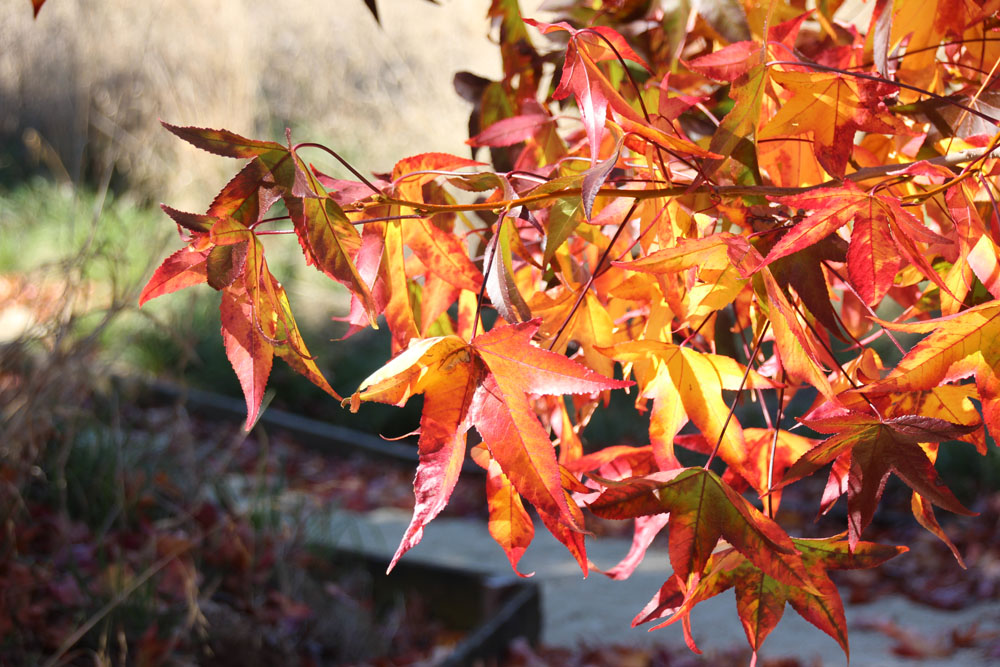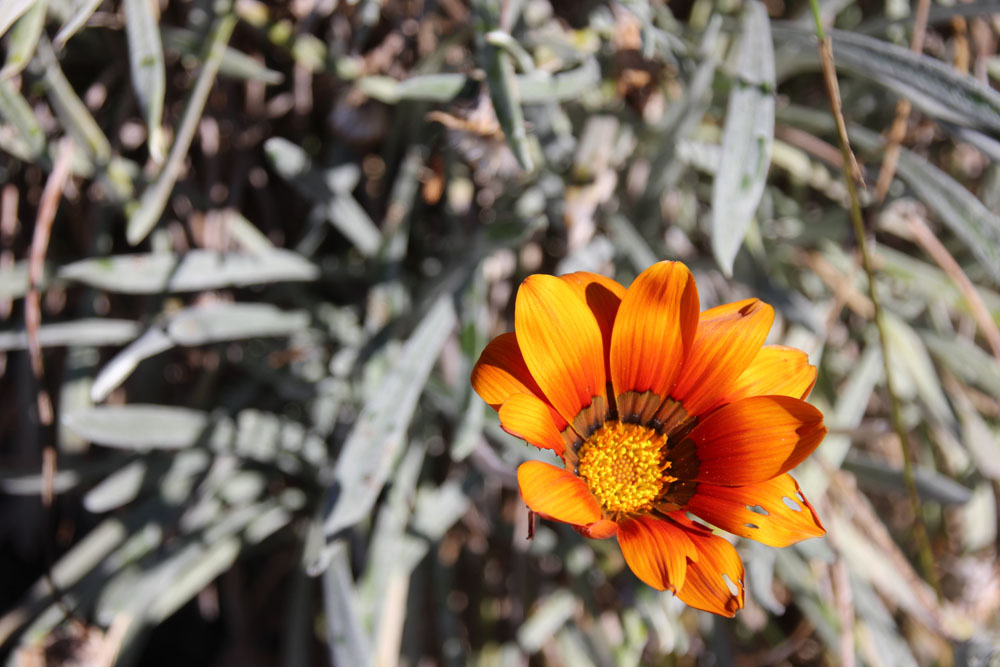 The lemon tree is working on it!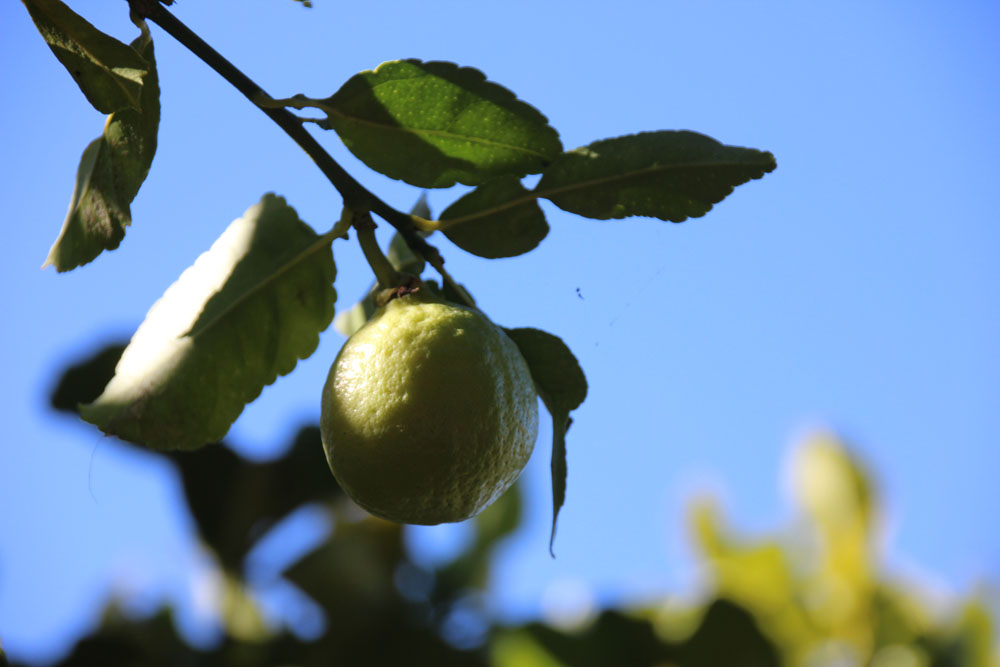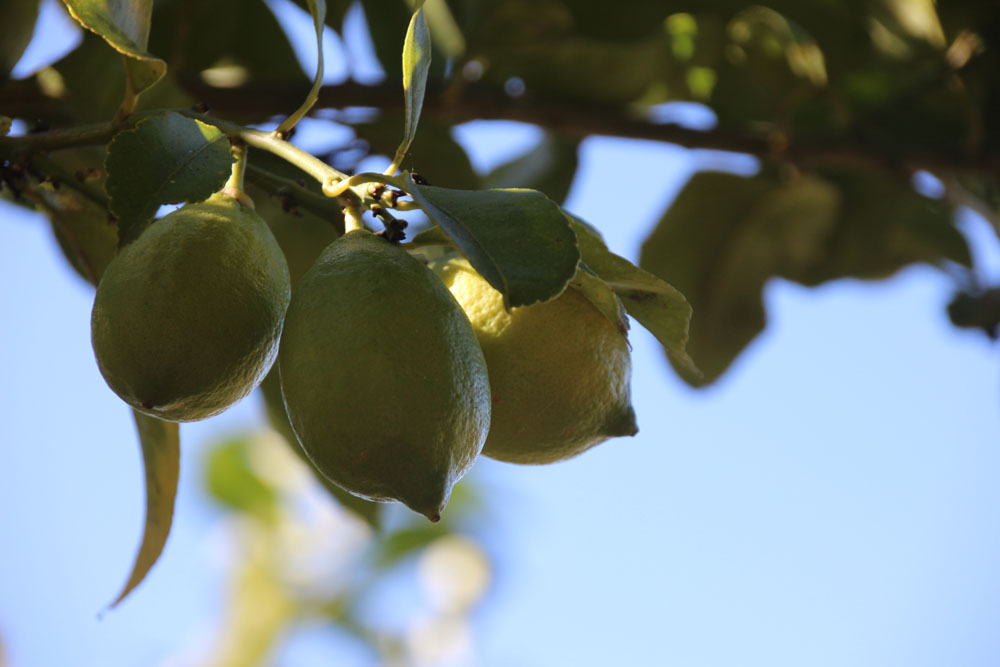 Here's the view, looking into the town where we live.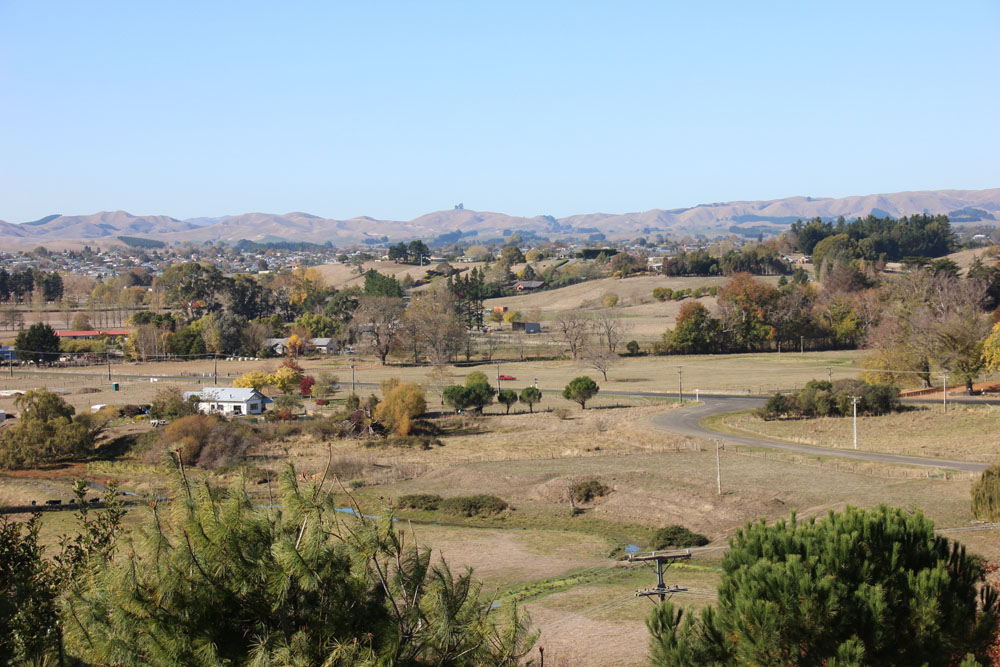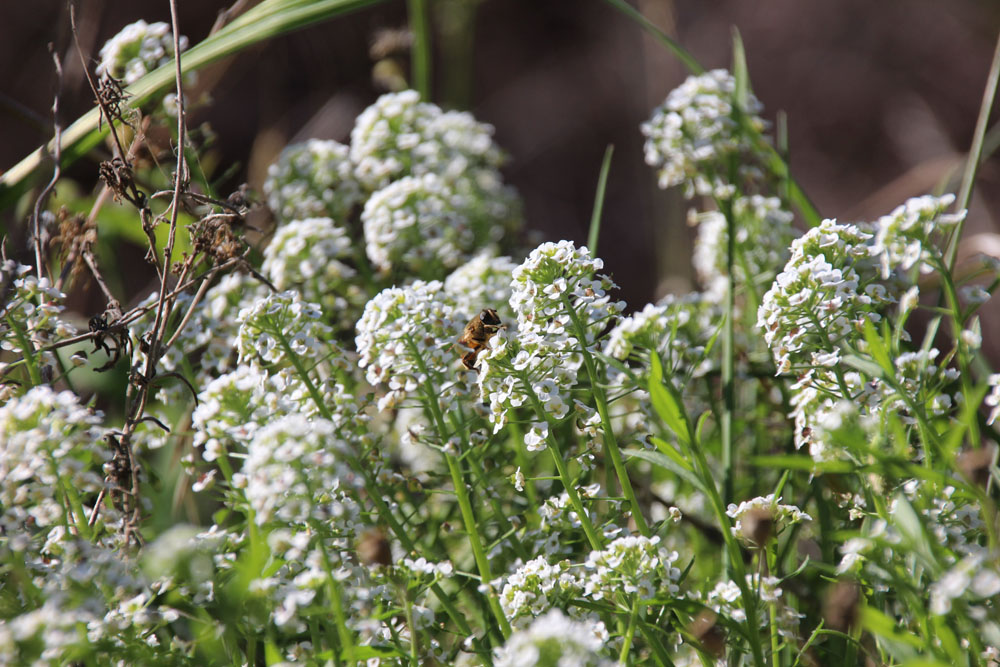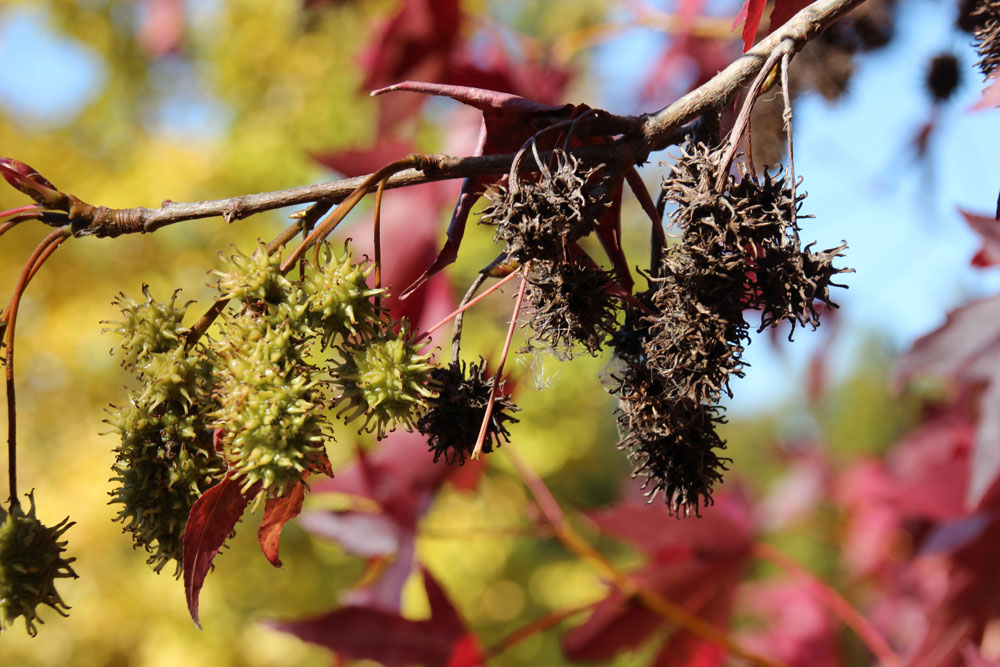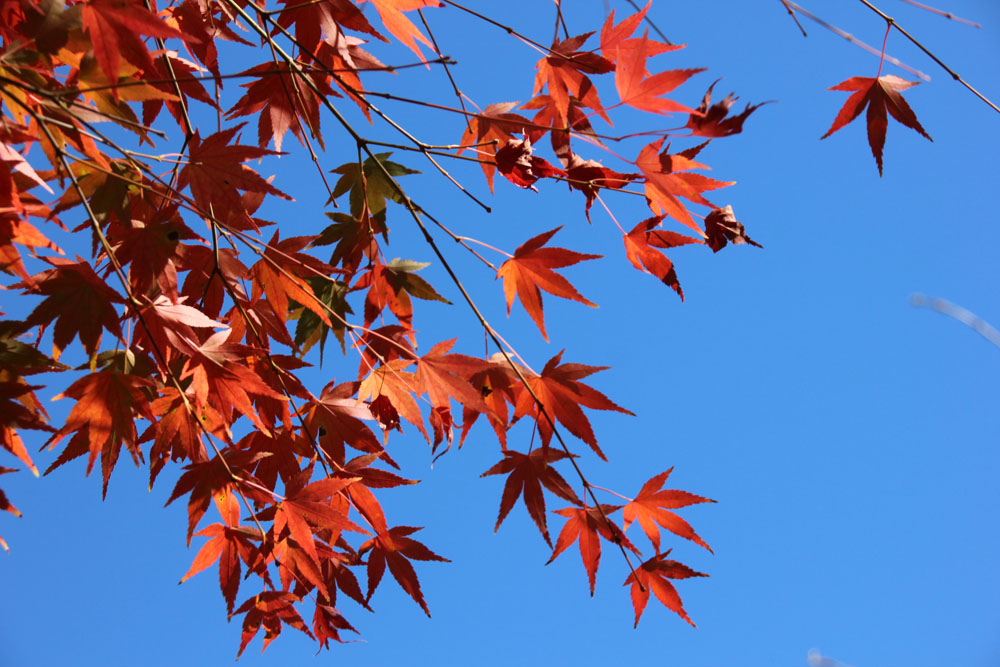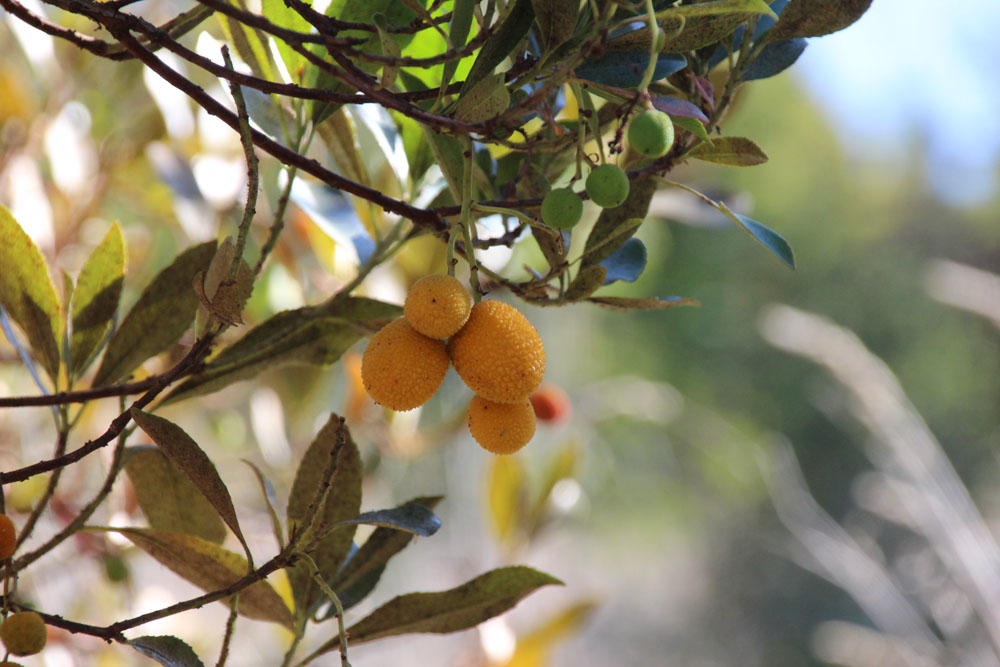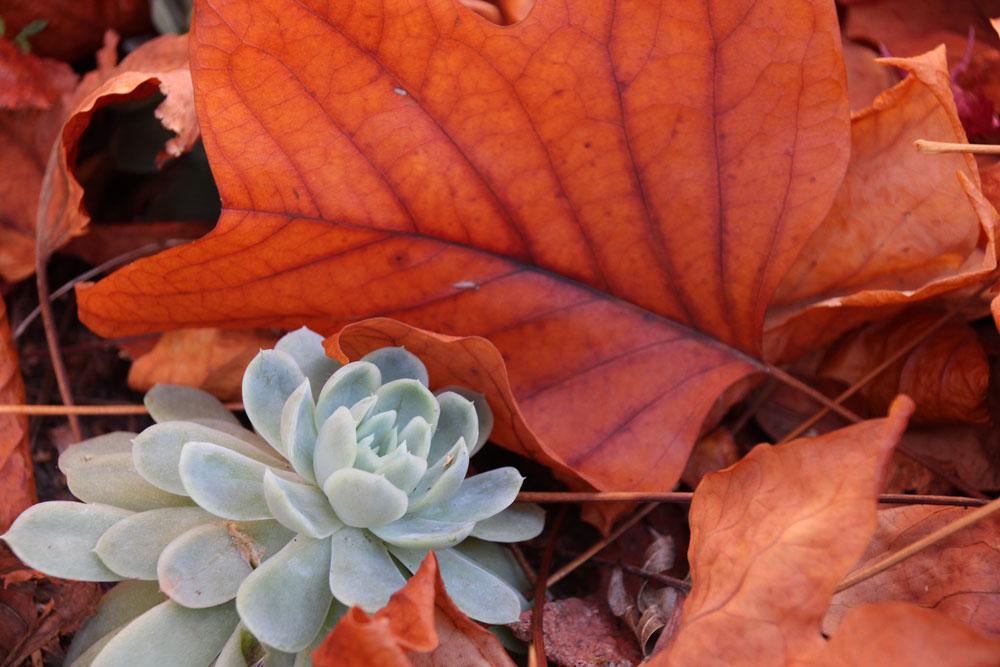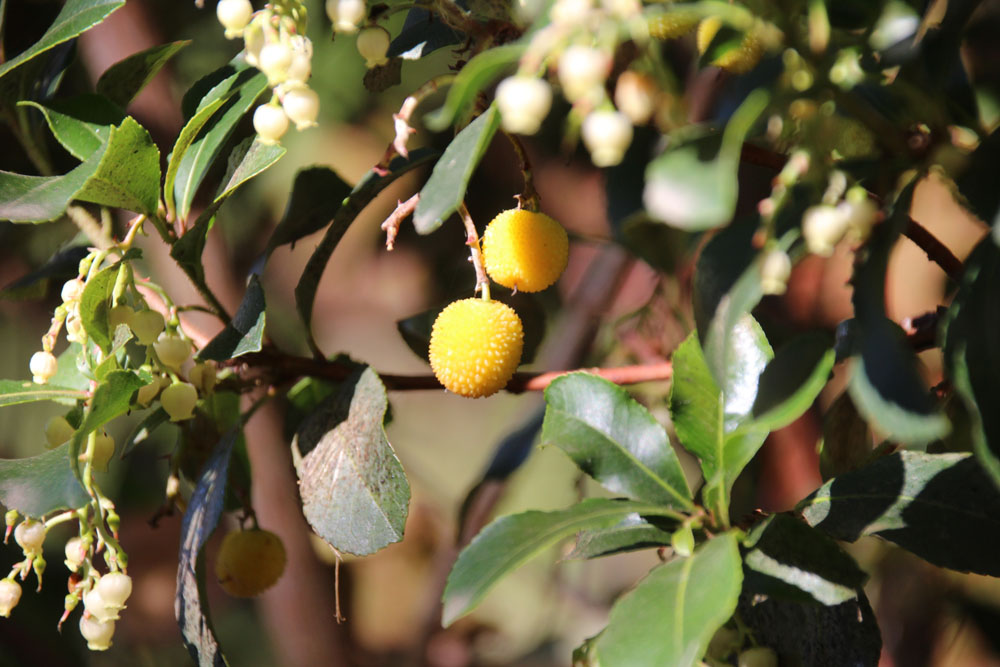 This was one of those leaves from the huge spiky plants they can't seem to get rid of, as much as they try.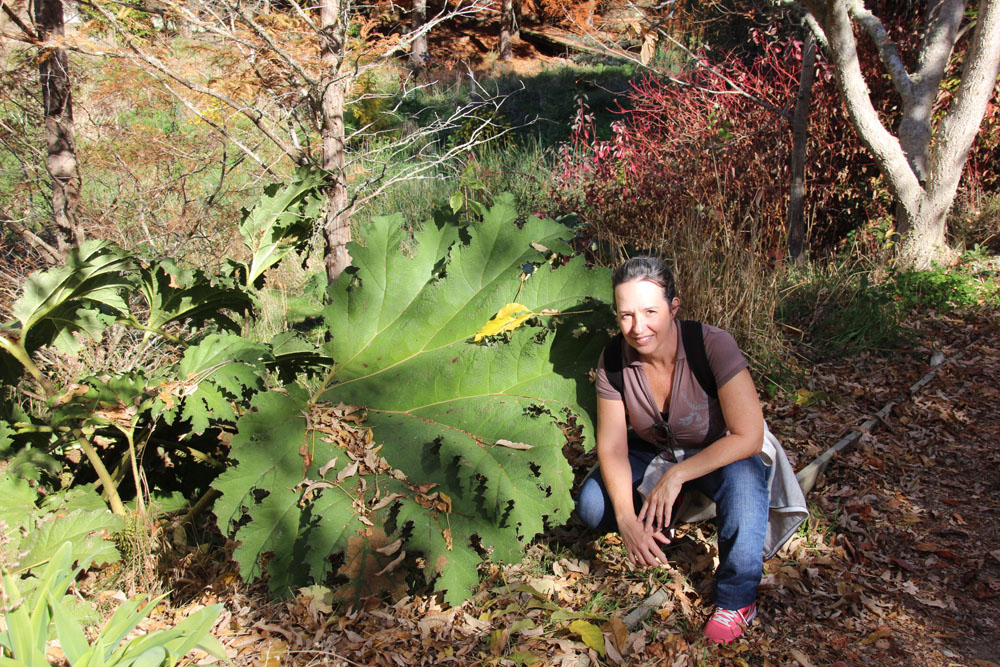 Most of the time, I don't take pictures of the memorials here, but that's what this place is for. You'll find plaques and large stones memorialising relatives and friends.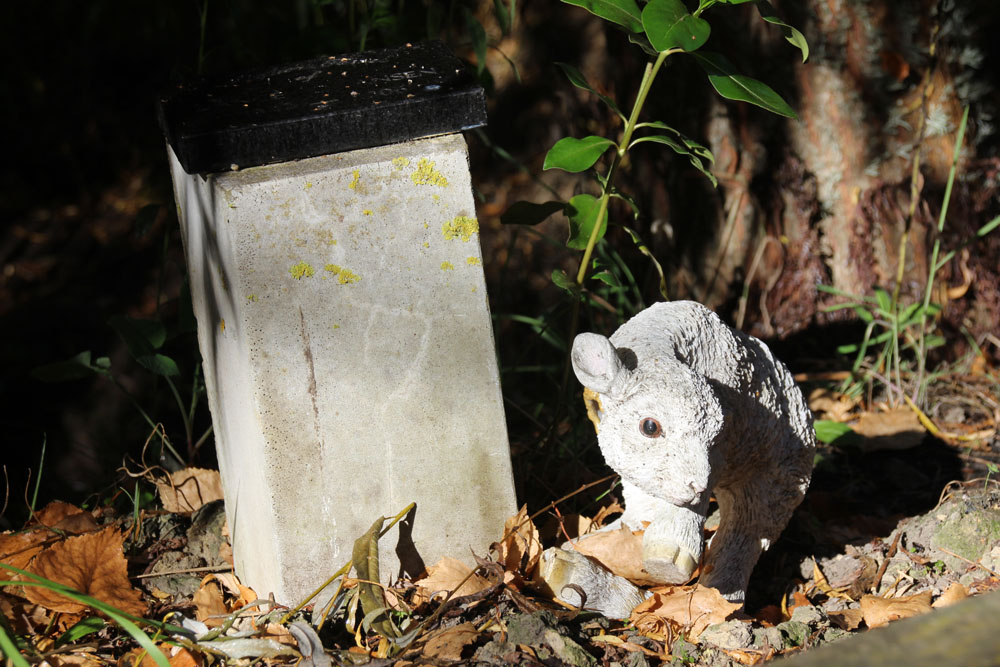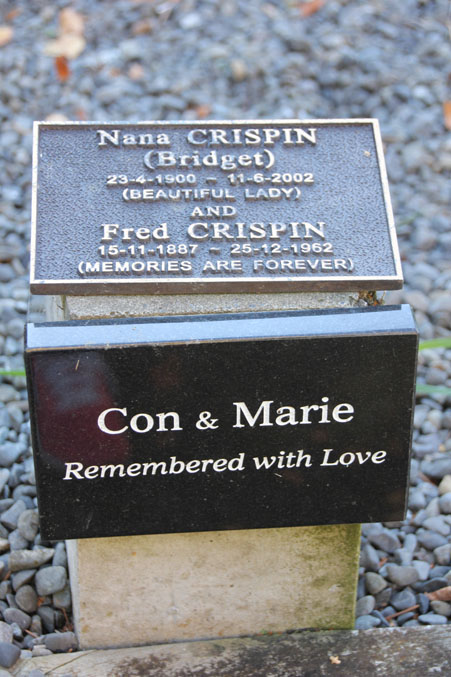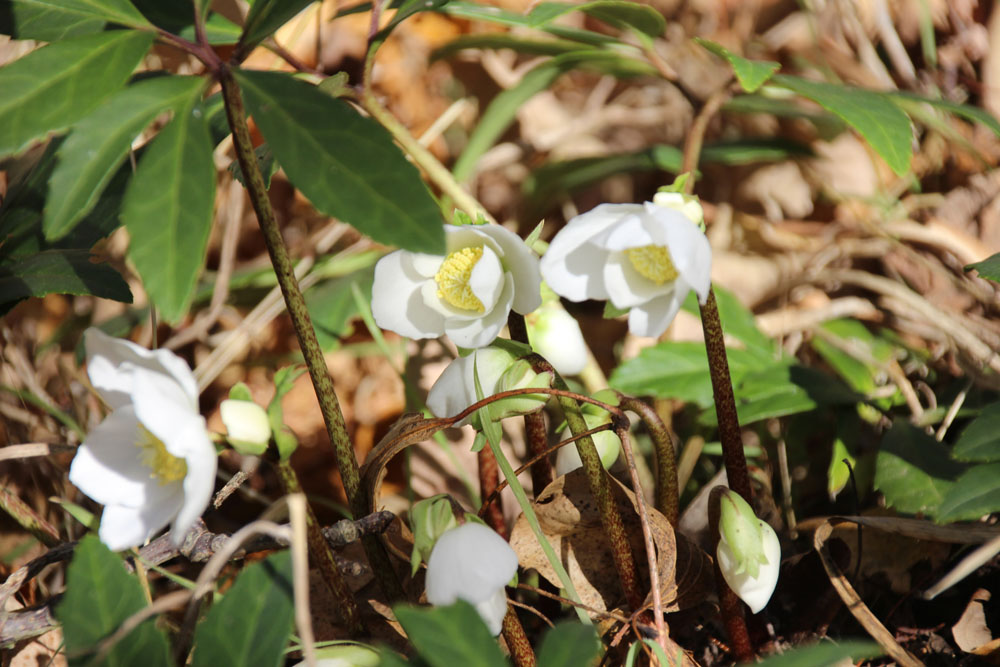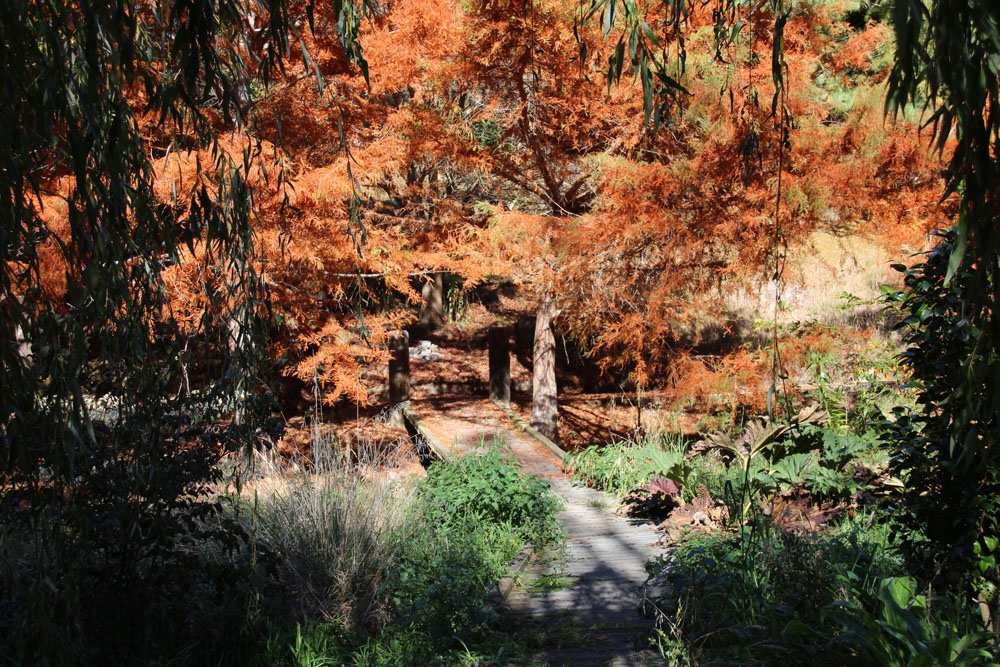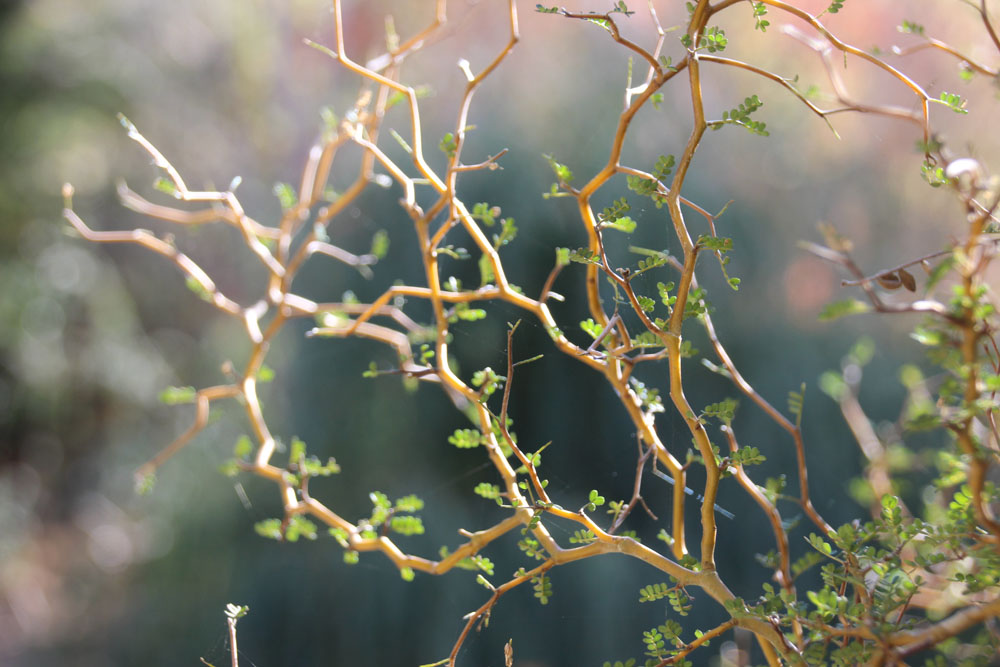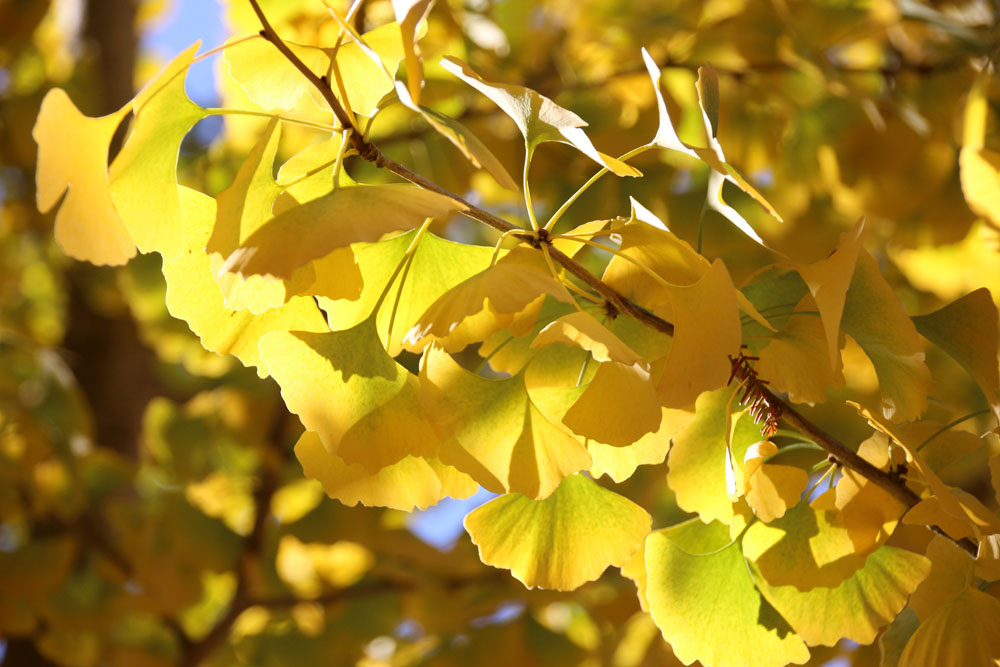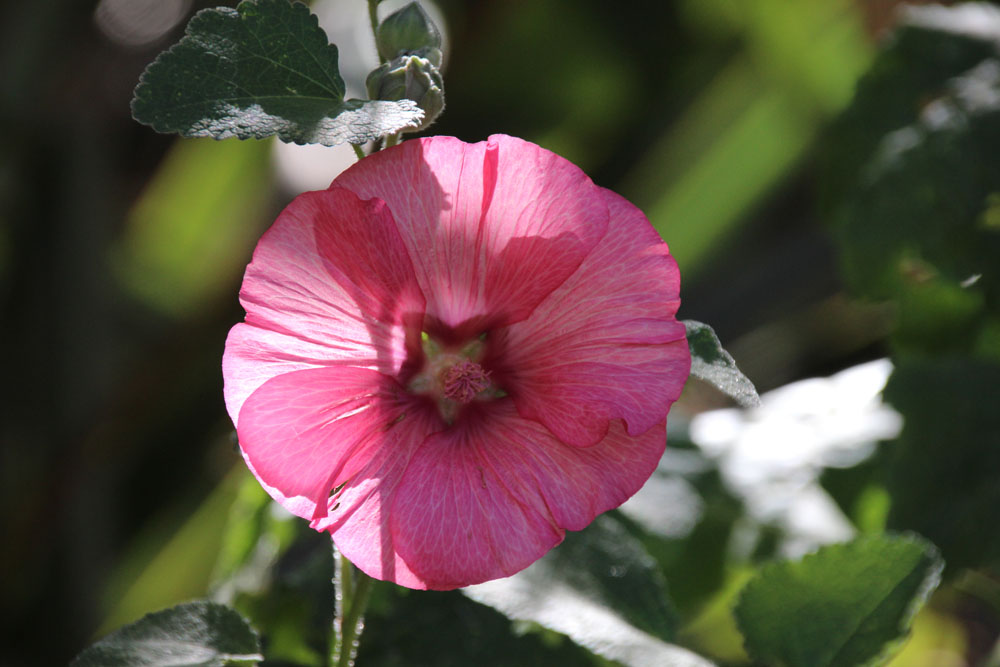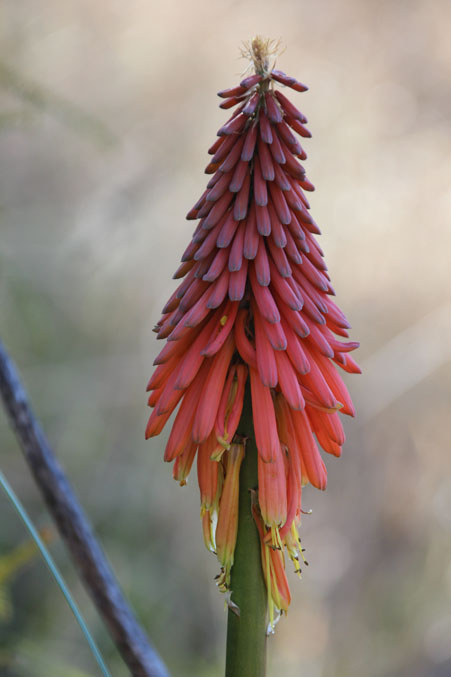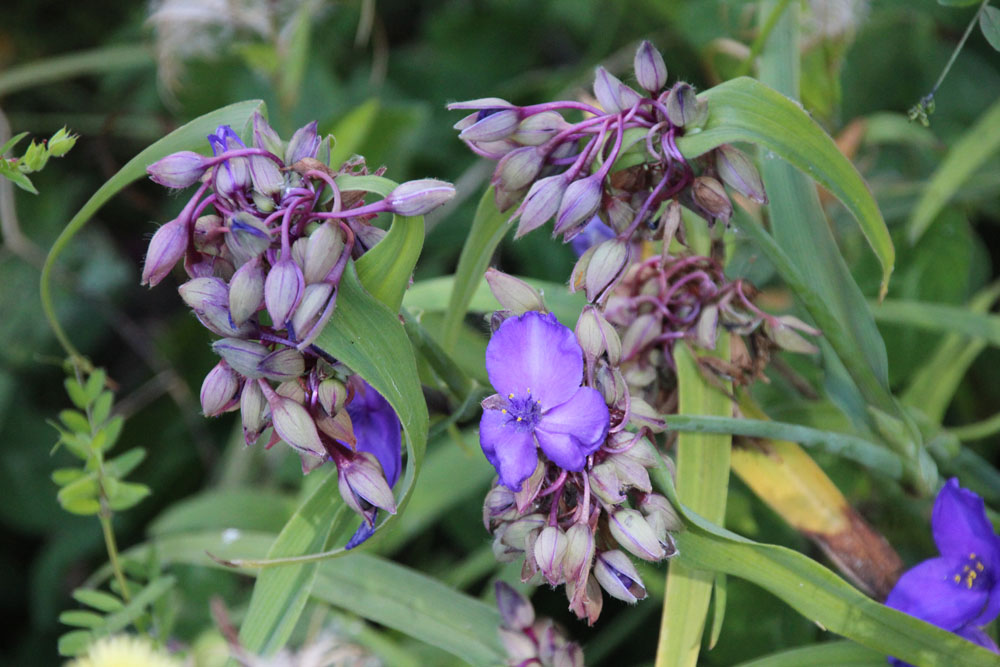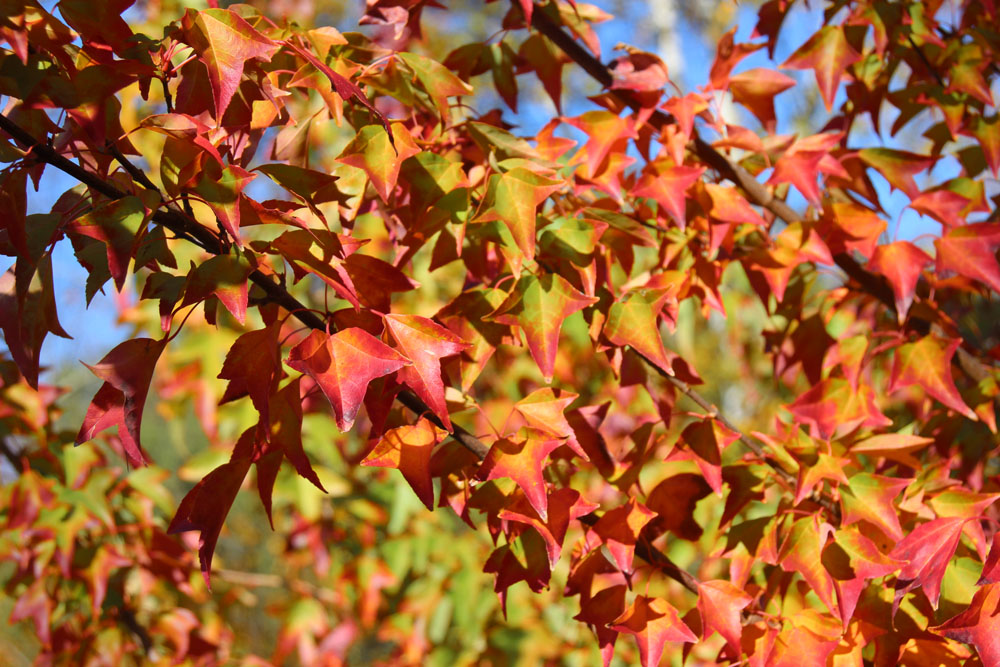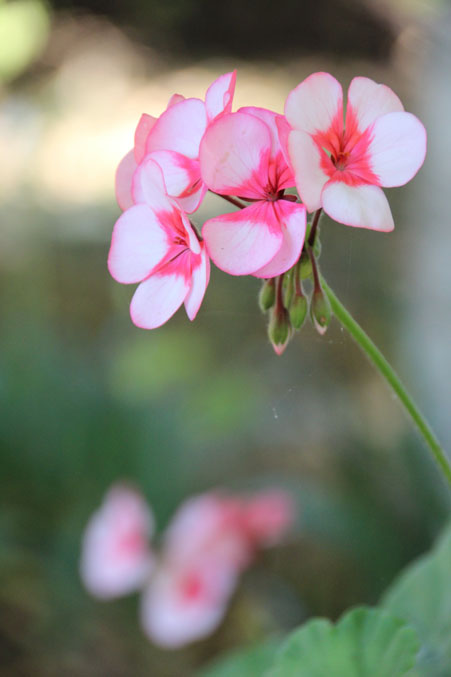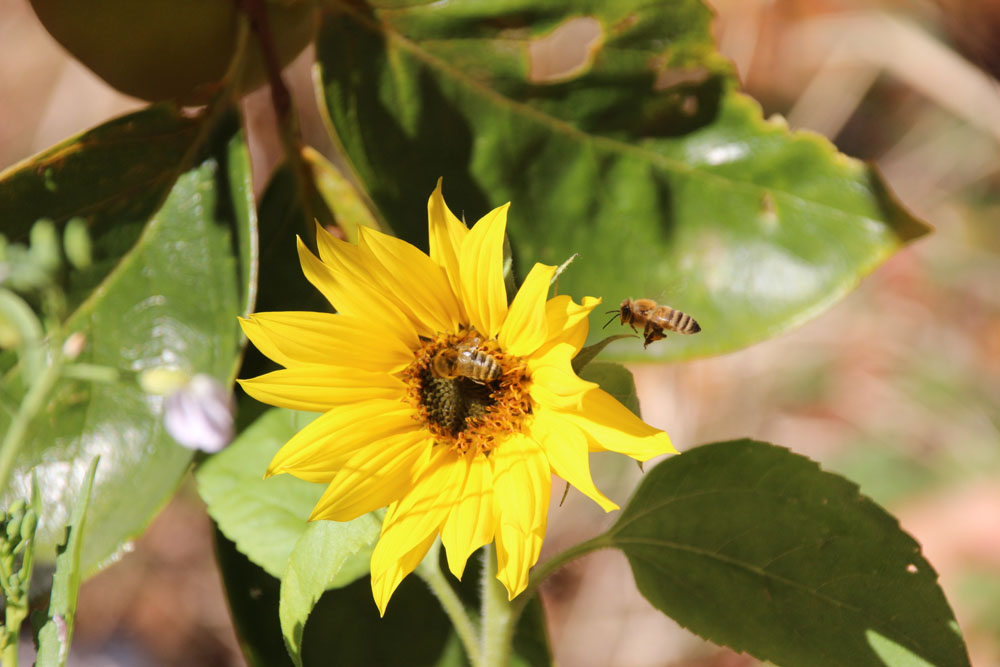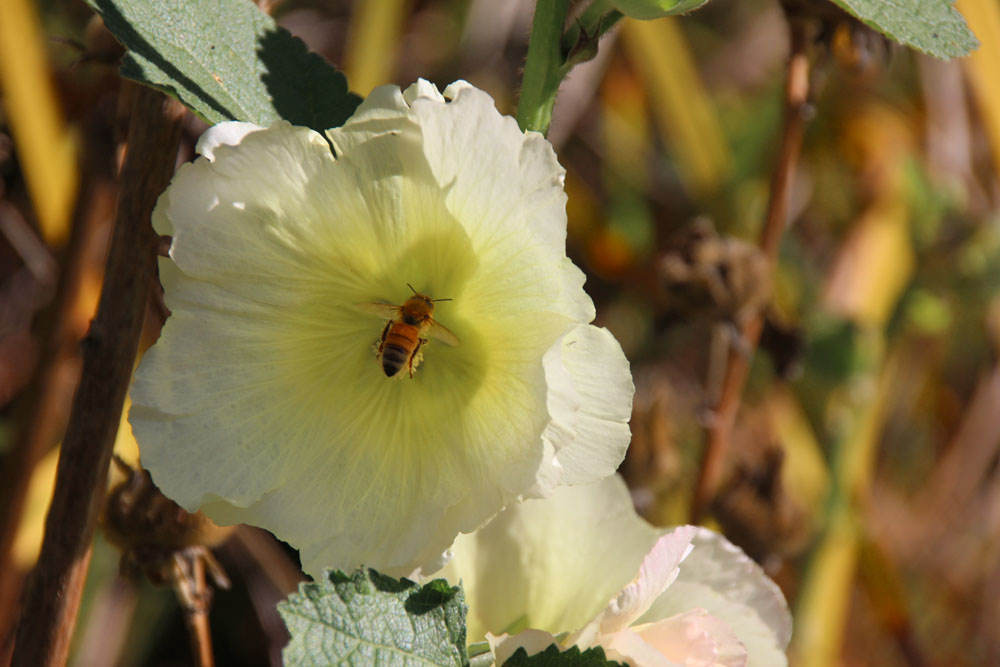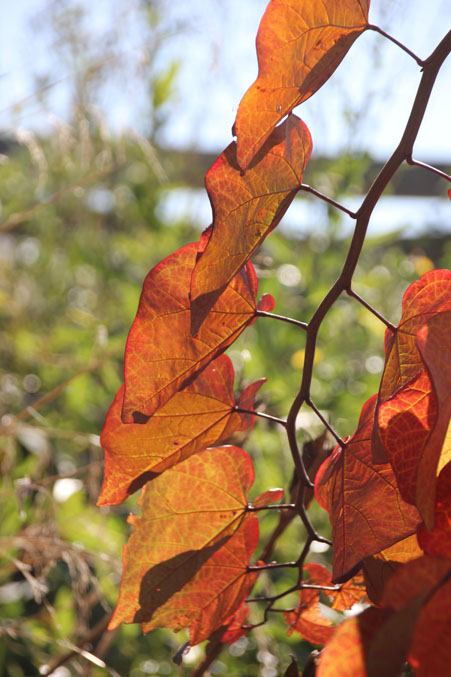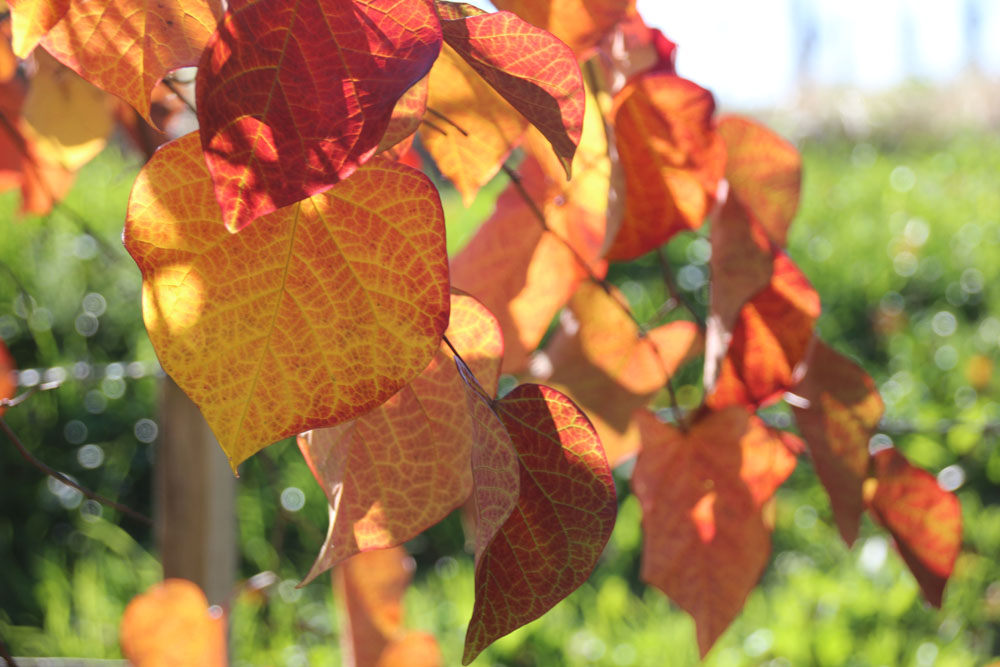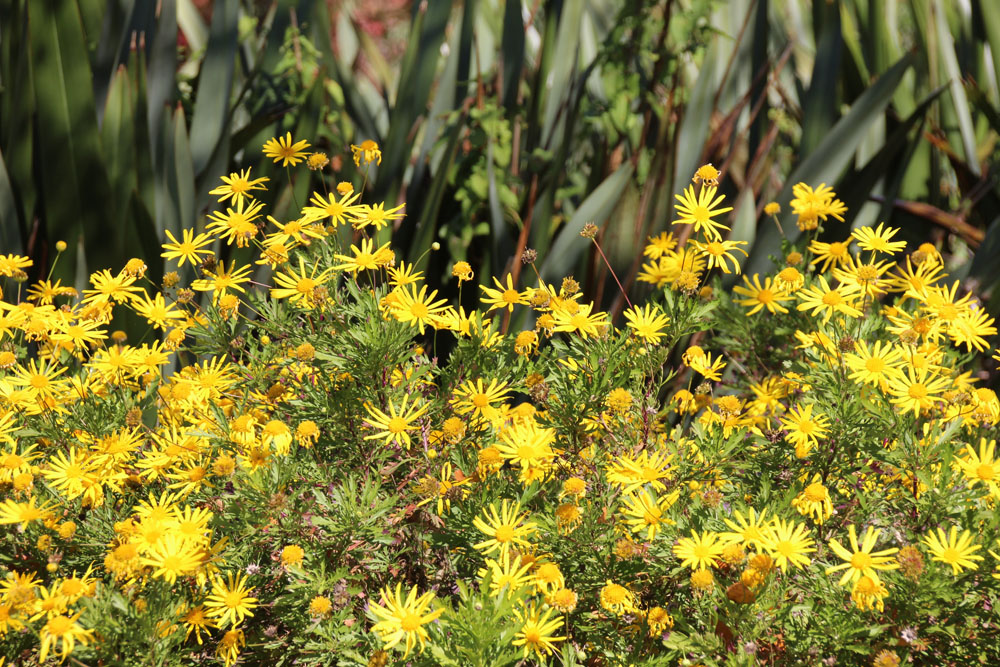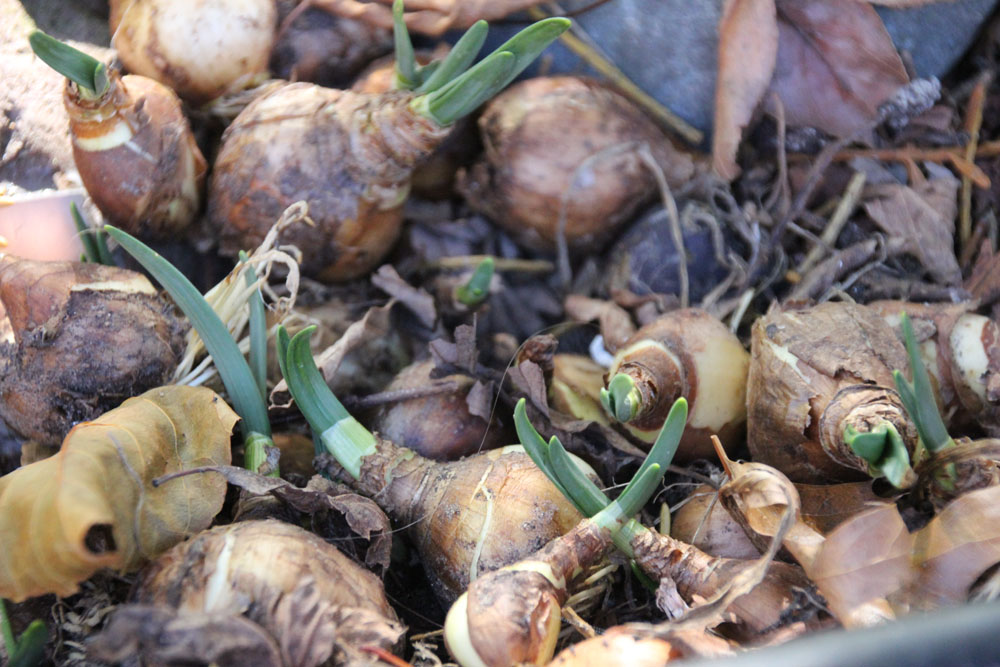 We headed up to the old hospital for more views of Waipukurau. It was the first time I stopped to read the sign.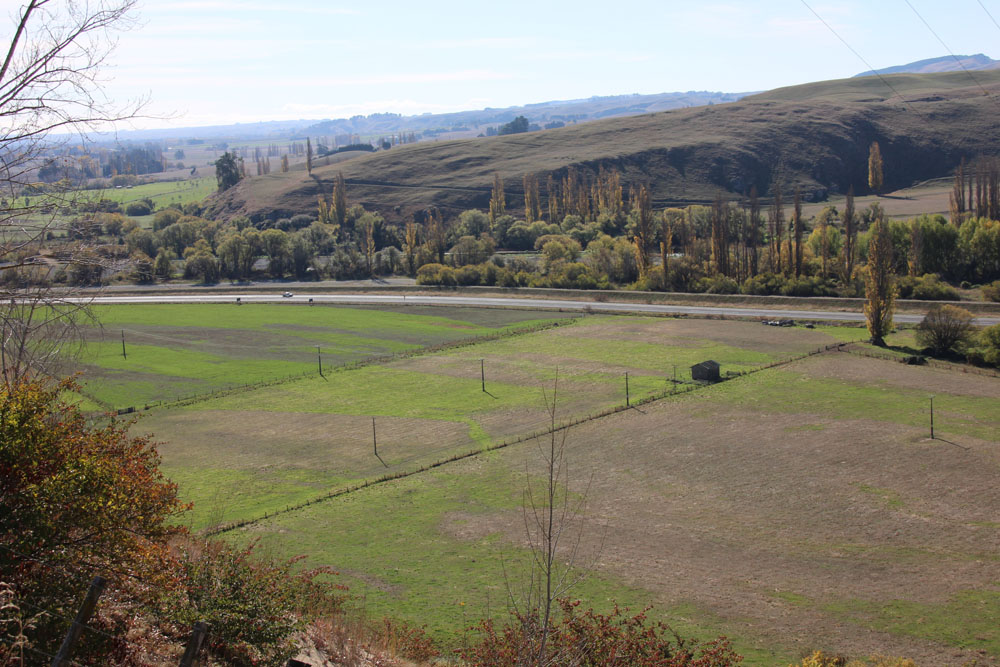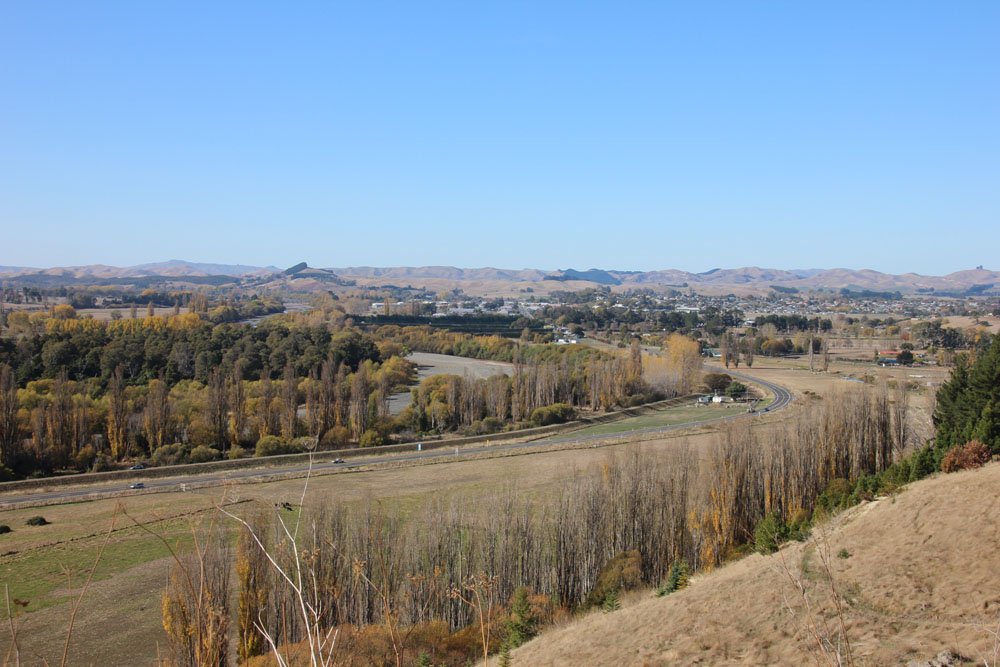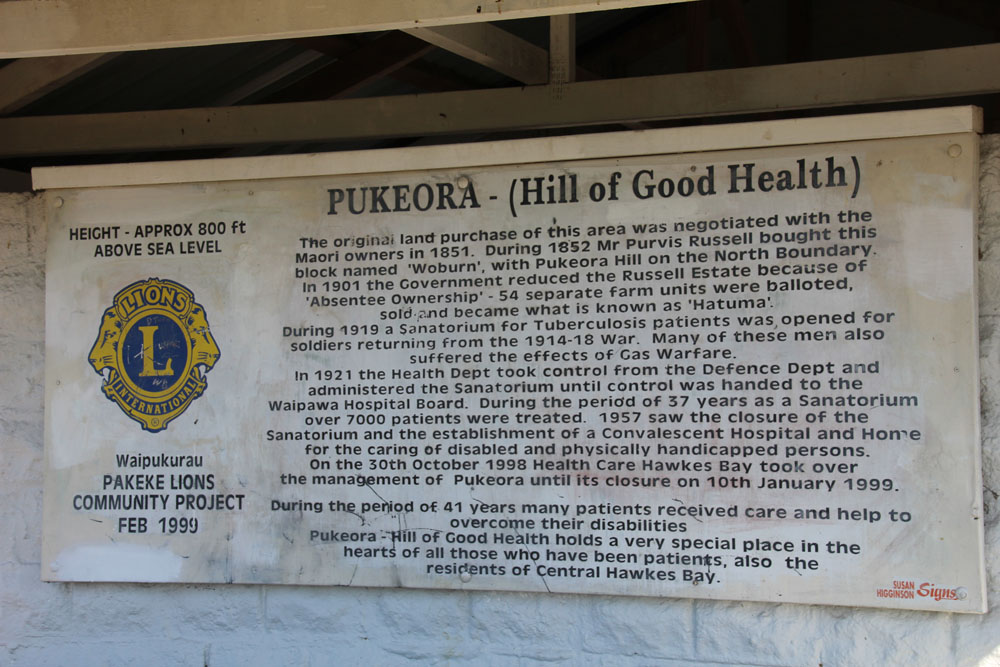 Heading around, the hills were still looking pretty dry.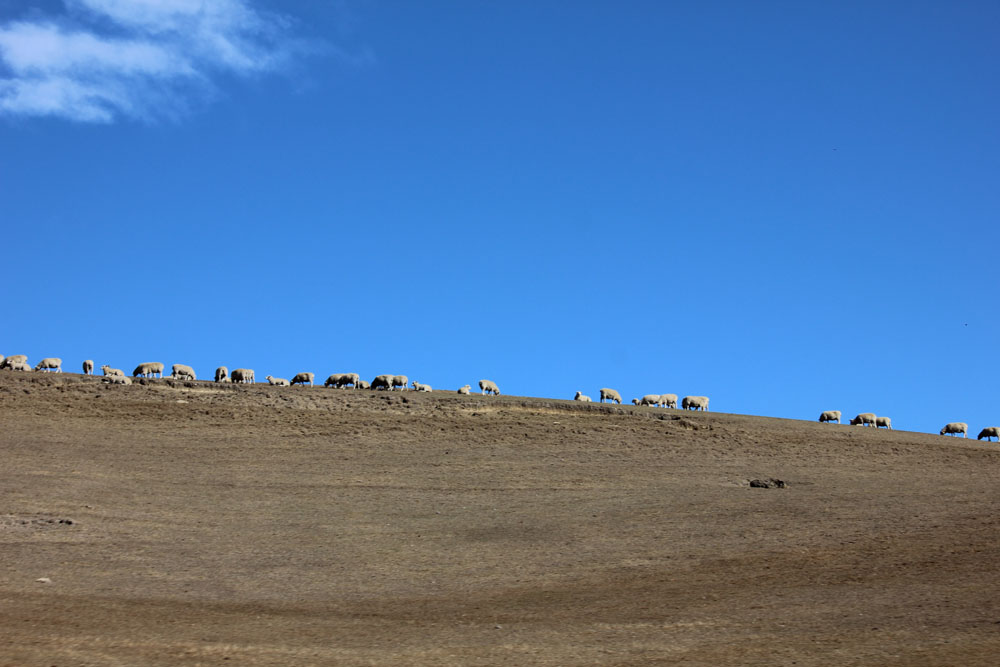 We headed to another spot along the river and saw some big pheasants and turkeys!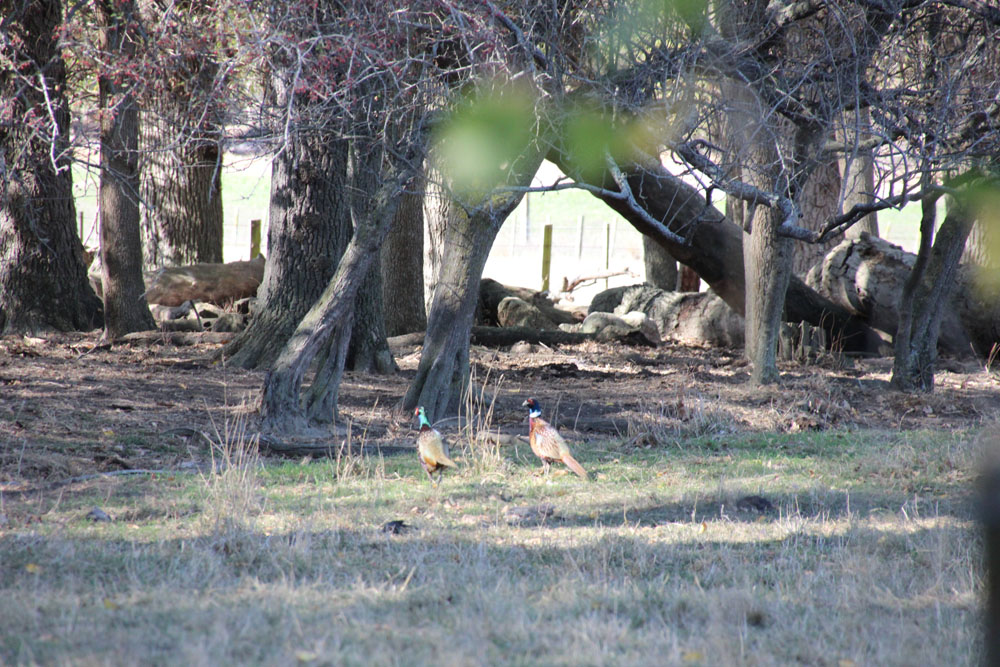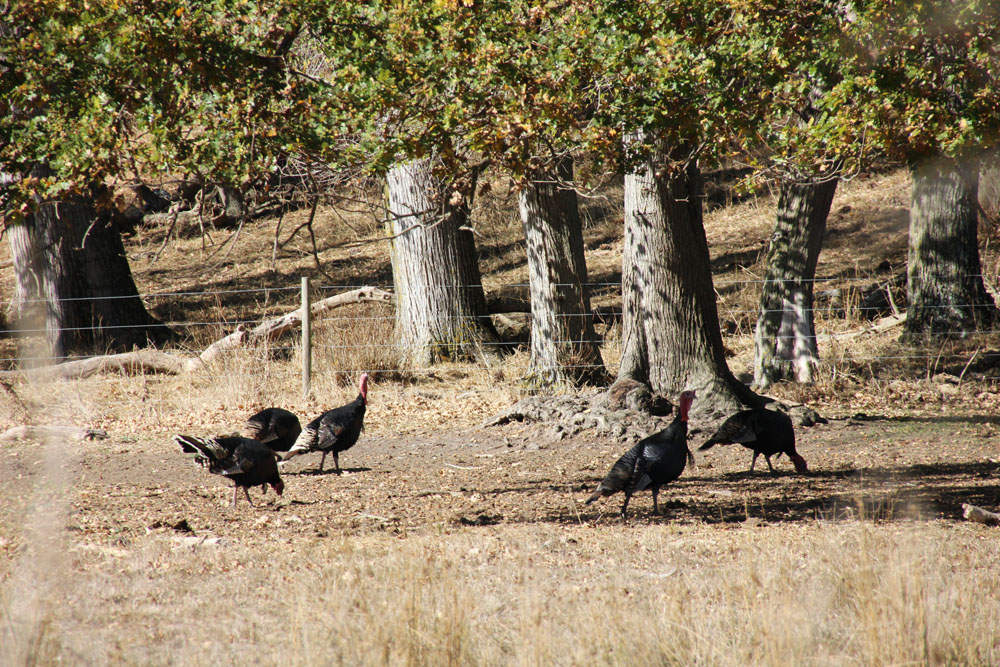 On the way home, we passed by someone's creative artistry in remembrance of ANZAC Day this past week.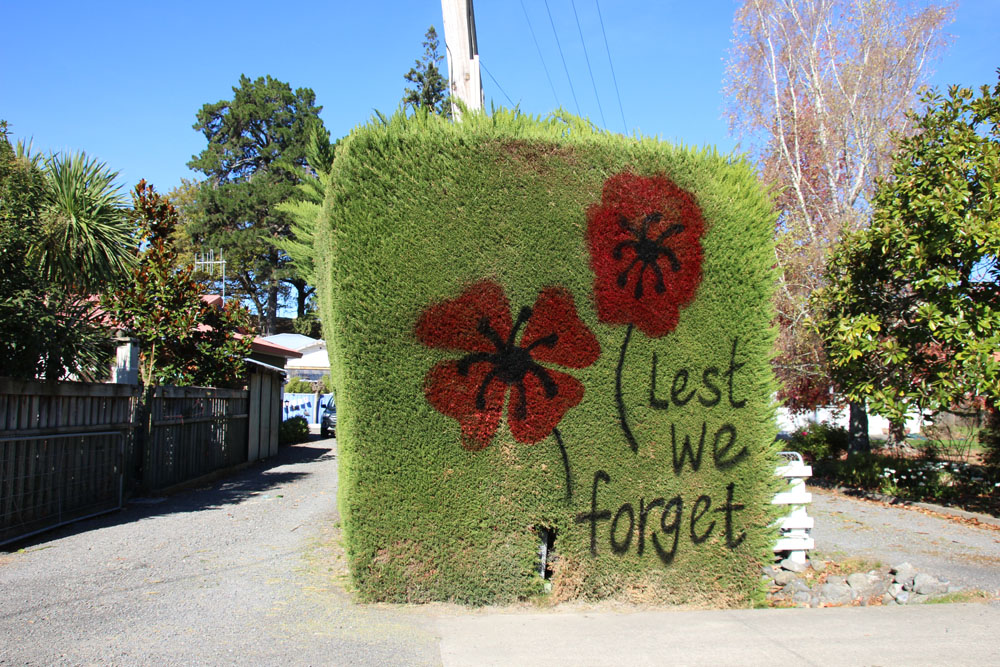 We have another week on Level 3 until we return (hopefully) to Level 2 where I believe everyone will be able to go back to work. I'm sure there will be some kind of new procedures, however and we won't be back to "normal" for quite a while.
I hope everyone is fairing well out there, miss you guys!!