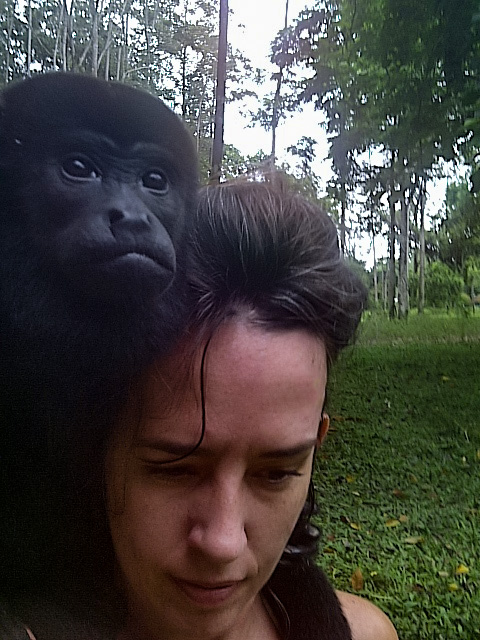 I had a desire to move to Central America for 15 years.  It all started on my first trip to Belize in 1998.  I can recall the exact moment as I canoed down the Macal River and the feeling of freedom and awe struck me as never before.  I had never experienced anything like it and it literally changed my life forever.  I fell in love and wanted more.
I was finally able to make my dream come true.  I sold everything I had and quit my 20 year career to move to Costa Rica to work with wild animals at a rescue center.  After 9 months, I moved to Panama and raised butterflies. I decided to travel to New Zealand after that, where I worked on a sheep farm for two months. I bounced back and forth between Australia and New Zealand until obtaining permanent residency in New Zealand.
My friend Camille and I wrote a book about our experiences living abroad to help potential expats in their own journey and to see what life was like in Costa Rica and Ghana. We named it 'Two Brauds Abroad' and can be found on Amazon or directly through us.
Living at the bottom of the world comes with its own challenges regarding travel. While it's nice to explore New Zealand, I often yearn for the comfort of Central America but with airfares being high and also so far from here, I don't get back to that side often.
Wildlife will always play a part in my life and blog, so although the focus on travel has changed a bit, animals will always be front and center here. Enjoy!
-Steph