As I was watering the garden on Sunday morning, my neighbour asked if I'd like some free tickets to the races. I wasn't aware of any races, but figured he meant horses since we have a track here. He confirmed that and said they were worth $10 each and that they weren't going, so I took them off his hands in exchange for some flowers I picked out of my garden. It was the least I could do.
The Waipukurau Christmas Races – Fashion in the Field is a chance for people to put on their best threads, wear fancy hats and also enter a contest (men, women and kids) for best dressed. After watching an inspirational course online which featured a world renowned photographer, I wanted to take more pictures of people, so this was a great opportunity!
We got there early, grabbed a picnic table with an umbrella and ended up seeing some friends there so we all sat together and had a great view of the track. Everyone but me placed bets on the horses. I was more interested in taking pictures! I lose less money that way.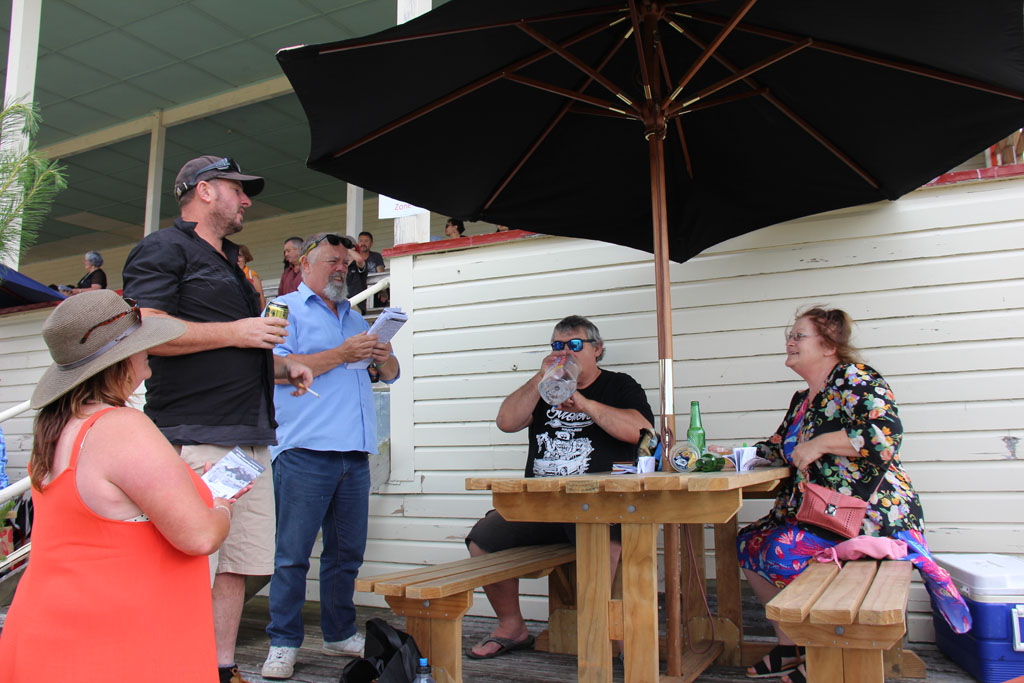 The weather threatened rain but only lightly drizzled in between sun and mostly clouds, varying from a warm to a cold breeze. You just never know around here.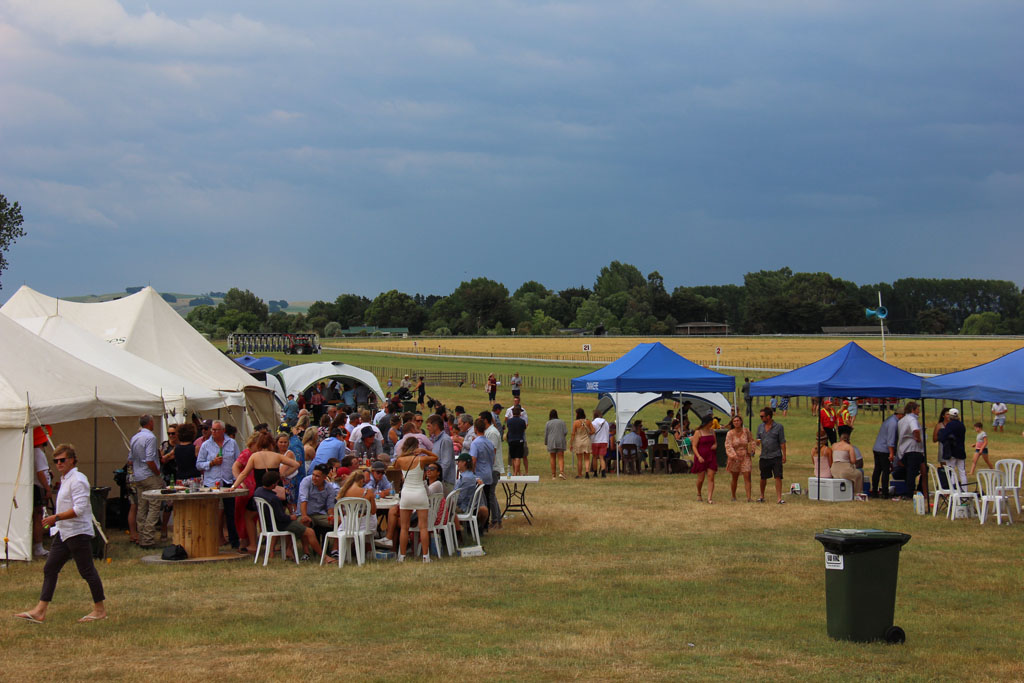 In between the racing, I wandered the grounds and caught most of the fashion shows and also had a look at the horses that were set to race.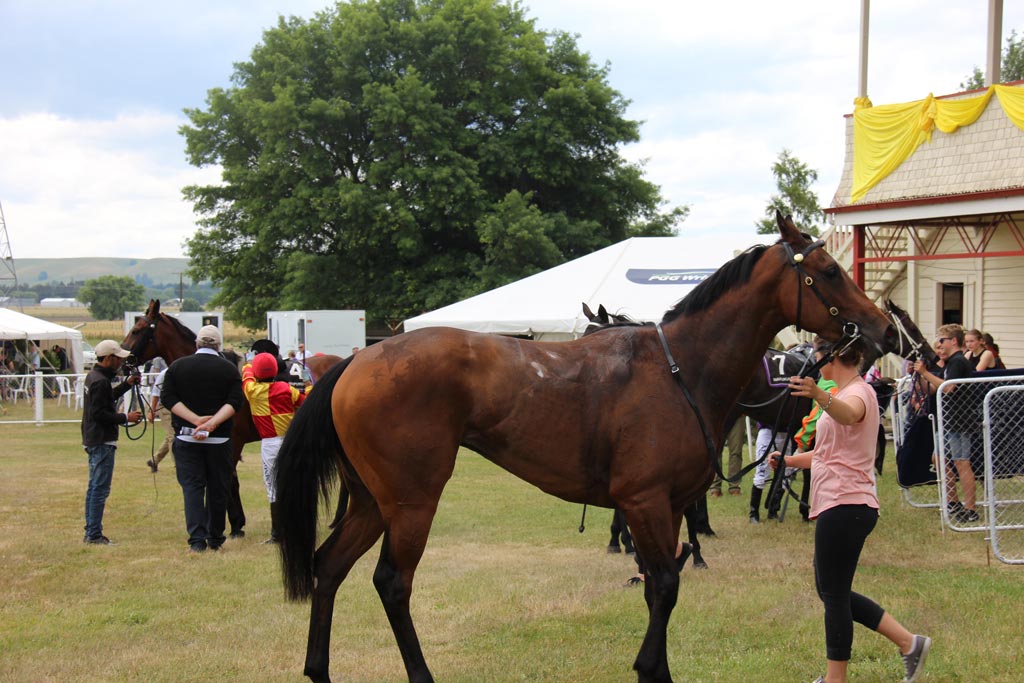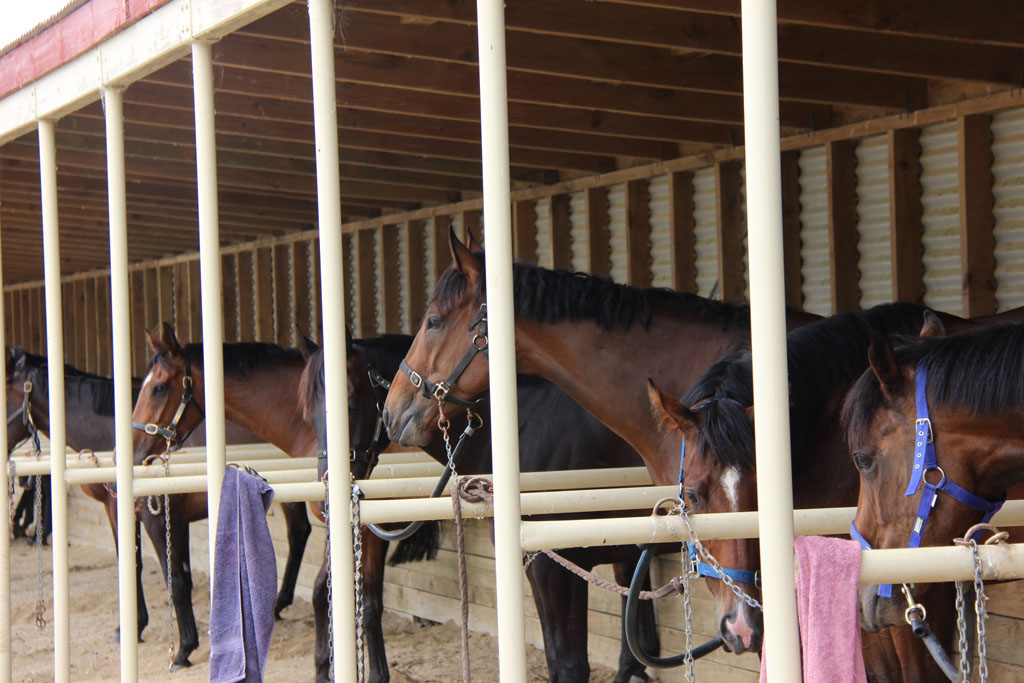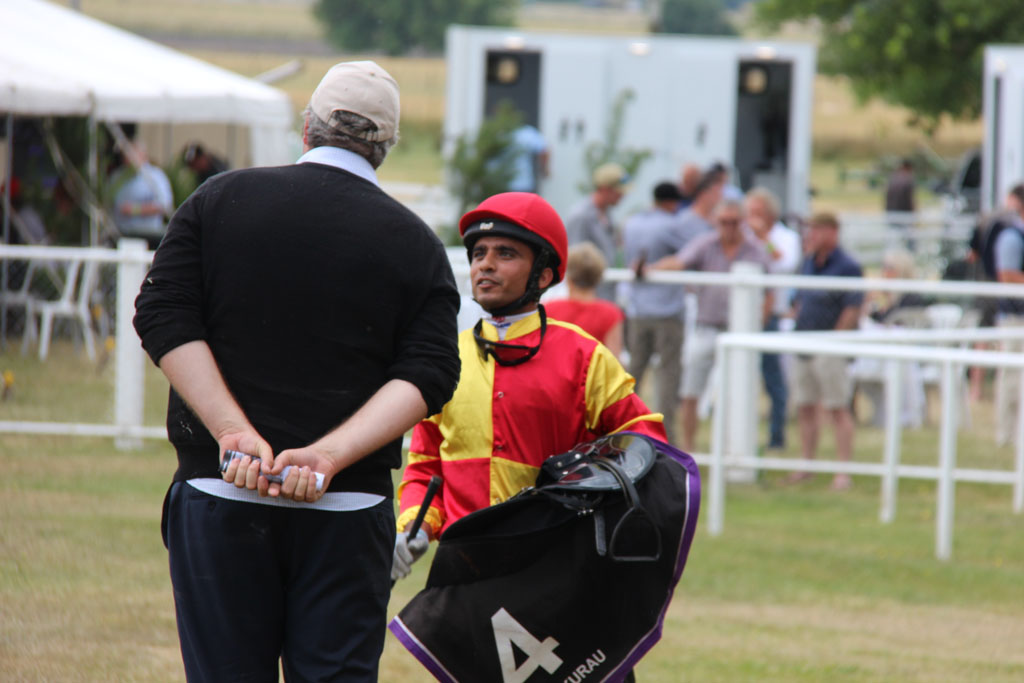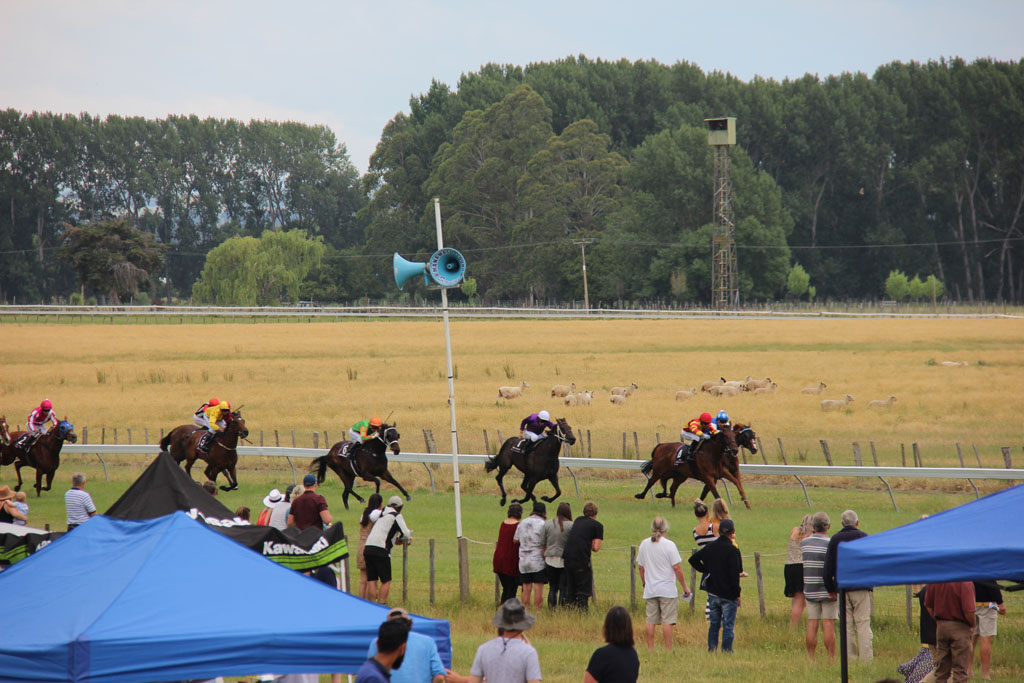 The poor sheep in the middle of the track were getting herded around by the racing horses!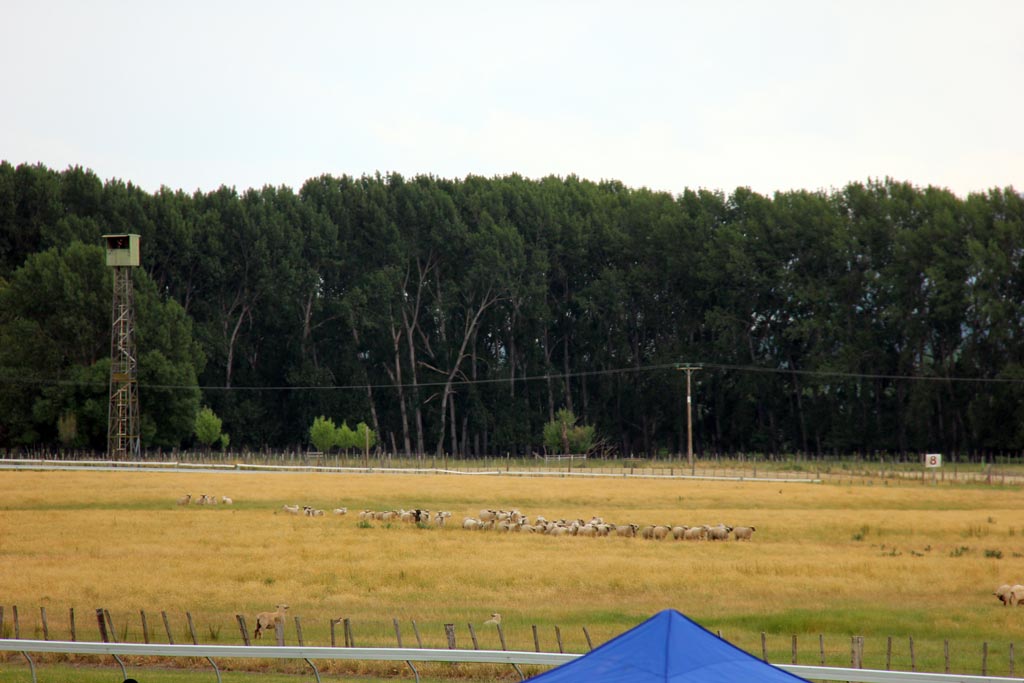 It was nice having people stay in the same spot so I could catch moments in time.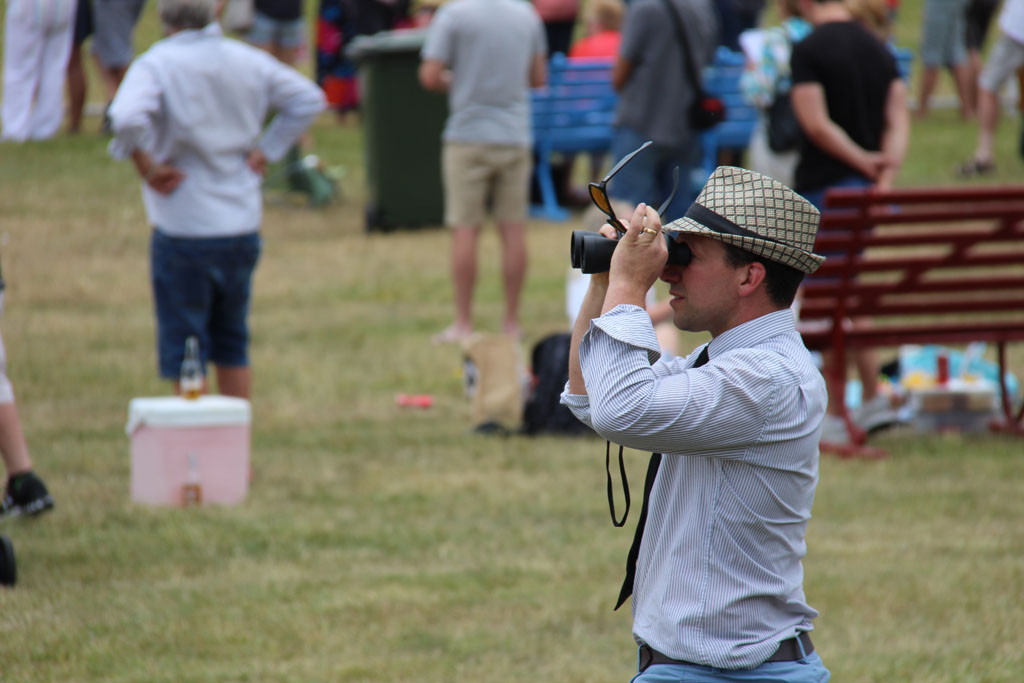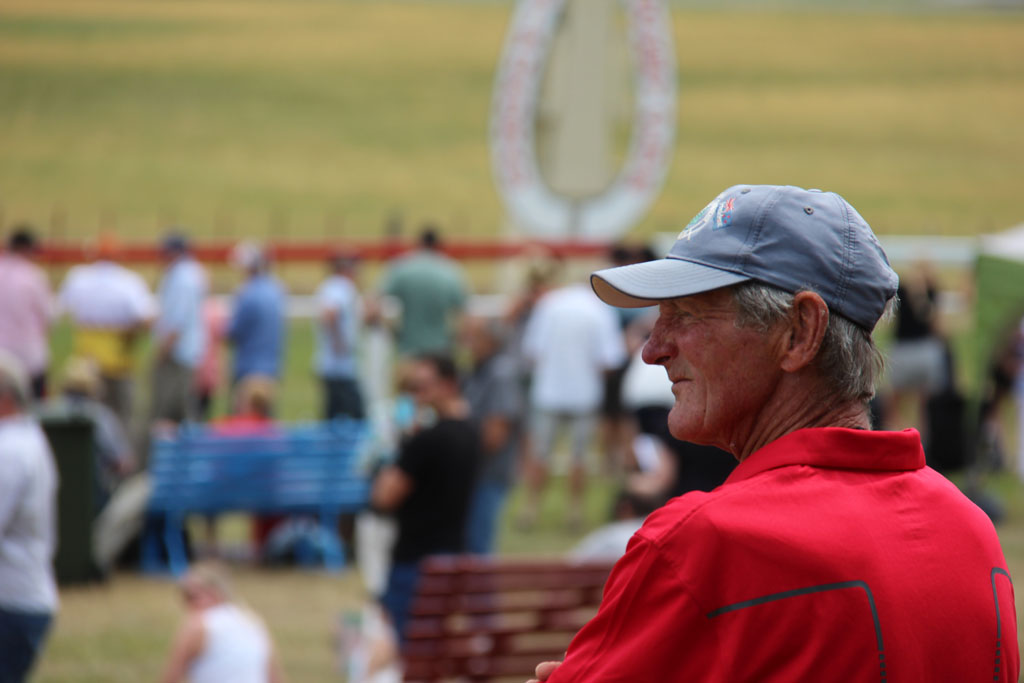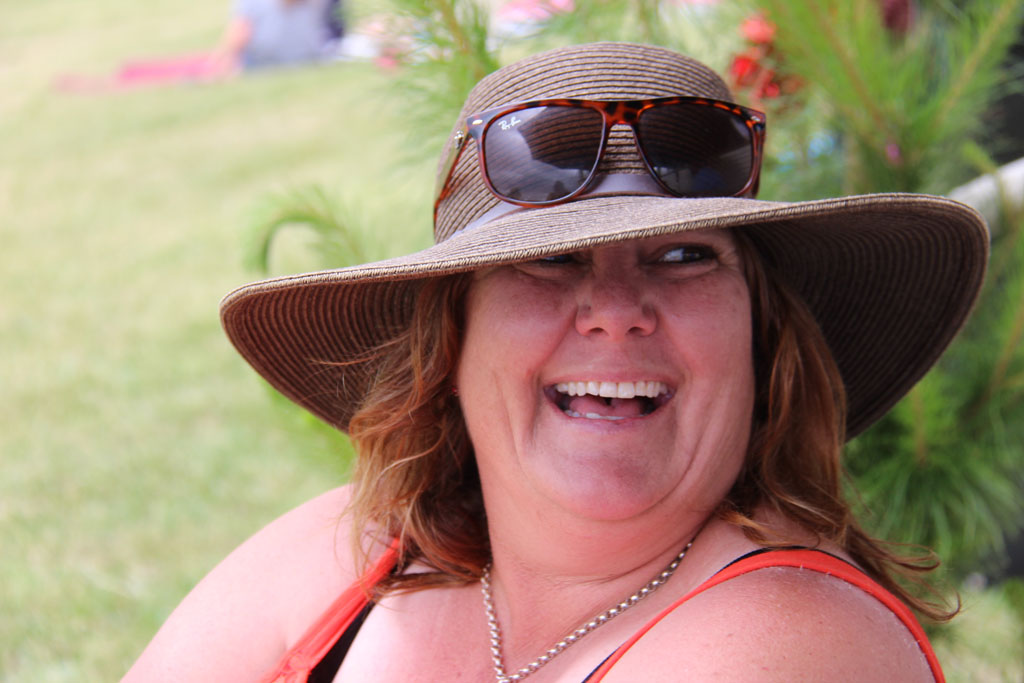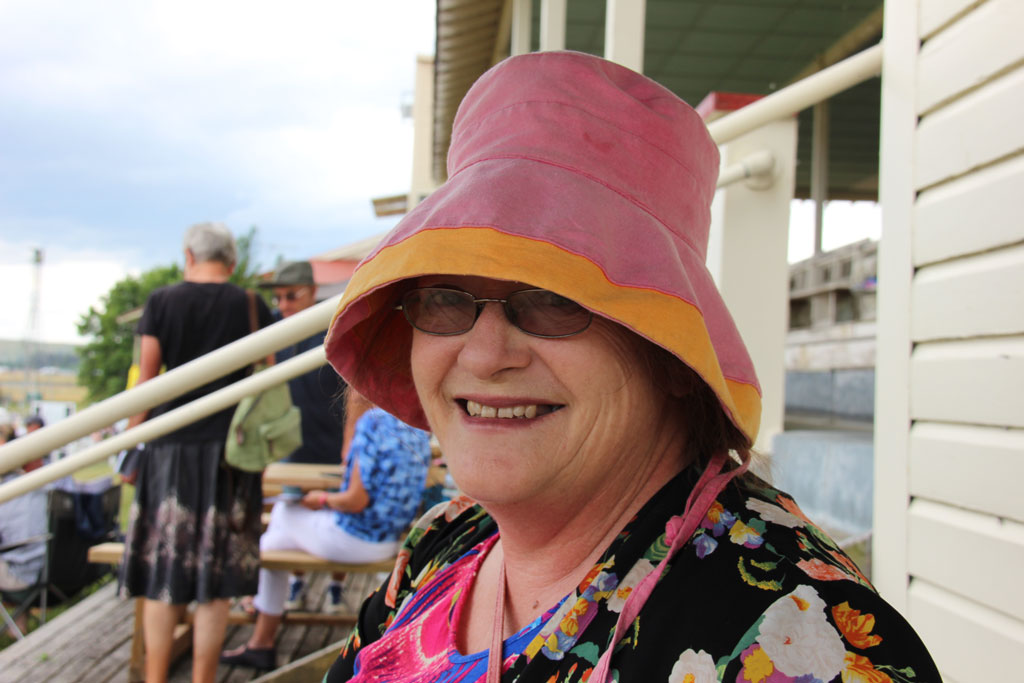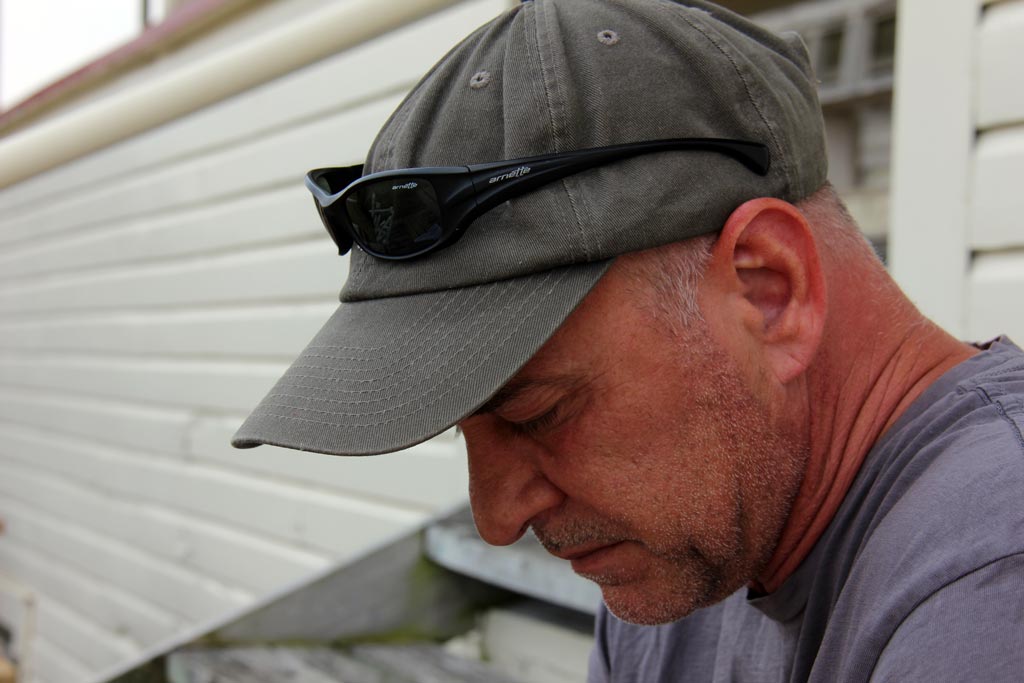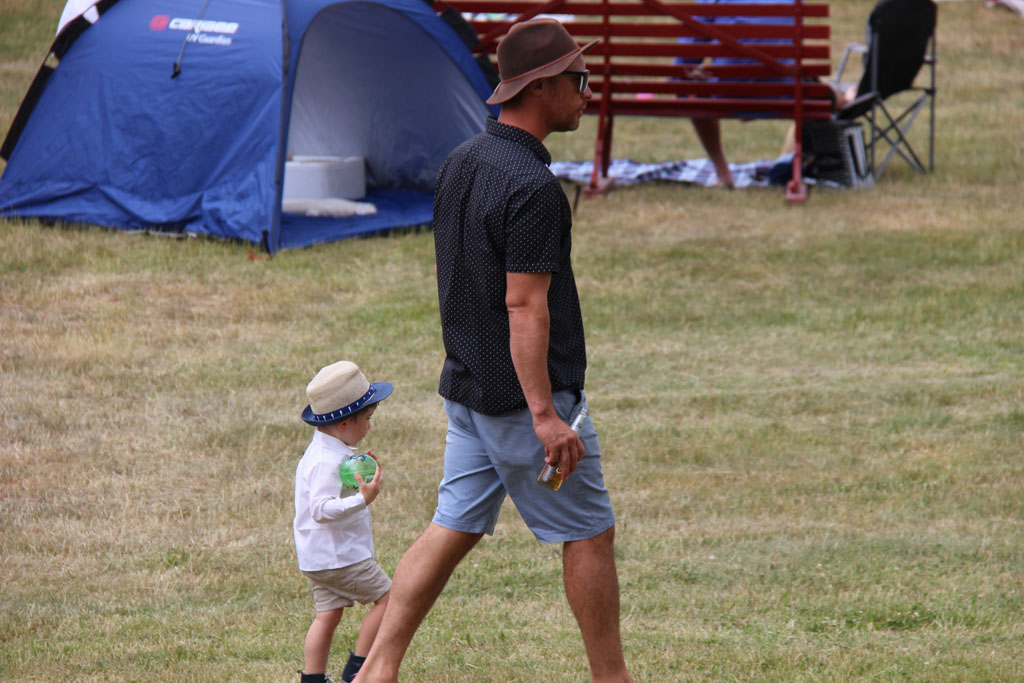 Some kids that were interested in becoming jockeys were given the chance to ride some smaller horses on the track.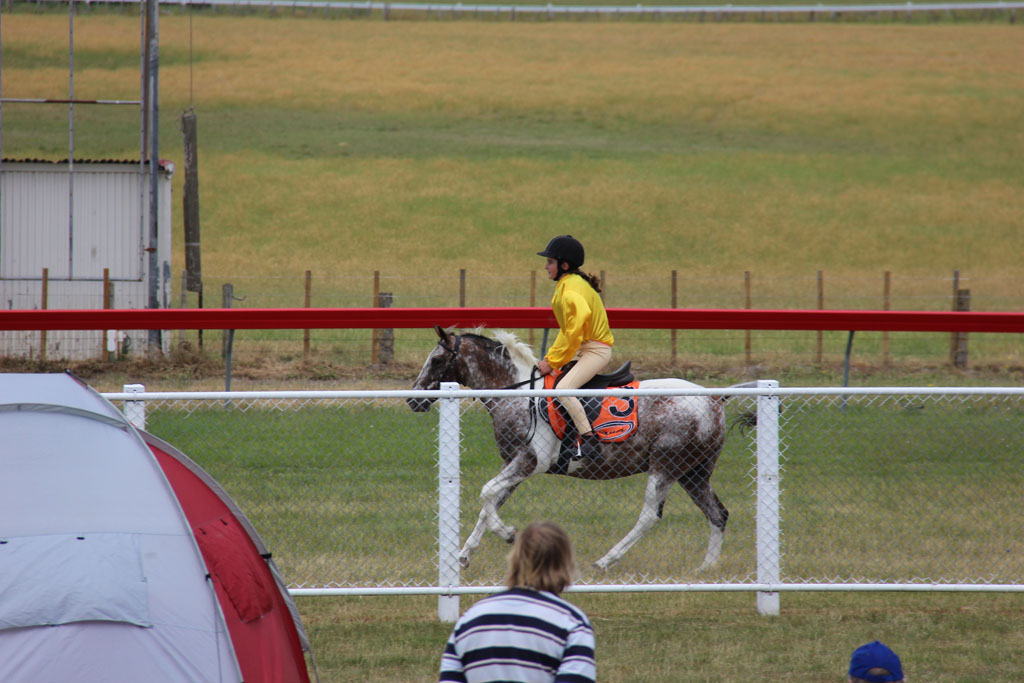 The little girls had been practicing on the "catwalk" before the judging and they all looked adorable in their cute dresses.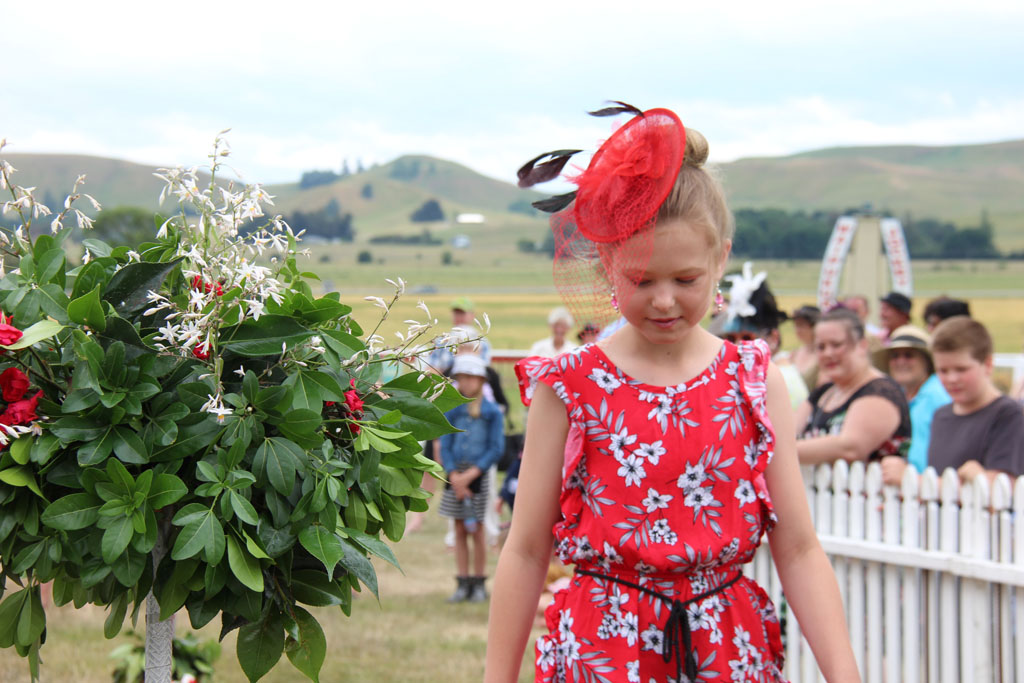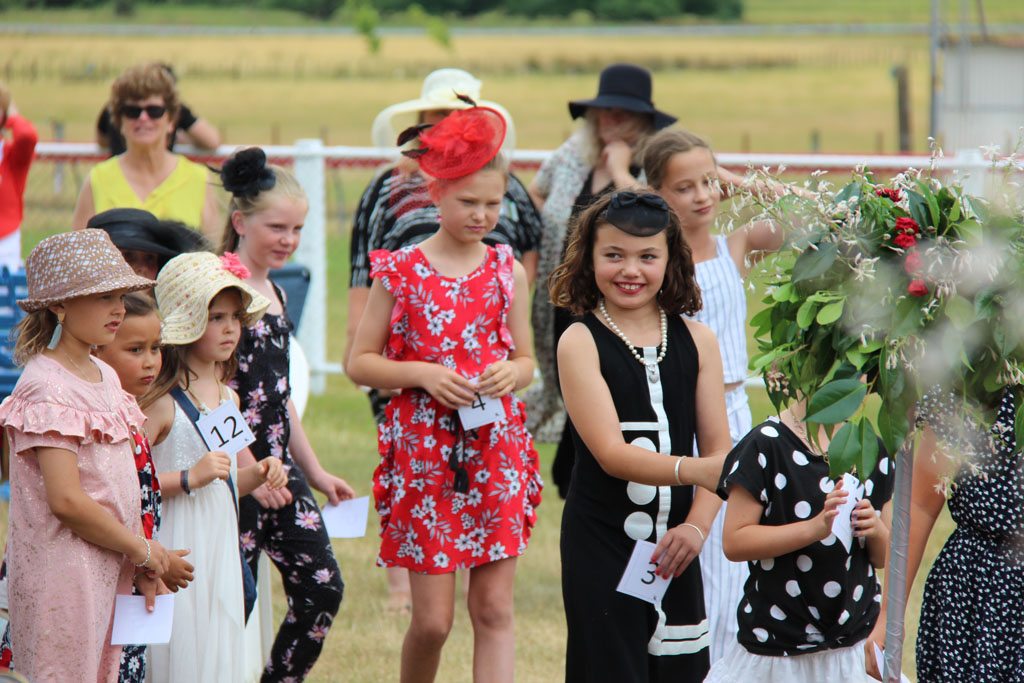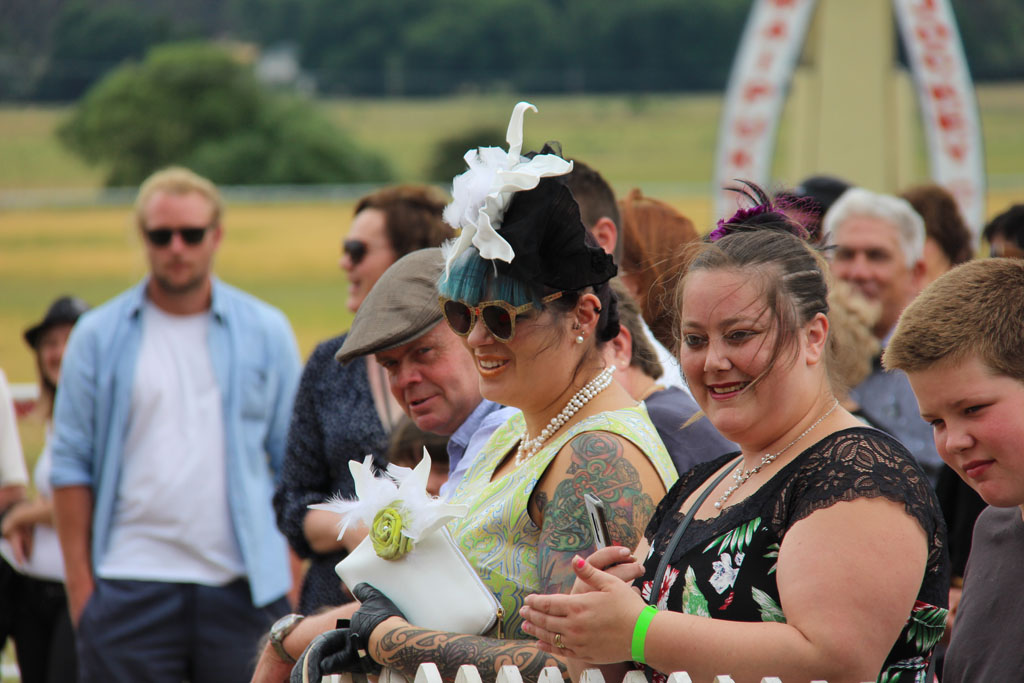 Then it was time for the ladies to strut their stuff.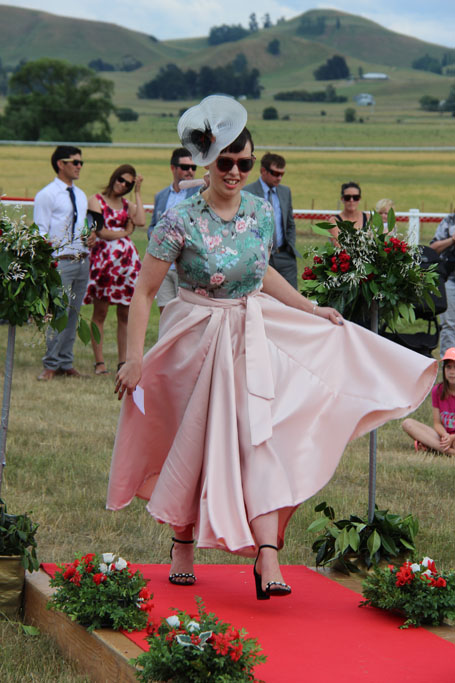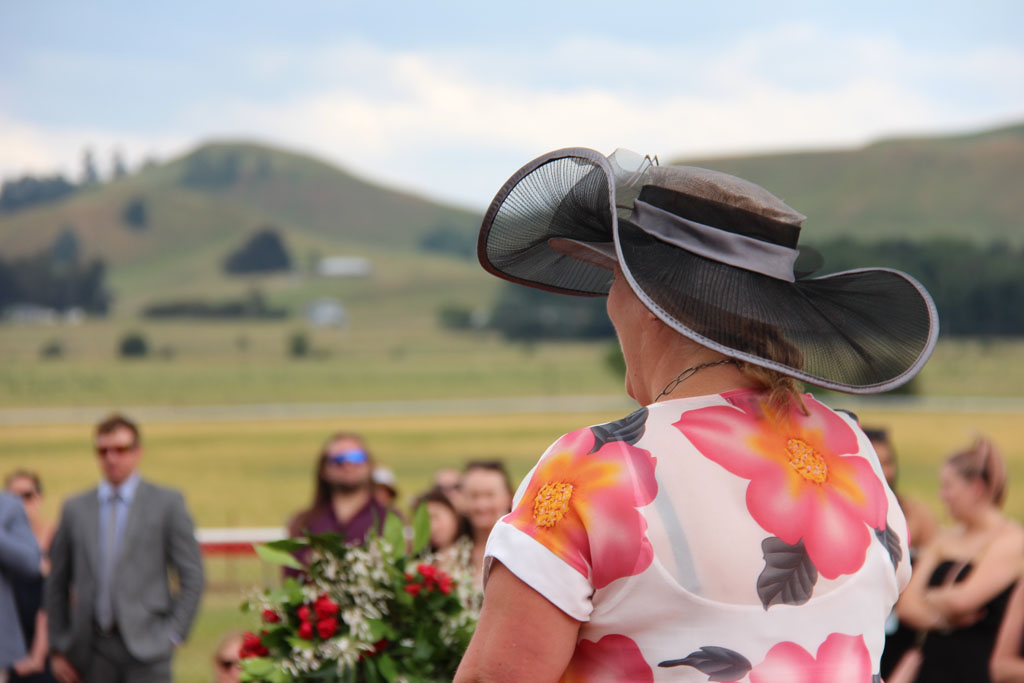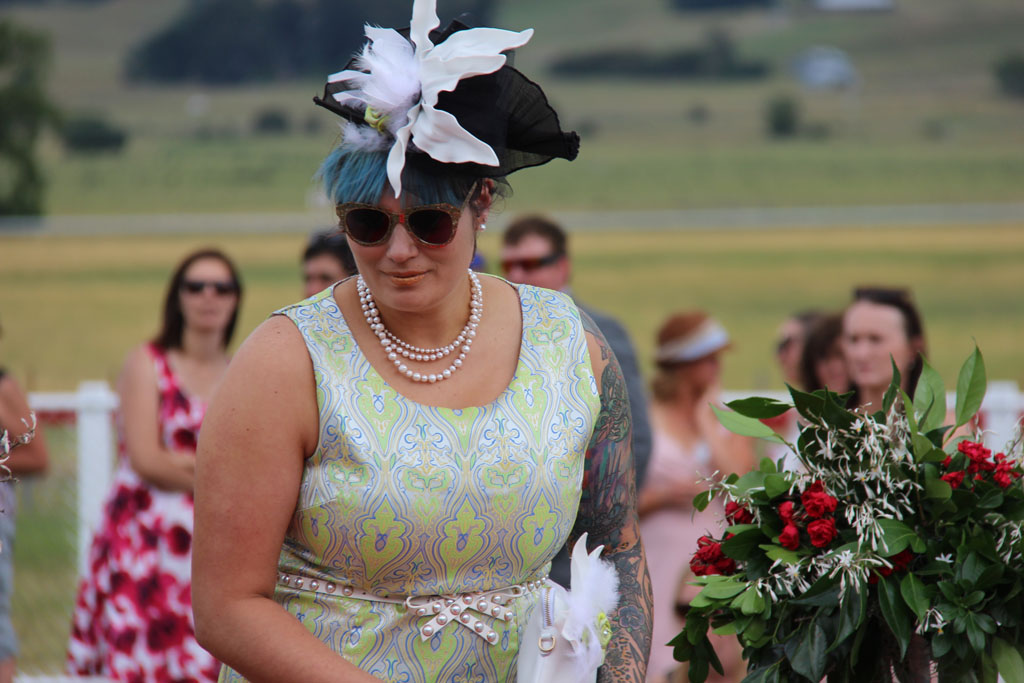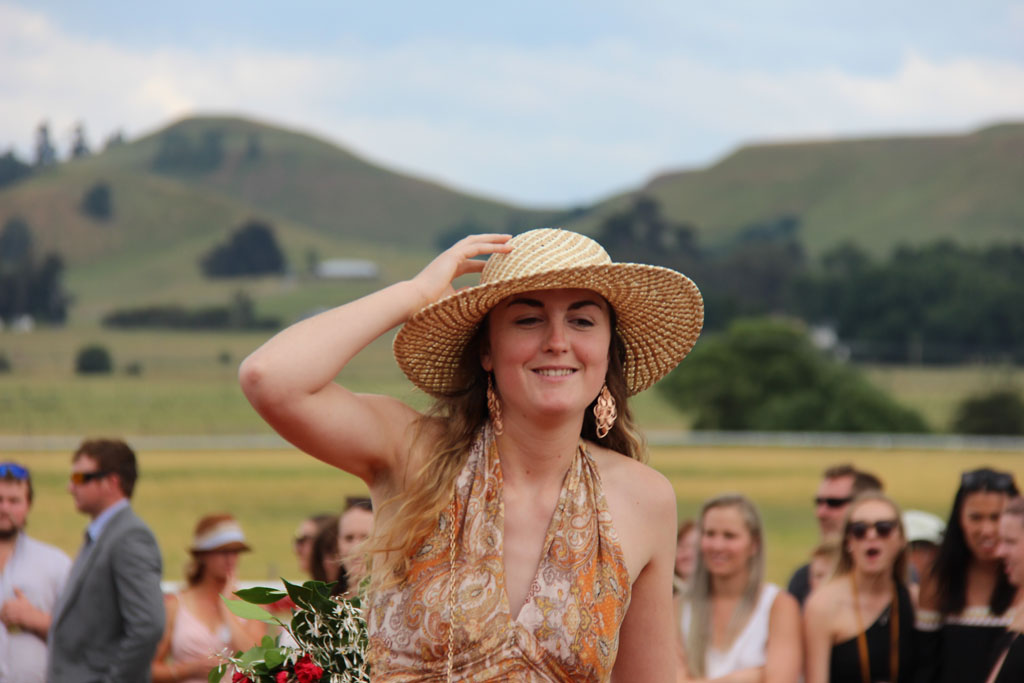 They all lined up to be judged.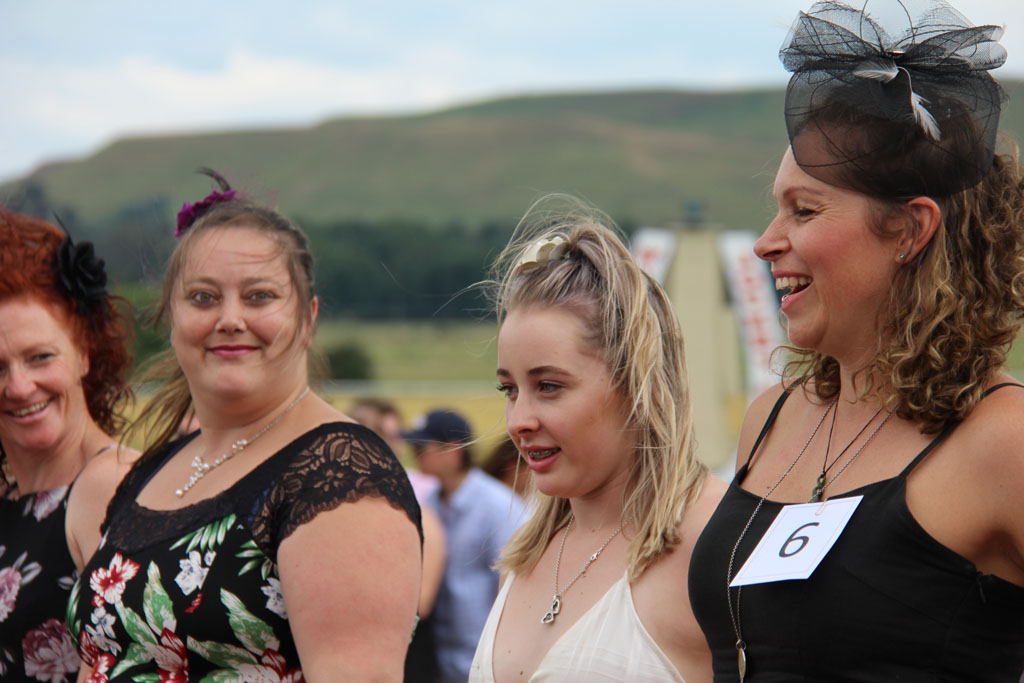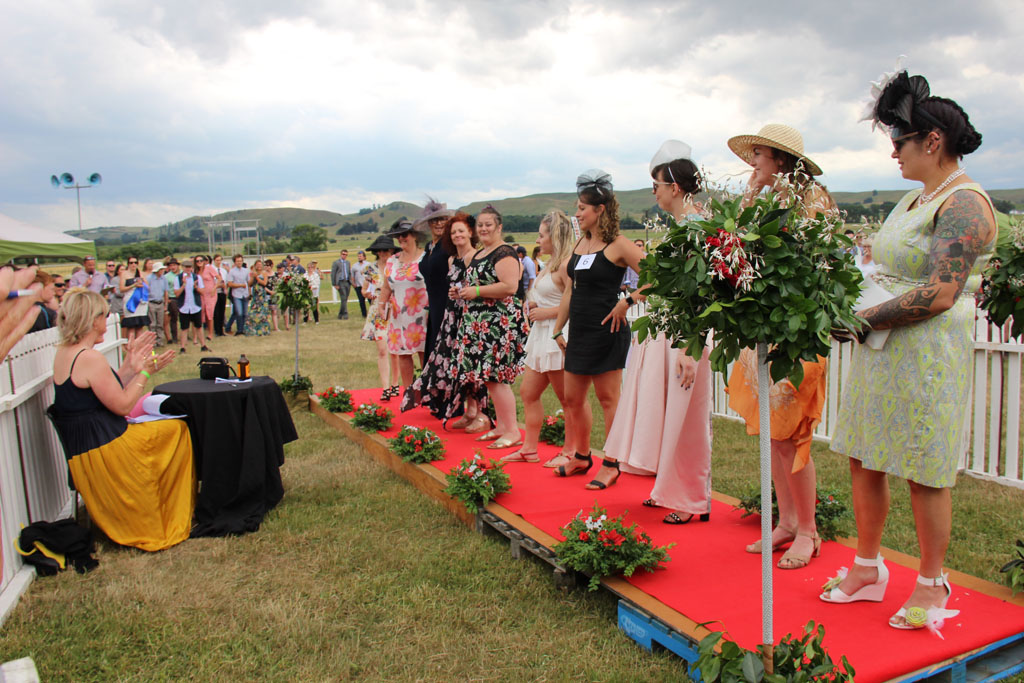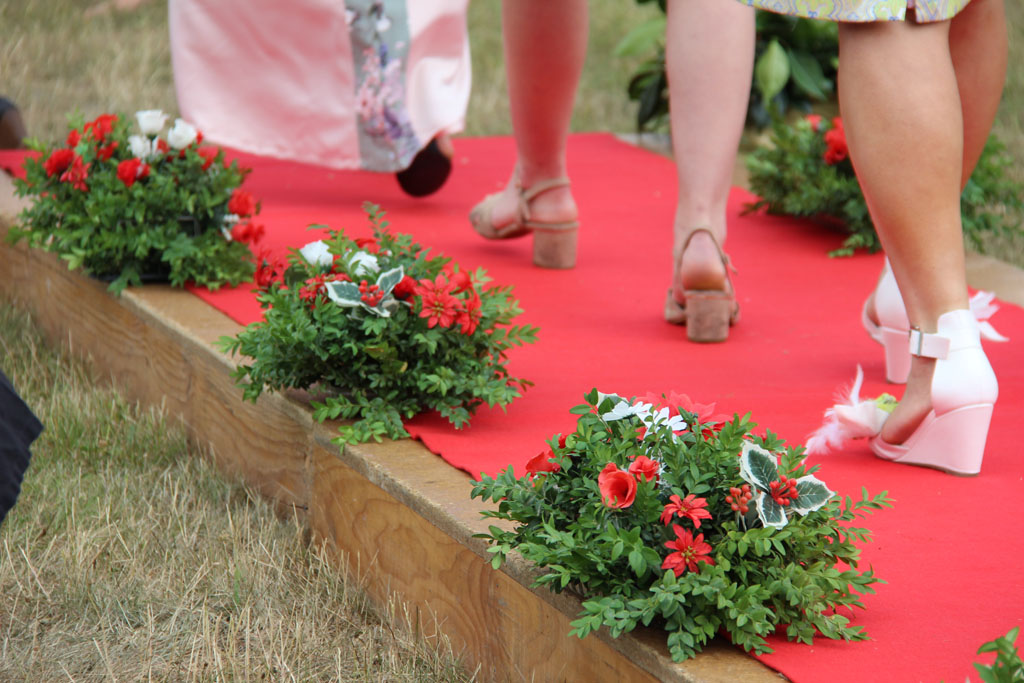 Then it was time for the men, who really hammed it up trying to woo the female judges.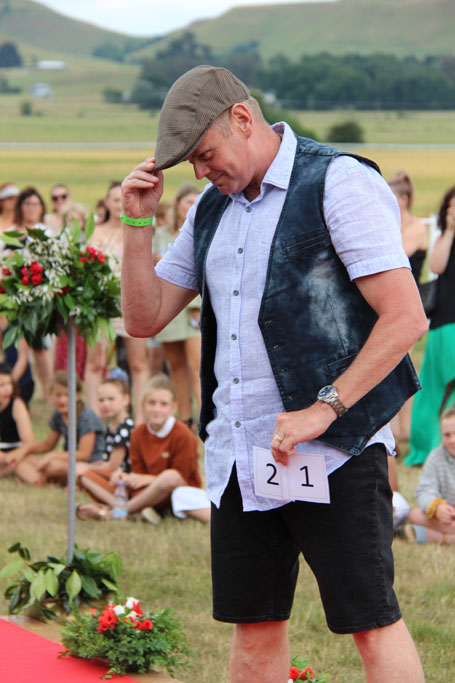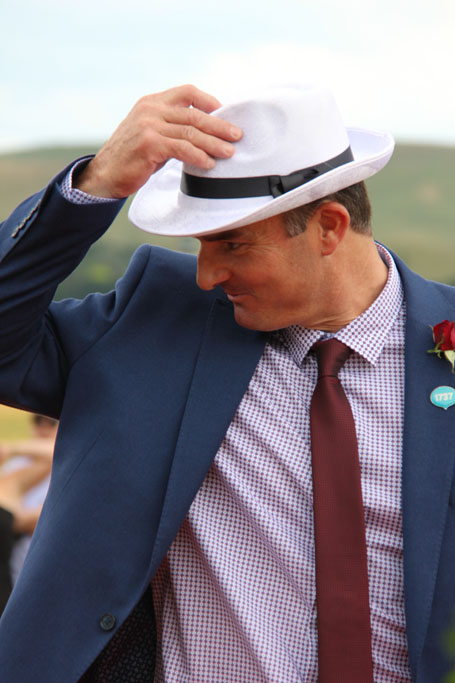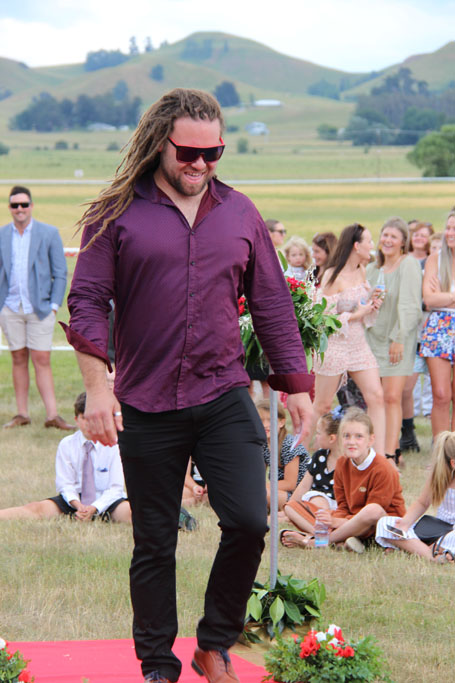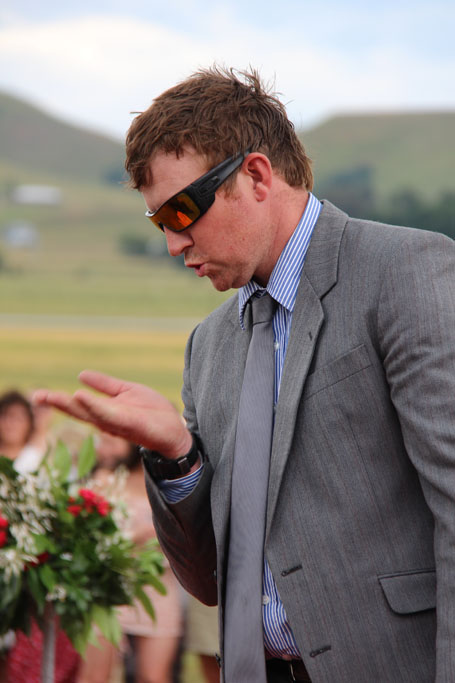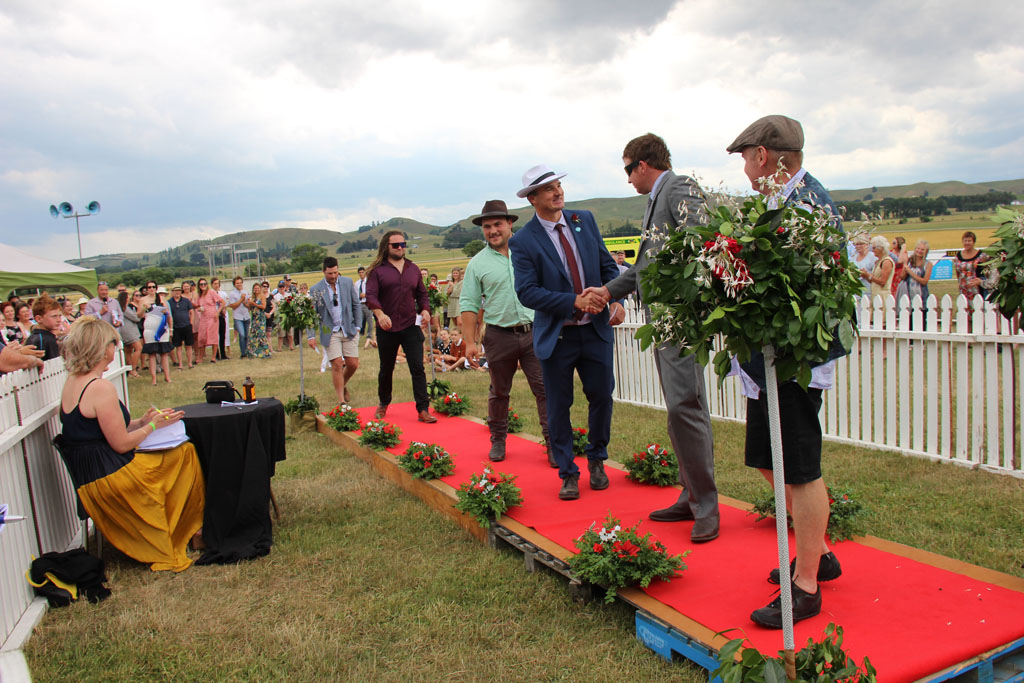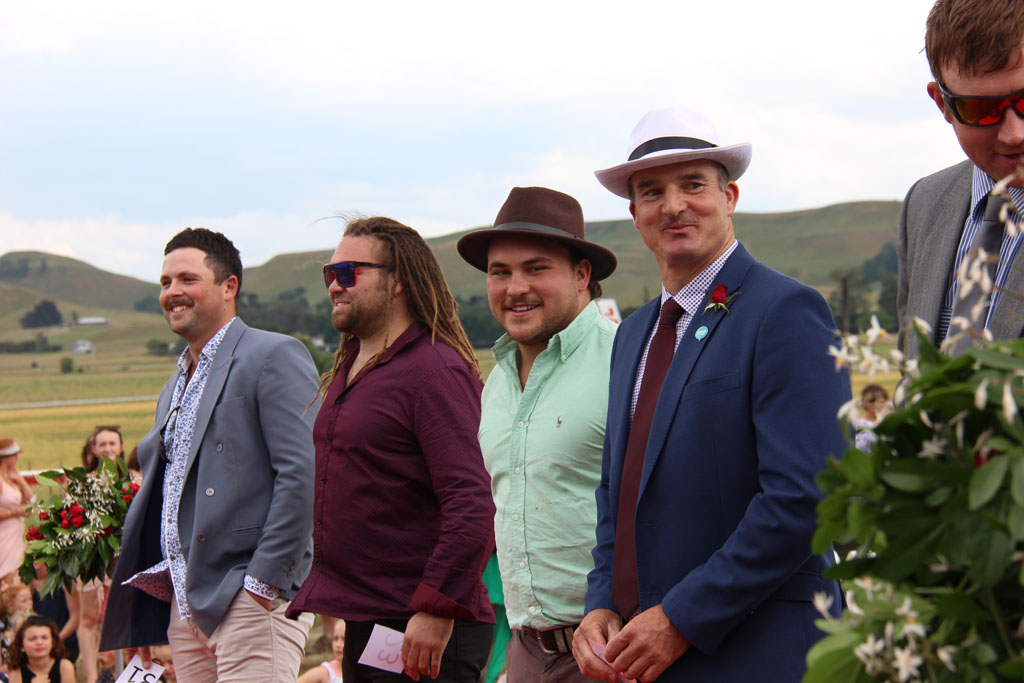 The judges discussed their thoughts.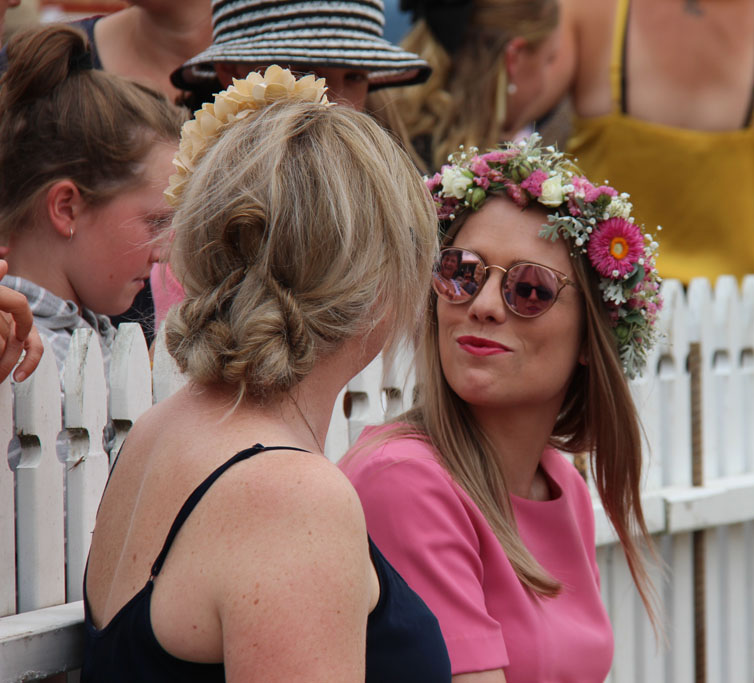 Sadly, news does not travel fast here and I'm not sure who won!! But they all looked great and everyone had fun.
Santa made an appearance a bit later, throwing candy to the kids along the fence.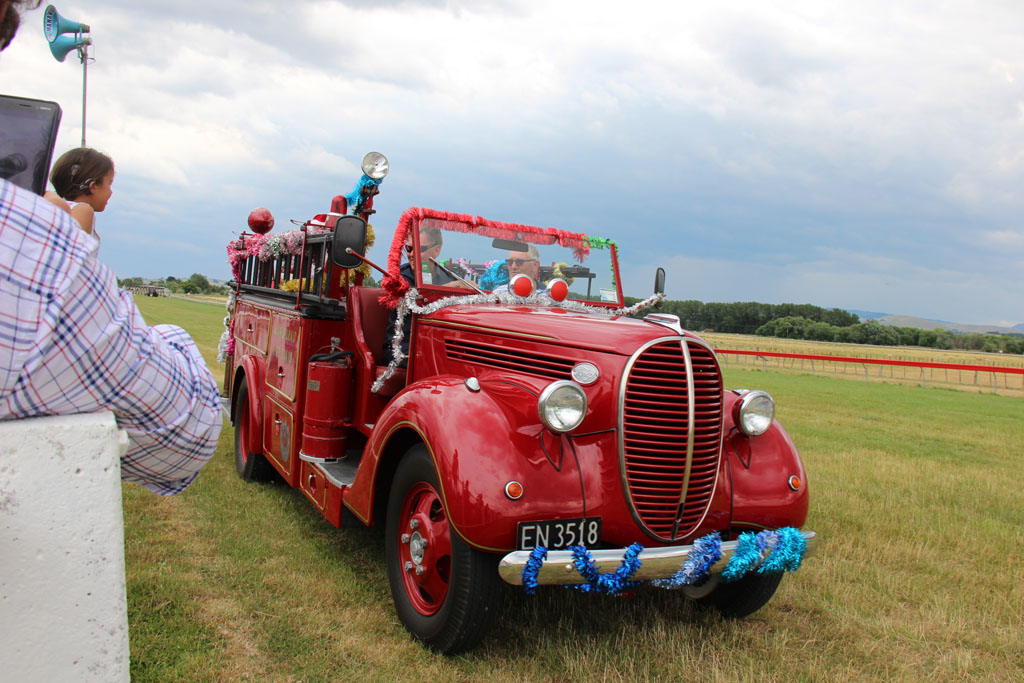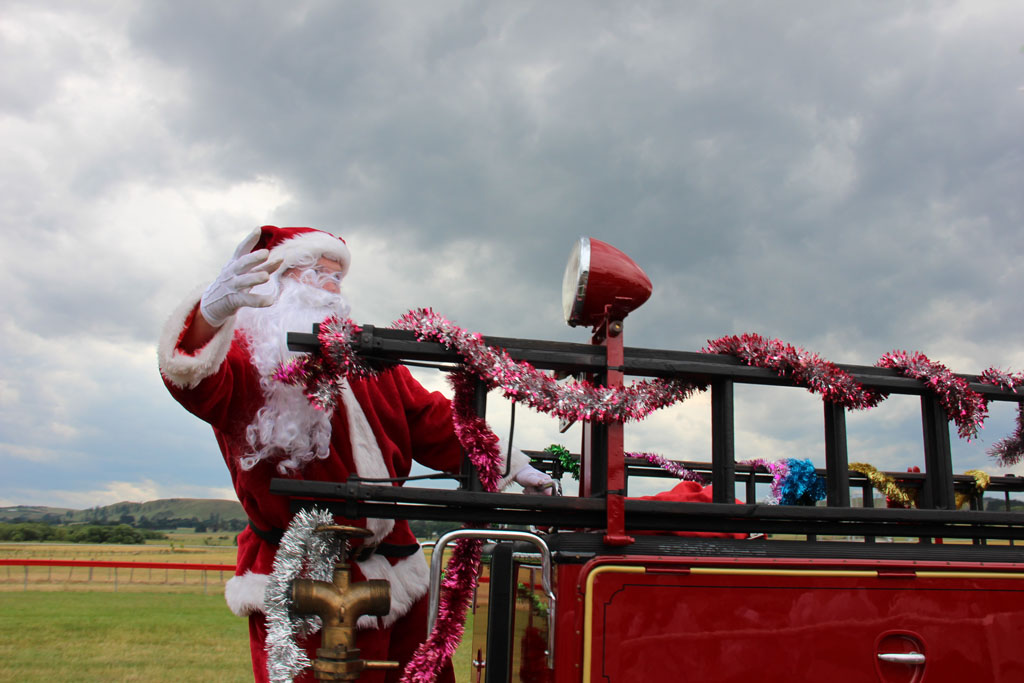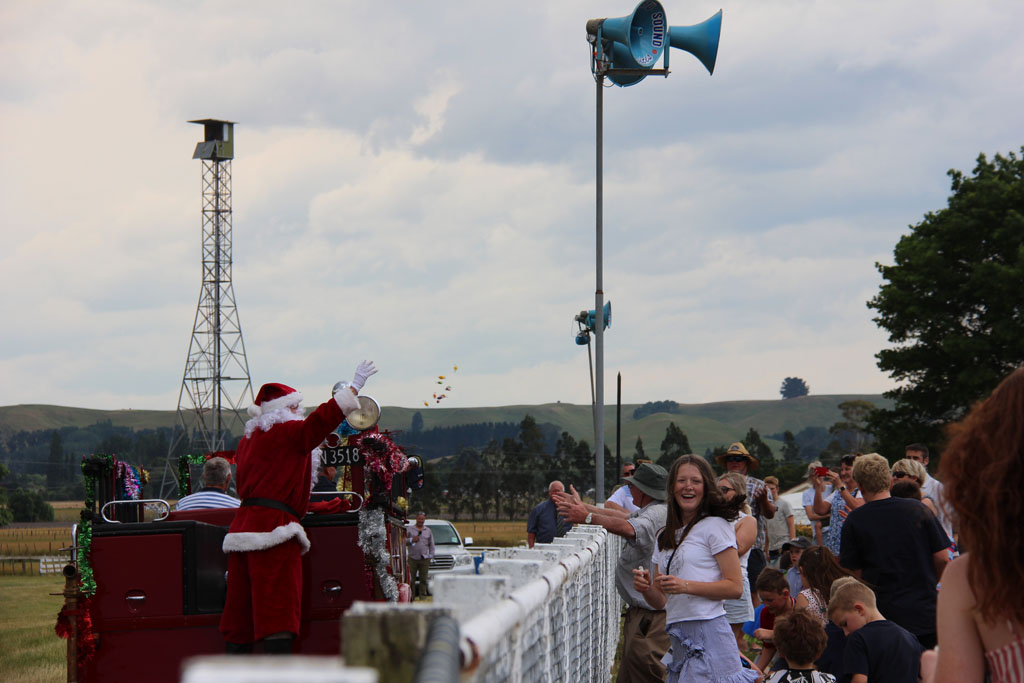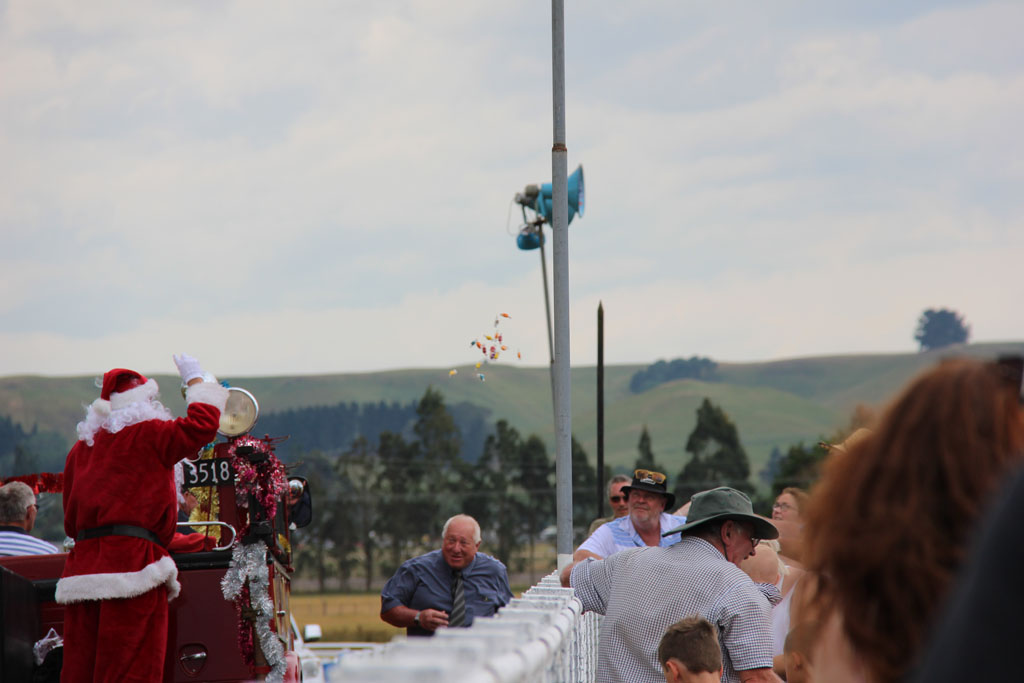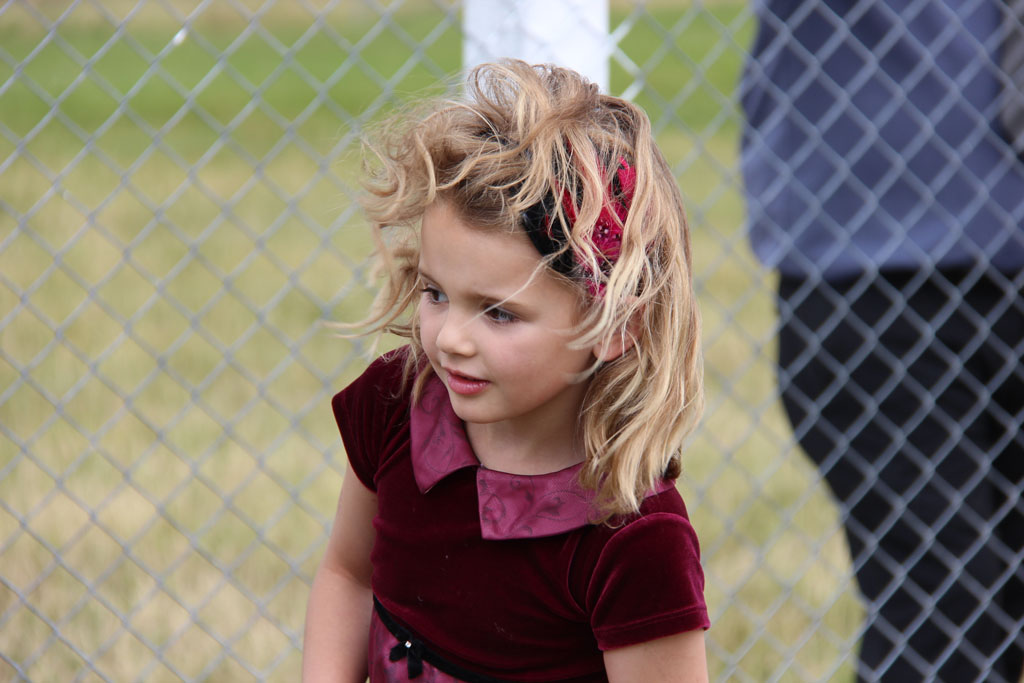 It was a fun day to get out and see some of our locals. Next time we know to bring our own drinks and food. The weather also held out until after the races were over and then it poured!