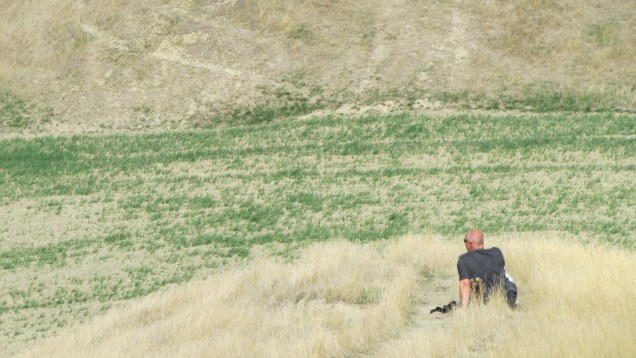 Another year down and a long term visitor's visa approved! I'll be living in New Zealand for an additional year. It was a nice Christmas present to receive after waiting four months for a decision. This past year was spent between Australia and New Zealand and the total is in: $11,917 spent living abroad. It felt REALLY expensive, but looking back, my time in Central America for the year cost me only $2800 less. Now that I have a stable place to live, it shouldn't cost me near that amount this coming year. It'll be interesting to see how it tallies up.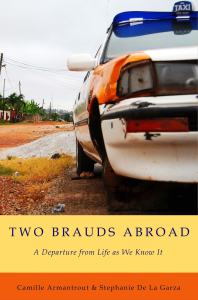 It's been a great year. Camille and I came out with our first book, "Two Brauds Abroad," which chronicled her time living in Ghana and mine in Costa Rica. For us, it was a success and something we've both wanted to do. Financially, not so much. Our goal was to help people who wanted to jump off the bandwagon and live abroad, so hopefully we inspired someone!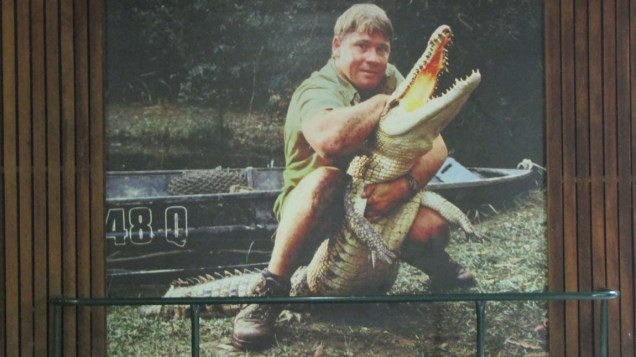 I had been in Australia for the new year and got to visit Australia Zoo which was established by the Irwin family. It was a beautiful zoo and I was able to see Teri and the kids performing with the crocs.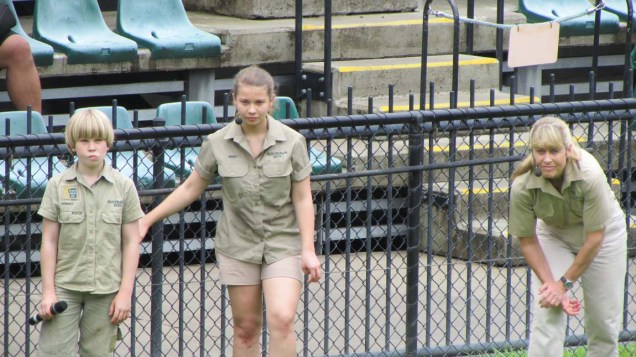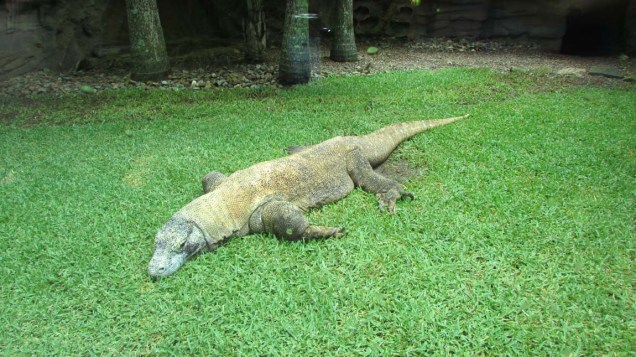 My mother and her husband came out to New Zealand again and I met up with them in the beginning of February. We traveled the South island for a few weeks and we got to see one of the most amazing spots — Milford Sound. The drive there from where we were staying tops my list of the most beautiful drives I've ever taken. It was great to see mom and Ed again and I owe it to them for showing me more of New Zealand.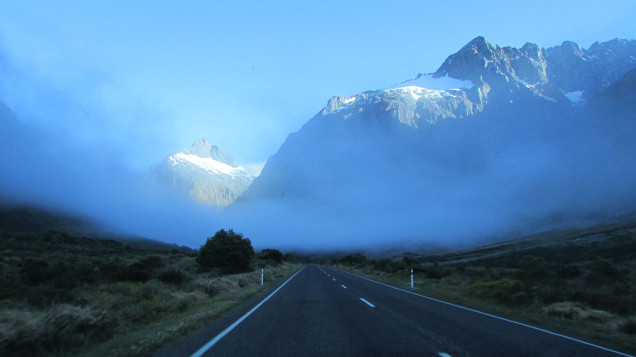 The next two months had me staying in Blenheim once again with my boyfriend and deciding to work on the long term visitor's visa when I came back in a few months. We celebrated my second year on the road by going to Yealand's vineyard. It's a beautiful and extensive land, operating at zero carbon output and winning multiple awards for their wine. It is such a 'feel good' place that I like to visit it every once in a while and am privileged that I can.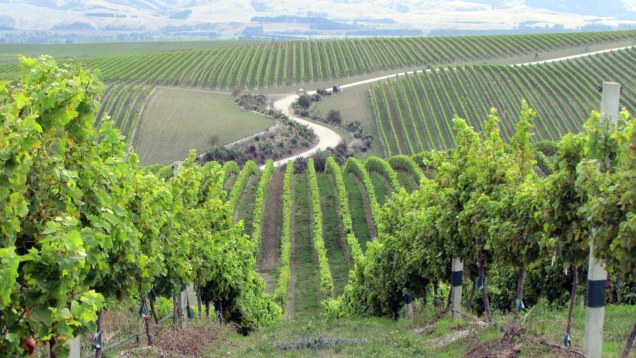 2015 had me checking off one of the main items on my bucket list. Ever since I can remember, I had always wanted to snorkel the Great Barrier Reef. The first place I went upon my return to Australia was Cairns. Within a week or two, I was out on the reef and it was just as spectacular as I hoped it would be. I had wanted to see it a few times, but it was quite expensive to get out there. I did manage to return when I went to Magnetic Island.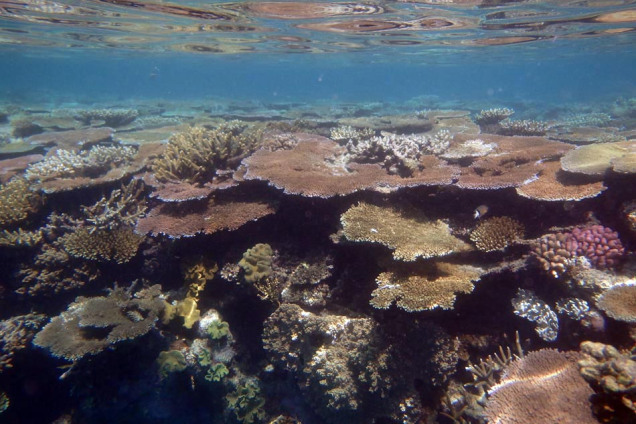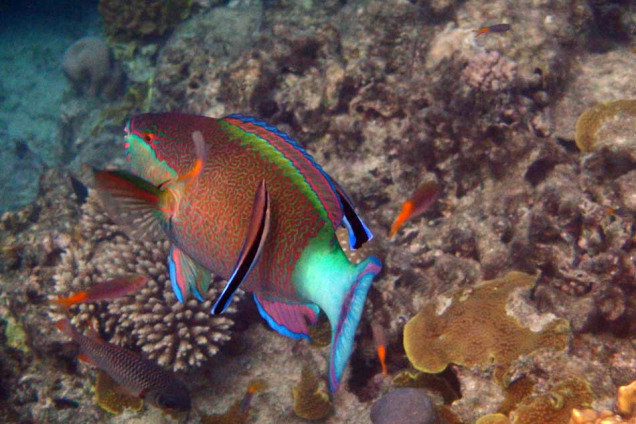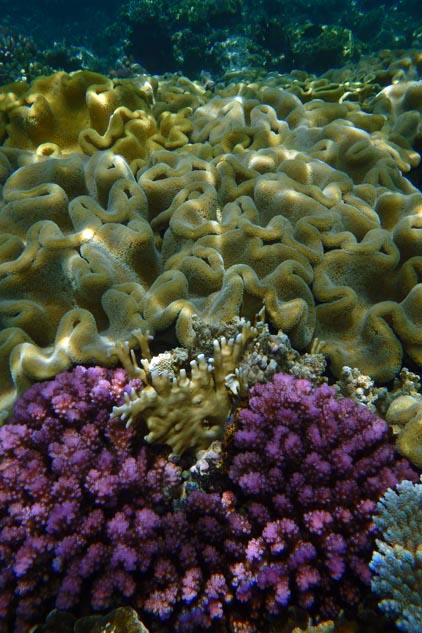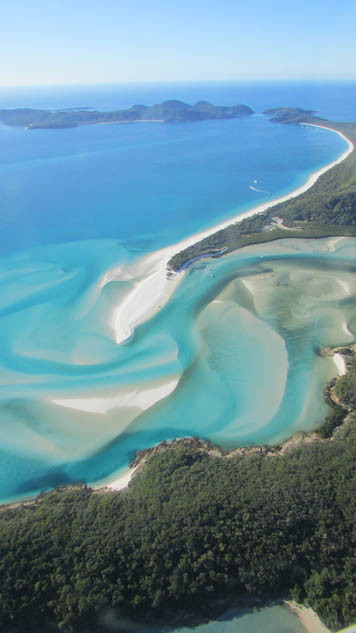 Another place I wanted to see were the Whitsunday islands, south of Cairns. I had the best luck doing a great house sit an hour away in Mackay on Blacks beach. When the sit was up, I took a few days "off" and stayed in Airlie beach. I took a 30 minute flight over the Whitsundays and it was one of the most amazing things I'd ever seen. The artistic natural swirling of white silica sand with the incredibly clear blue water makes this place one of a kind. It's where the rich and famous vacation and berth their yachts and backpackers party until dawn (I was neither one of them). I'm completely in love with Australia and plan on going back as soon as humanly possible.
I returned to Blenheim in July which was the dead of winter. Hard to get used to after being in such pleasant weather and almost literally, being on a beach every single day for three months. The good news is that I did survive after extensive weather proofing of windows and doors and buying multiple loads of firewood. Spring arrived but it sure didn't feel like it, as did summer. Only recently has it started becoming warm during the day (I hesitate to say "hot"). I planted a veggie garden and have only been able to harvest lettuce, spring onions and some very thin celery so far. One tomato plant is crowding out the rest and the broccoli was shading my pepper plants so a few had to be moved to a different bed.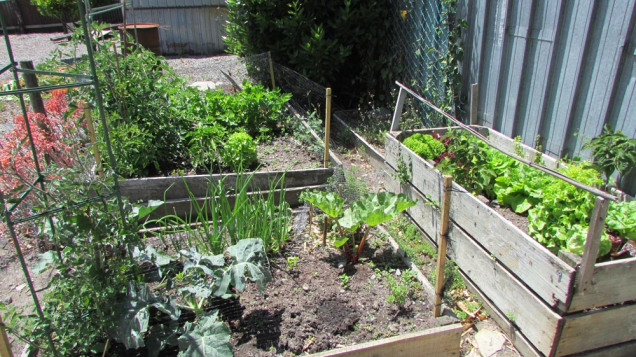 In other news, Christmas was a warm one here (finally). We fed the eels some leftover ham in the morning then hit the beach while it was still deserted. The weather is still fairly unpredictable with one day being cold, the next one being hot and the one after being mild…not necessarily in that order.
We went back to Lake Rotoiti to check out the large eels so I brought along some ham. At first there were only a few hanging around the dock but when that first piece of ham hit the water, they all showed up! Some were huge, almost 5′, unlike the ones up the street from us. It was fun watching them squirm around each other.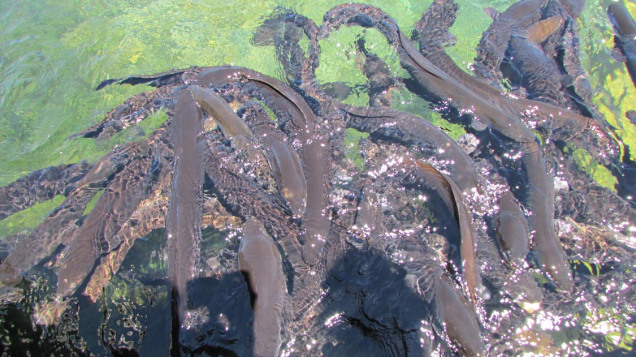 On the drive back, we came across a garlic field, something I'd never seen before! I noticed one up the street from us but wasn't sure what it was. I saw some NZ garlic in the store the other day and it looked great…not like that stuff from China.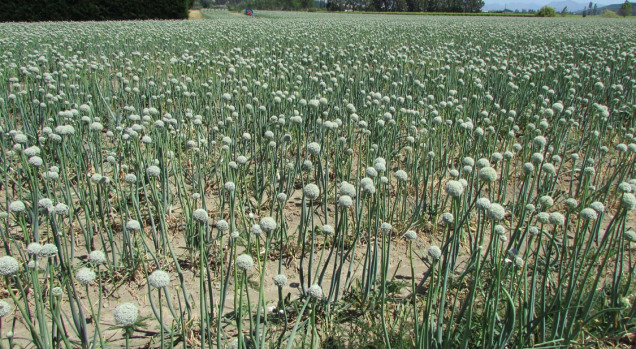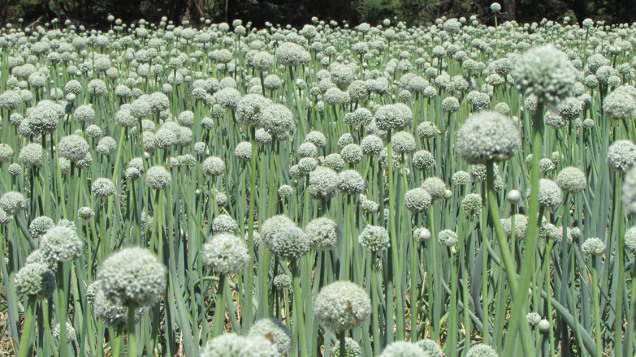 It was a very tame New Year's Eve here. We went to Picton for the promise of some bands (which they did have), but the turnout of people was unremarkable. There were more there on any typical weekend than last night. There was something going on in Blenheim but when we went there, it was completely dead! Odd. We managed to stay up until 11:48 (hey, at least we gave it a go) and I didn't hear fireworks or anything!
We silently rang in the new year and here it is…2016 already. It should be a new kind of year for me, without the constant travelling and stress of wondering what's next. I'll admit, I'm missing it in a way, but relieved also. We'll be working on the next step of the journey which could lead us to living in another country before the year is up! You may not see as many blog posts this year, but if anything exciting happens, I'll be sure to talk about it.
I wish you all a fantastic year ahead!