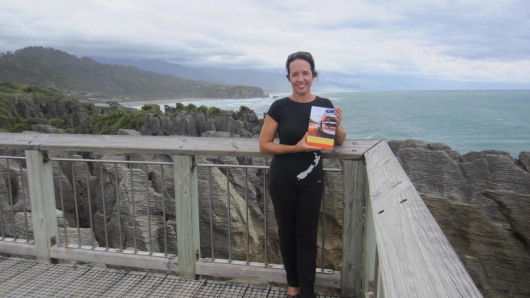 To promote our new book, we're going to be giving away the Kindle version for free February 1-5 this week! If you'd like to grab a copy of it, CLICK HERE. You don't need a Kindle to read it…it can launch in the Kindle Cloud reader instead.
We'd love some feedback on it, so if you liked it and feel inclined to post a review on Amazon, here are some really quick instructions on how to do it.
We've been updating the Facebook page and posting pictures of my whereabouts if you want to check that out. As of this writing we're only 10 "Likes" away from our milestone of 100!
The Brauds hope you enjoy the book and walk away (possibly FAR away) with something of value. Let us know how you liked it!