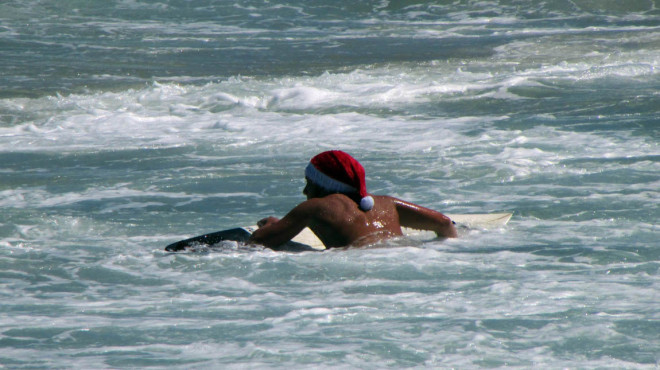 It sure doesn't feel like Christmas here on the Gold Coast in Australia. With temperatures hovering around 90 degrees often, it's hard to get in the spirit. But people are certainly trying! I liked the surfers with their Santa hats on the other day at the beach. I think the other night was my first December actually spent on the beach listening to carols and watching fireworks over the ocean. It was pretty cool…with a small crowd of a few thousand people.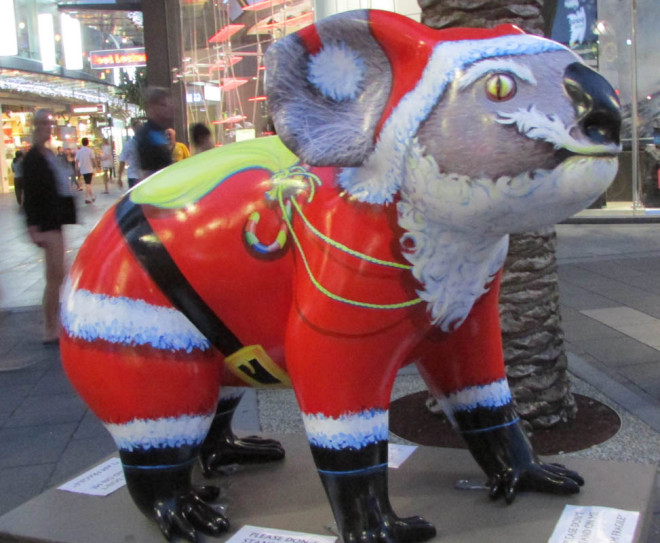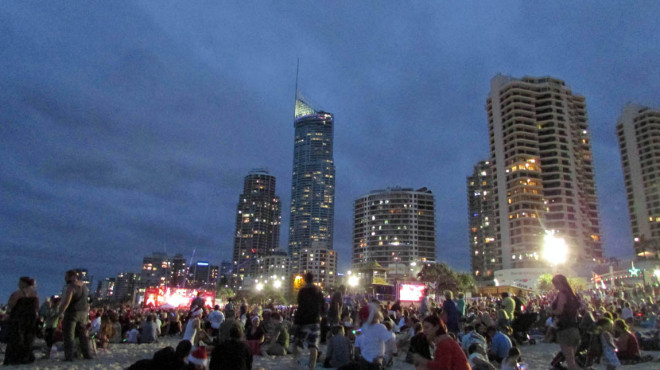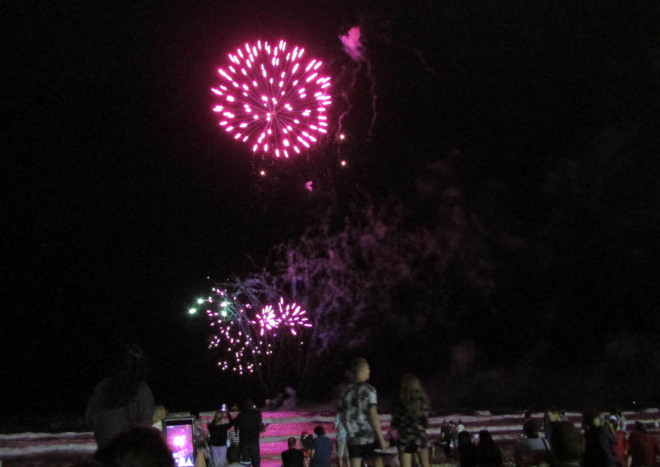 The water here is beautiful and warm…we hung out in some the other day and walked out to the end of the jetty.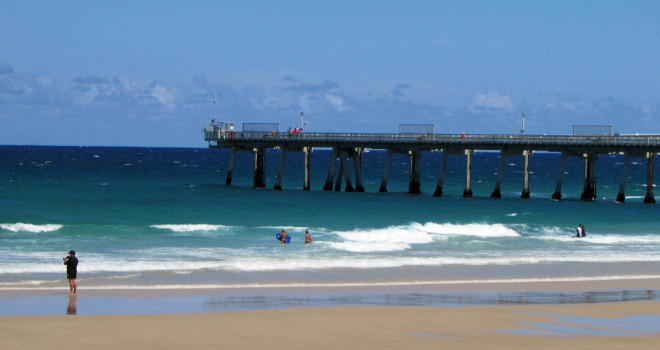 I've been helping out by driving a mobile coffee van the past two weeks as a temporary barista. That's been fun and I'm adding to my list of interesting trades! But now it's time to take a break for the holidays and get back into relaxation mode!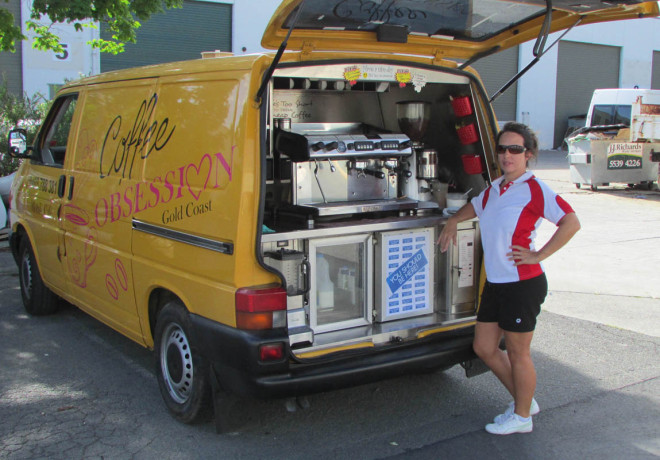 And I've gotta give it to the Aussies, they do have a good sense of humor, like this guy down the street from us.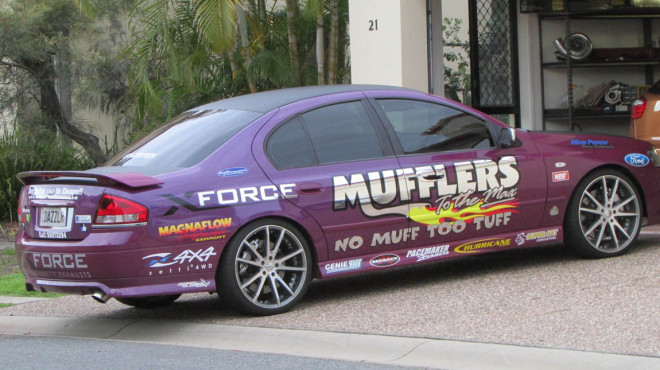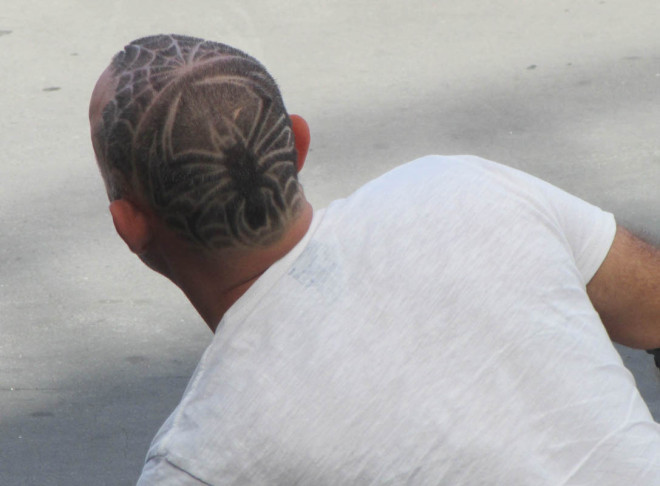 I have another month to go in Oz before heading back to New Zealand for a while. Wishing everyone a Merry Christmas and a happy New Year!