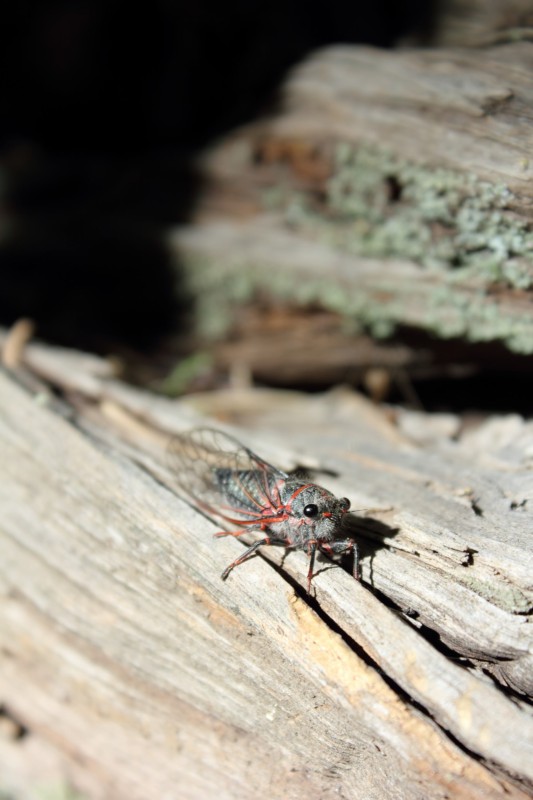 So my first post of my new blog!  I'm in the process of selling (almost) everything I have and heading down to Costa Rica for a long term volunteer job at the Jaguar Rescue Center in Puerto Viejo.  I will be surrounded by the Caribbean and the rainforest.
I've decided that it's now or never and to follow my dream of working with wild animals.  Being a long term volunteer means I get to have the best job in the world…setting rehabbed animals back into the wild!  I can't think of anything more worthwhile or satisfying.
So stay tuned, lots more to come!!