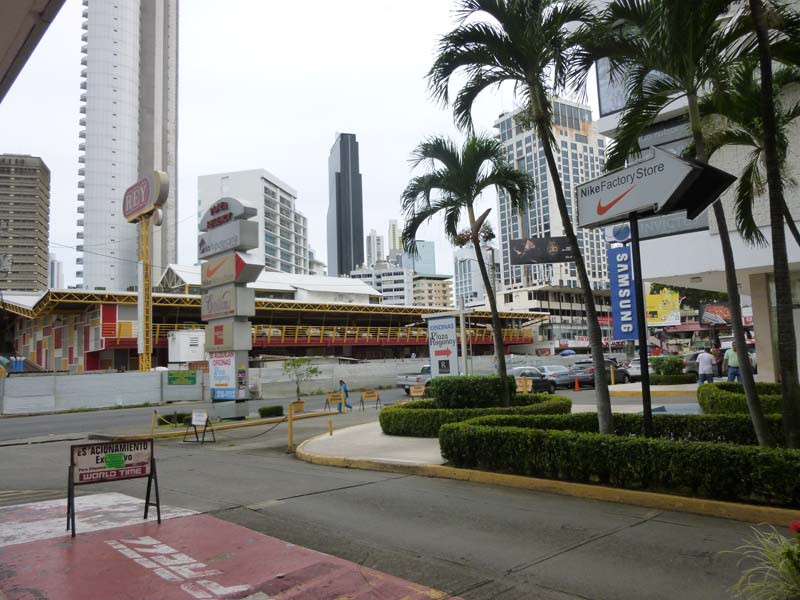 Wow!  I'm in a REAL city (well, I'm just now leaving it though).  Panama City (PC) is very modern looking with tons of high rise buildings and what appears to be a lot more being built.  This sort of makes CR look like a third world country.  And let me just say the shopping is SPECTACULAR!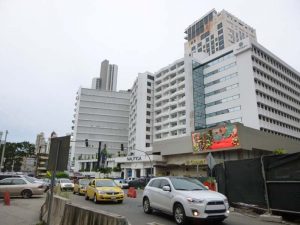 But I'll start off by saying that I took the flight here on Copa (a United/Continental partner) whom I had never flown with before.  I LOVED that they actually gave us food and FREE WINE…I think I even saw a bottle of booze on the cart as well.  That was amazing.  This is something that I believe most latin airlines seem to do (I've heard that about Taca as well).  So I was happy to say the least!  The plane was nice, comfortable and sort of on time.  It was only a 55 minute flight from SJ to PC which was also good.
At the Tocumen airport, they actually took everyone's fingerprints and pictures in immigration.  I've never been to a country that does that.  I'm pretty surprised the U.S. doesn't.  I'm not exactly sure of the reason behind it but it does seem like a good idea.  On the way out of Panama, Copa did NOT check for an onward ticket which seemed unusual to me.  I had purchased a ticket on United (one way) back to the U.S. because you are allowed to cancel it within 24 hours with no fee taken out.  This will also satisfy immigration in CR because last time I was asked for that.  I seem to have gotten really lucky this time around because they did NOT ask to see it, didn't ask how long I wanted to stay and stamped me for 90 days.  Unbelievable.  I've been stressing over this for weeks now.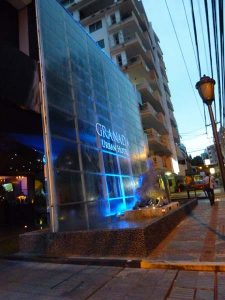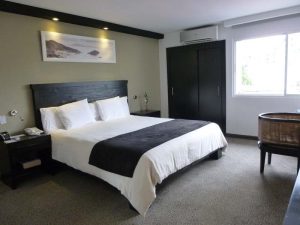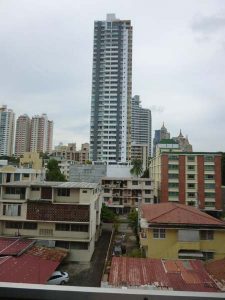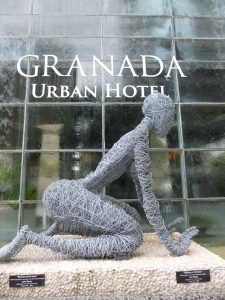 The hotel I stayed at (Riande Granada) had a driver pick me up and they were REALLY THERE!  Amazing.  I was having anxiety dreams a couple of nights before but they were unwarranted.  However, he drove like a bat out of hell and there was traffic (Friday afternoon) so that sort of scared me.  Then we SAT in traffic forever.  People were very impatient and honking for no particular reason in anger.  I now know what 'nice' honking and P.O.'d honking is and this was not nice.  I saw motorcycles jump on the sidewalk and drive on there.  Crazy!!  He said this traffic really wasn't that bad either.
Anyway, got to the hotel which I really liked a lot.  It was funky/modern and recently refurbished.  My room was great, the atmosphere was good and the people were nice.  I didn't have any
complaints at all.  AND there was this huge strip just around the corner with TONS of shops and I absolutely took advantage of that.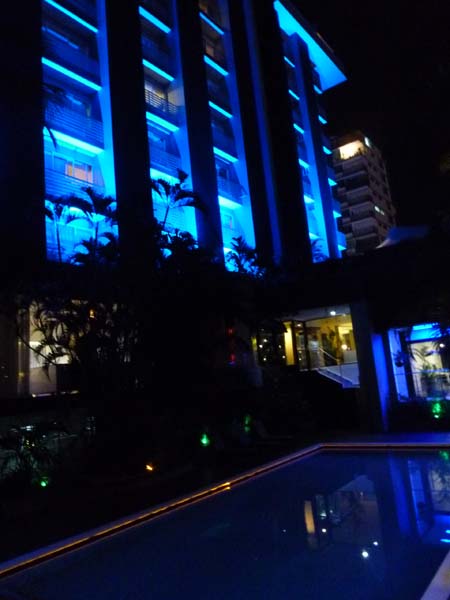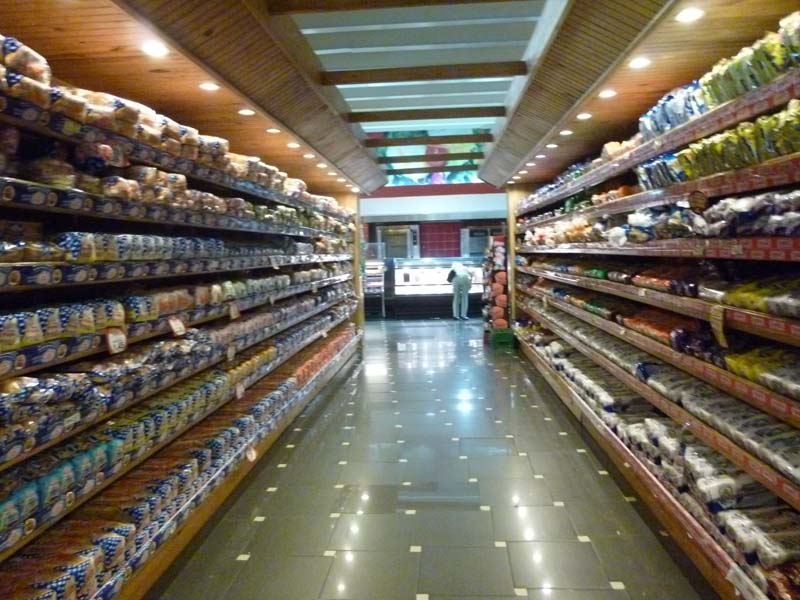 I think I spent almost $200 in the first few hours I was there.  Clothes, shoes, going to the grocery store.  Things were cheap (cheaper than the states) and the grocery store rivaled anything I've seen in CR.  I hadn't had shrimp in…um…FOREVER so I bought a package of cooked shrimp (fresh) for about $9, cocktail sauce, bread, bleu cheese, wine and grapes for my dinner.  It was all great!!  I bought things there to bring back to CR that I either can't get or are way too expensive.  Another bonus was the free alcohol they were sampling.  I walked around the store with rum on the rocks for a while.  I LOVE this place!
The next day I went to the Miraflores Locks at the Panama Canal.  I knew I'd hate myself if I didn't go.  They got me a guide that only spoke spanish, which was good for me since I need the practice.  We did pretty well together!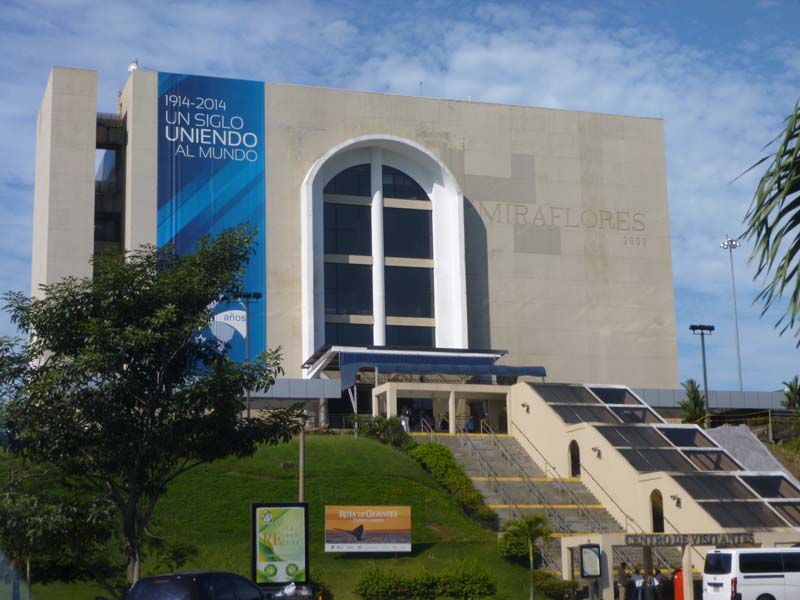 Miraflores Locks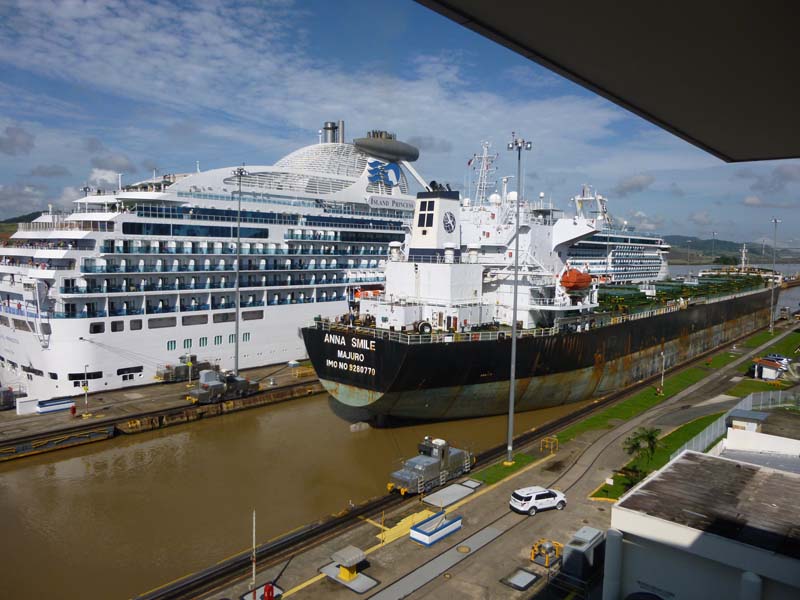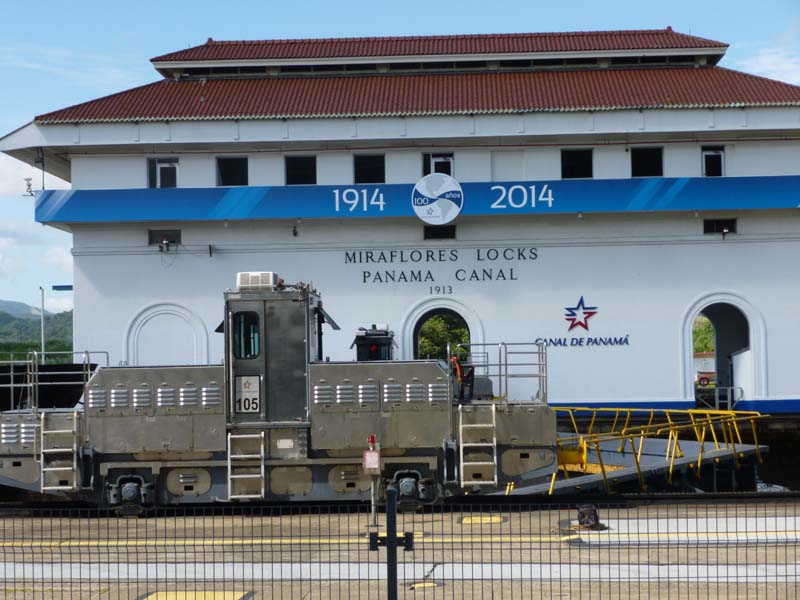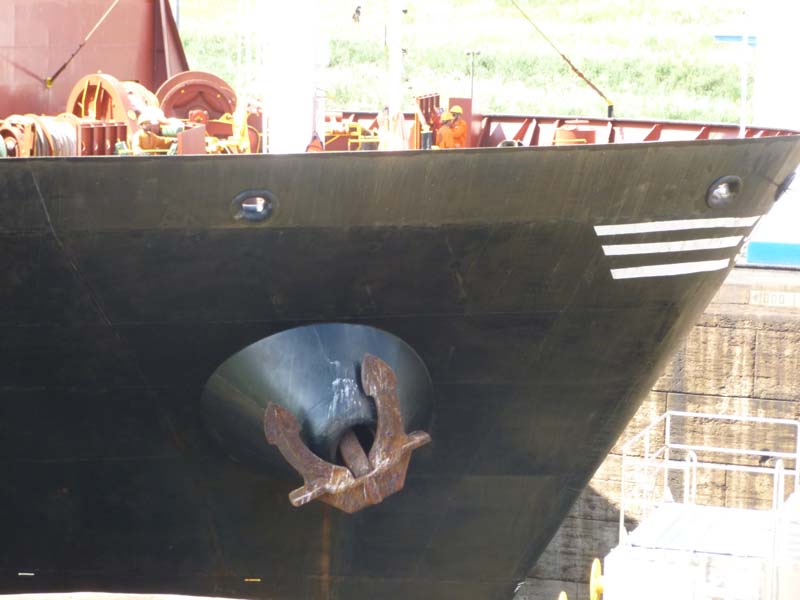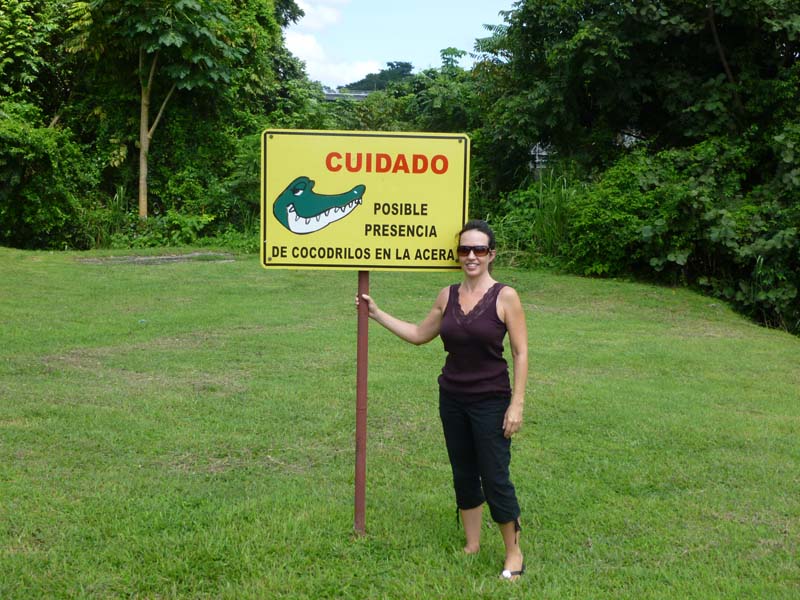 It cost me $40 for him to take me there, hang out for an hour 1/2 or so then he took me to the mall.  It cost $8 to get into the locks and they had a viewing deck of the ships coming in and a museum and 3D movie.  I'm glad I went.  They are building an expansion for it which I believe will be done next year in time for the 100 year anniversary.  It will accommodate larger ships which saves on pollution and of course generates more money for Panama.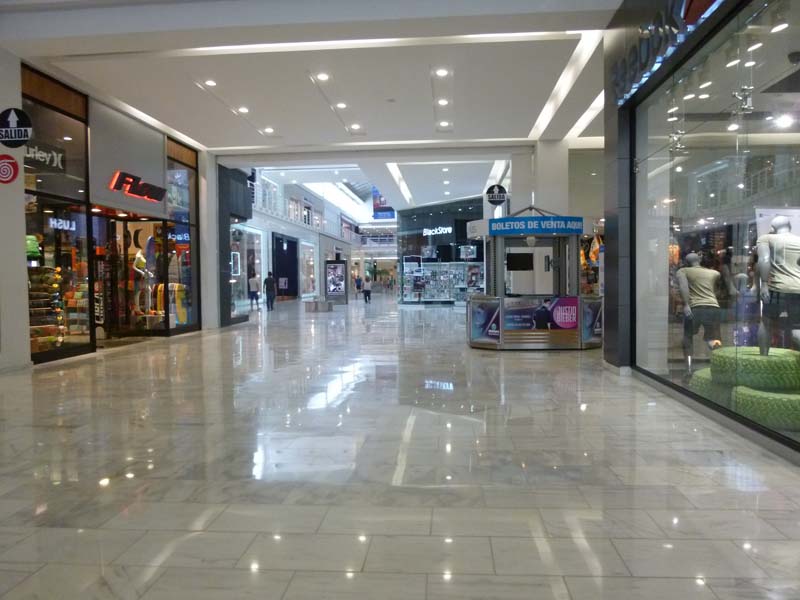 I went to Albrook mall after that and let me tell you…this is one of the largest malls in all of Central America and I can certainly attest to that.  I don't think I even saw it all after 3 1/2 hours of being there.  There were so many shops (over 800) you wouldn't even believe it.  GREAT prices too.  And talk about self restraint.  All I bought were some q-tips, band aids, shoe inserts and food.  I sound like I'm 90 years old…I know.  It was just all too overwhelming honestly.  My head had been hurting ever since I landed in Panama and it still did up until now ( 2 1/2 days later) so I decided to just leave after all that time.  I did have a good steak kabob lunch there though with an awesome blackberry frosty drink for about $10.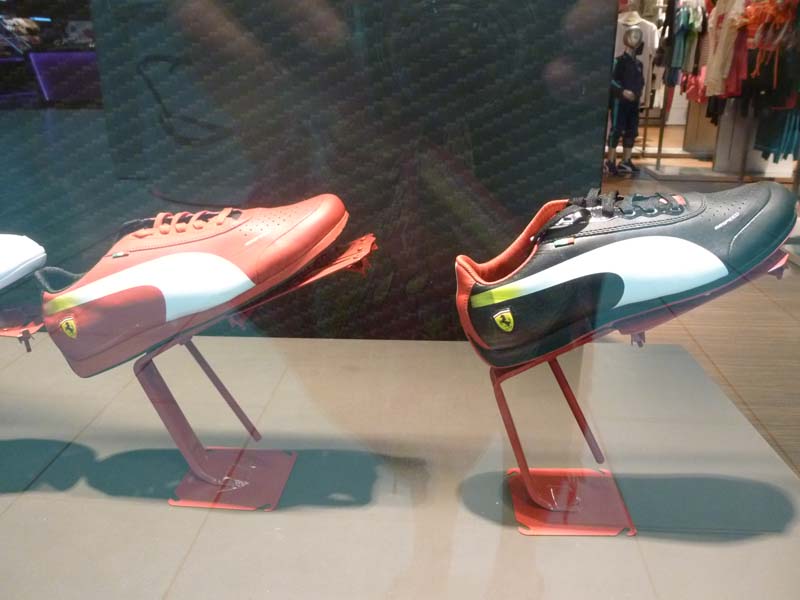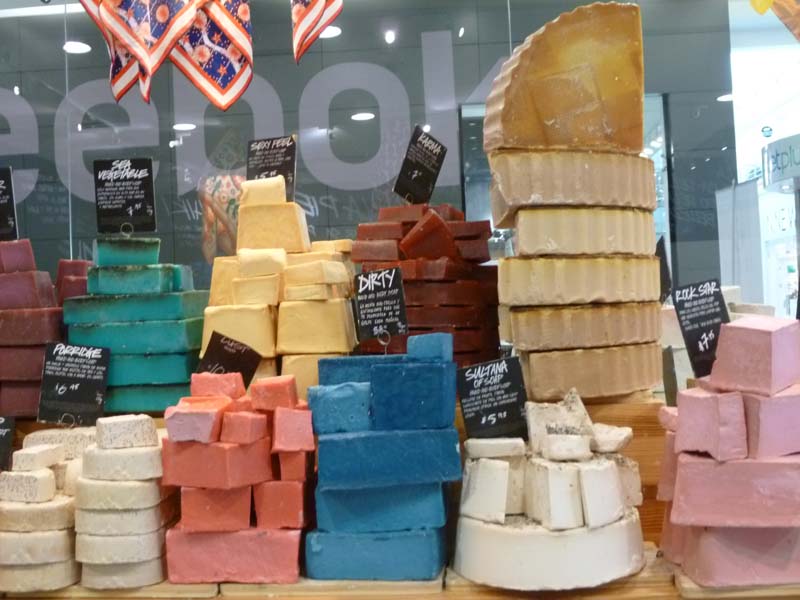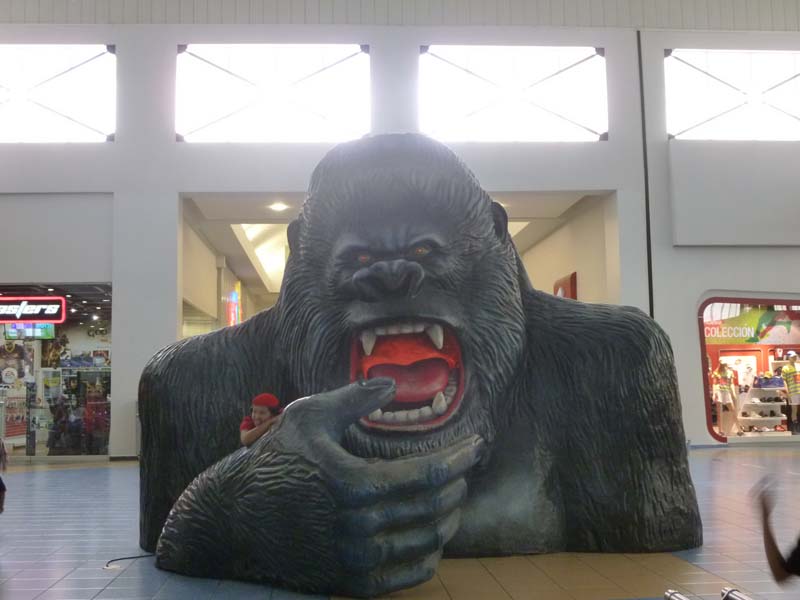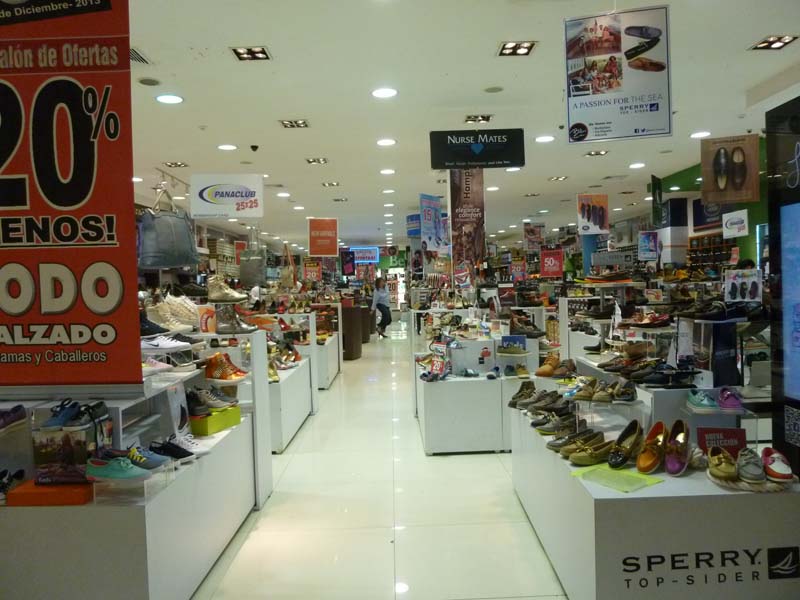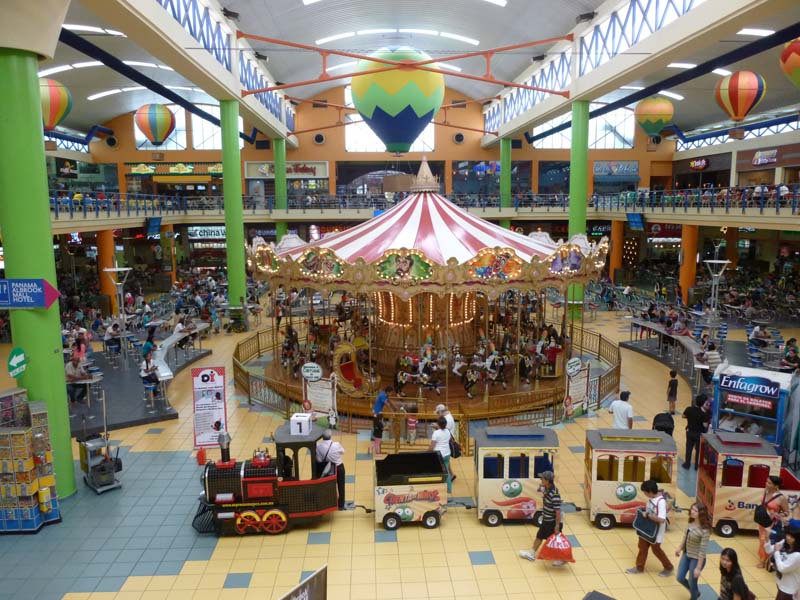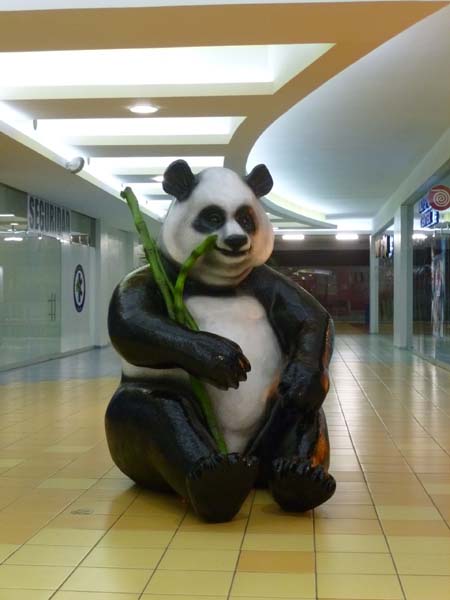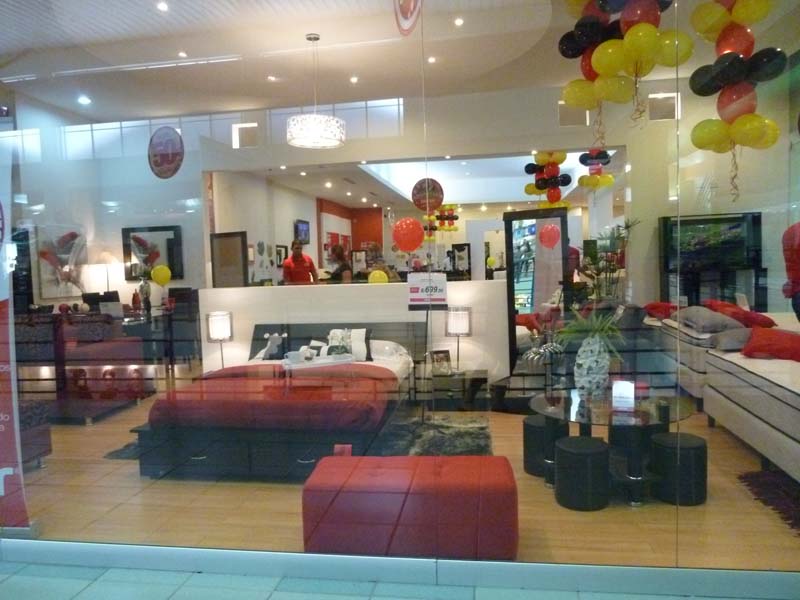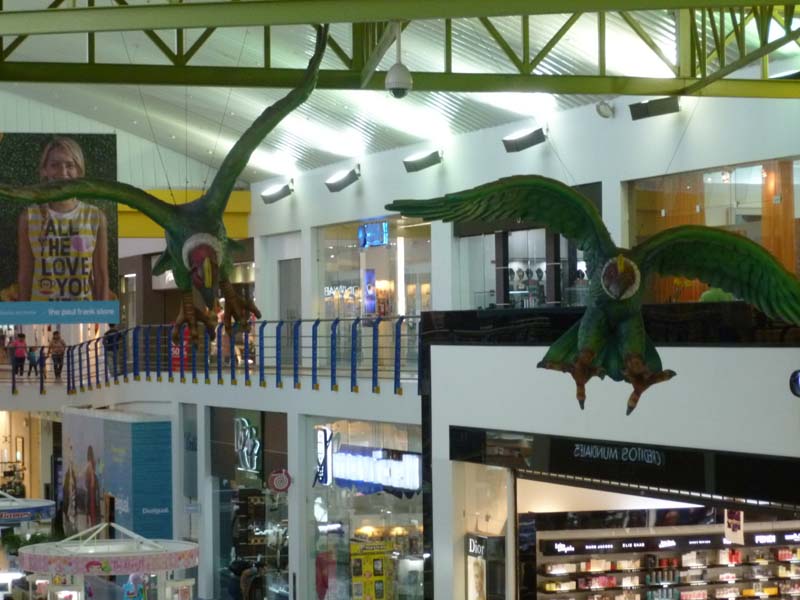 I went to the pool until the sun went behind the building and went out for more shopping down the street!  I found a neat dress and a beautiful top and that's all I got…I was done.  Glad my suitcase was half empty when I started this trip because it's now full!  I was able to easily pick it up when I arrived here and I had to have it weighed at the airport..24 pounds now.  haha!  I had to move stuff to my personal bag to avoid a fee.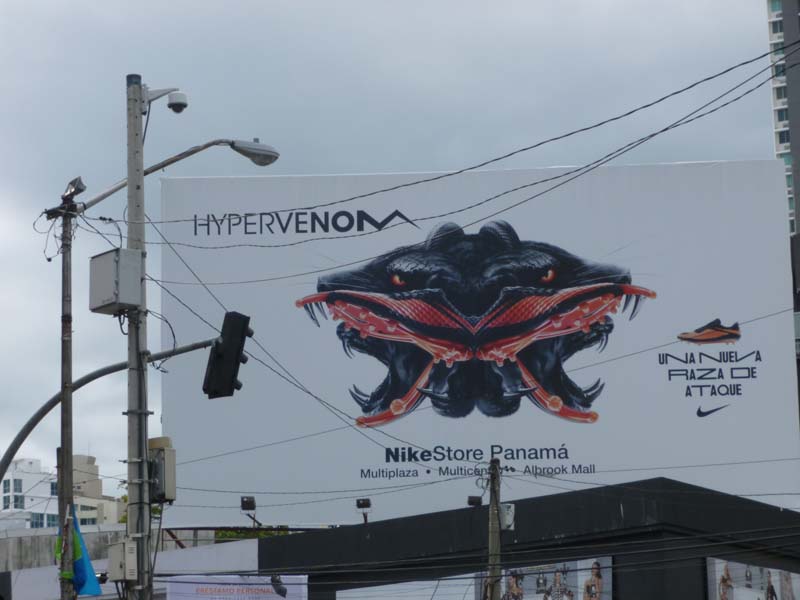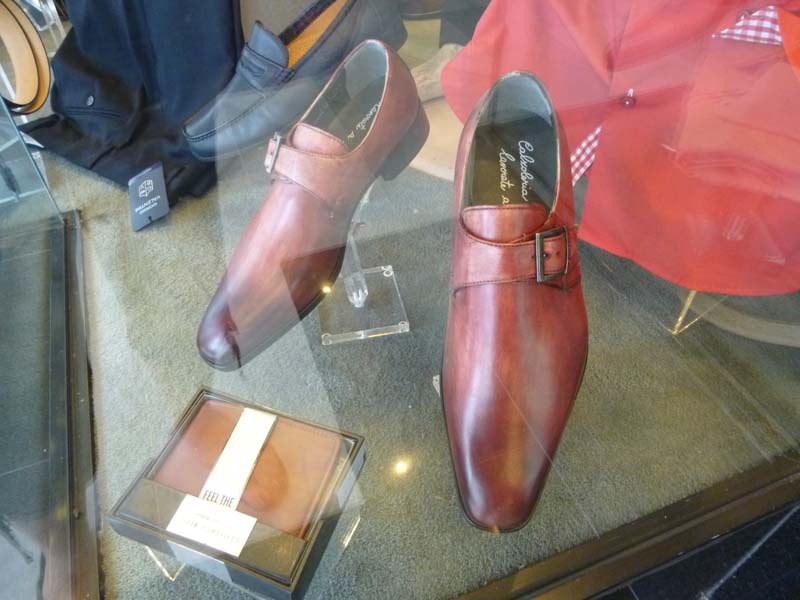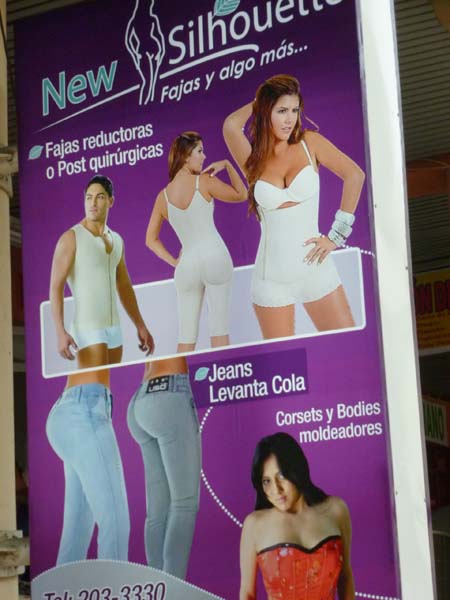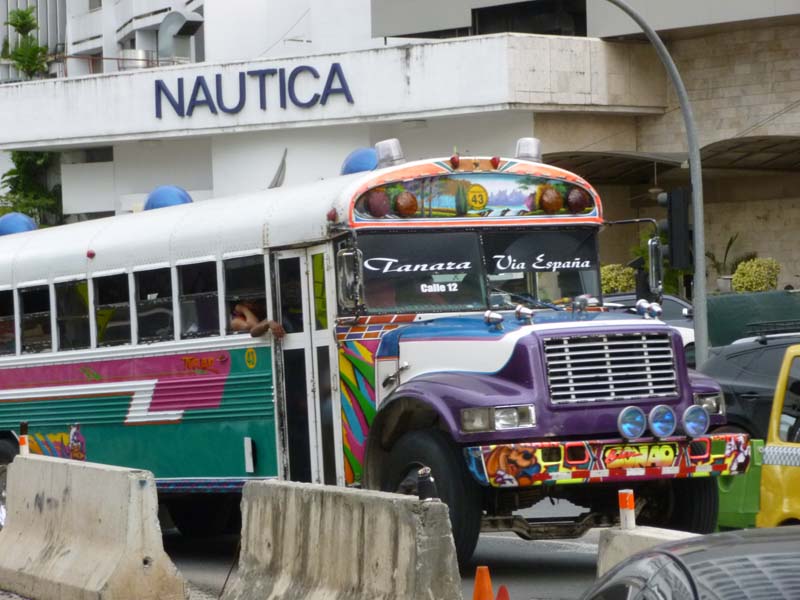 Overall, it was a good trip and I'd like to go back eventually to see the rest of the country.  I could totally live there, especially with the shopping and prices of grocery items.  I hear that rent is higher there and I have never seen a house sit come through for Panama yet.  In regard to the attitude I've heard so much about, I did witness that.  People didn't seem as friendly as Costa Ricans, but that could have been city life too.  There was quite a bit of "I don't give a damn" attitude with people in shops, but not everywhere.  Oh, the drivers are nuts.  And the highways there really were quite good…they looked a lot like they do in the States.  It's just the drivers on them that make it bad.  Our driver from the airport (same one I had before) that took us back again drove like a maniac.  He was doing around 140/145kmh in a 100 and it felt like we were going to kareen off the road at any moment.  Luckily there wasn't much traffic but still…it's not like we were in a rush…and he certainly shouldn't have been considering he was at work!?  I don't know.  I definitely didn't feel safe with him which isn't good for the hotel.
I read there was a lot of rain happening in CR and some people last night got diverted from CR to Panama because something at the airport wasn't working.  Glad I'm able to get there today!