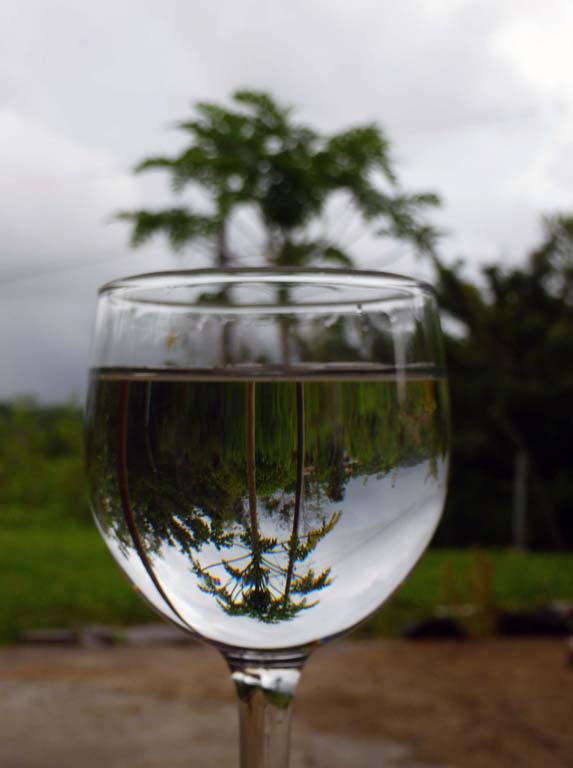 Remember how I said that time went by so slowly in Cocles?  Well here, it just flies by.  I assume a lot of that has to do with getting up later, having a better nights sleep and passing the time with friends.  People I've talked to about it here also agree that time goes by quickly.
I've been having WAY more fun here than I did down there though.  I've met a lot of nice people and they have been generous by taking me out on the lake, sharing food and wine and teaching me new things!  I've been able to go out on the lake for free to watch wakeboard practices given by Sander and while he had some relatives in town, we all cruised around for a while as well.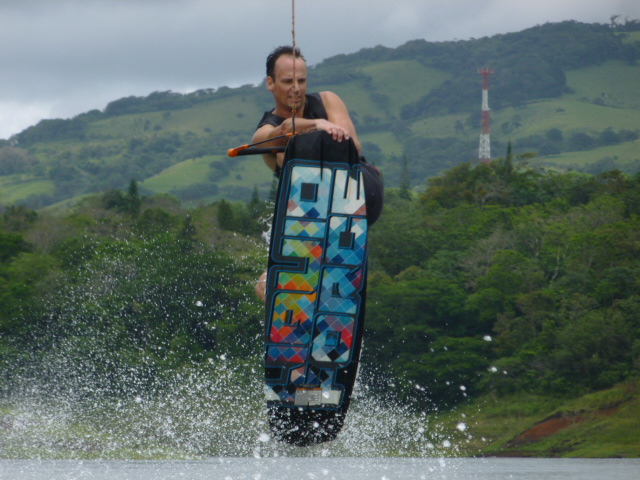 Sometimes my friend Gabriel takes me to the other side of the lake, like to pick up Danny one day at a different dock, which is where we saw this giant Mastiff.  He was old and thin and not in the mood to jump or slobber so that was good.  His feet were almost as big as mine.  There was a shepherd nearby as well who was also gigantic.  What do they feed these beasts here!?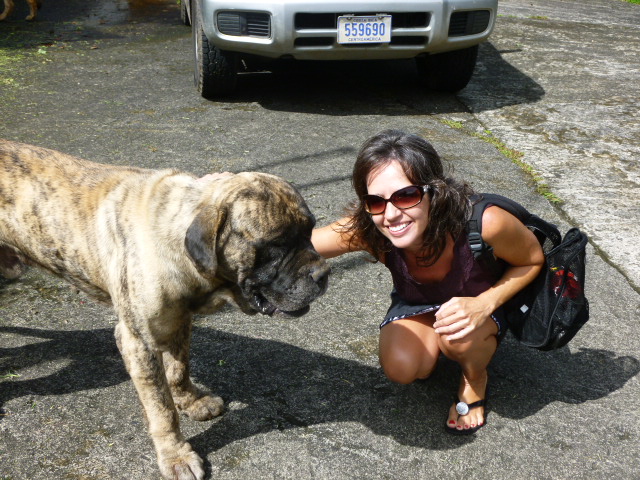 Danny has a horse and foal (shown in a different post) across from his house.  He says the horse likes bananas so we took some over to her.  The little foal seemed interested too but mom ate them all before we could give any to the baby.  The baby even climbed through the barbed wire to come up to us and Danny had to shoo it back toward mom.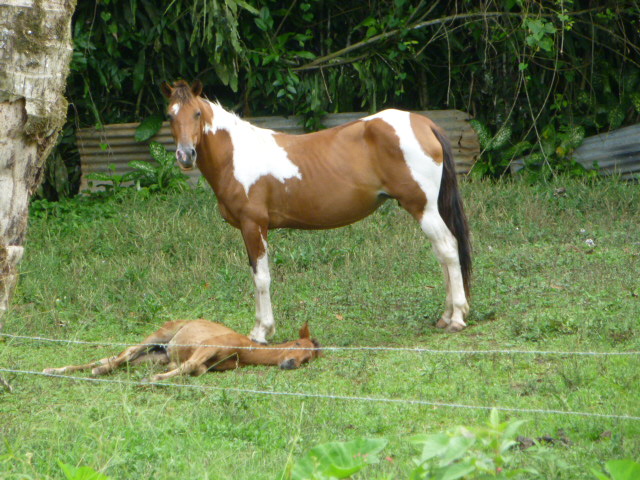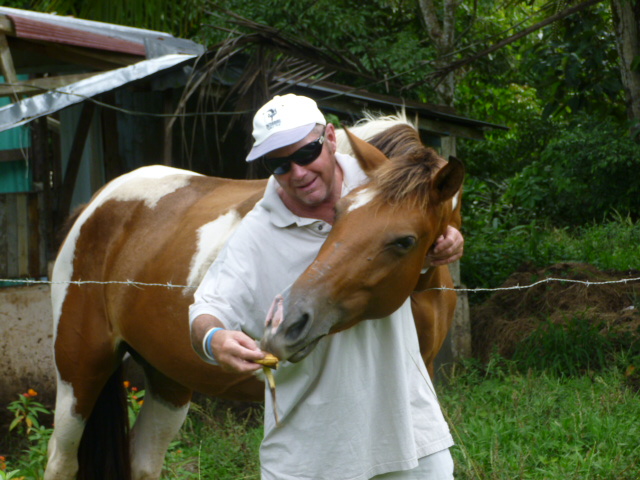 Just for fun I'll throw in some other pictures from around here.  Yep, another sunset (they sure are nice here); a picture of a wicked looking tree near my yard and me going to the skateboard park at Volcano Brewing Co. on the other side of the lake.  No skinned knees!!  I've decided that I'm not going to say 'no' to learning anything new anymore.  Back in the states I would've probably said 'no' to skateboarding and 'maybe' to paddle boarding.  But hey, if I can do these things in the most beautiful place I've ever seen, I'm gonna do it!  I won't let any opportunities pass me by and I think this will help open my mind and let go of the fear of trying new things.