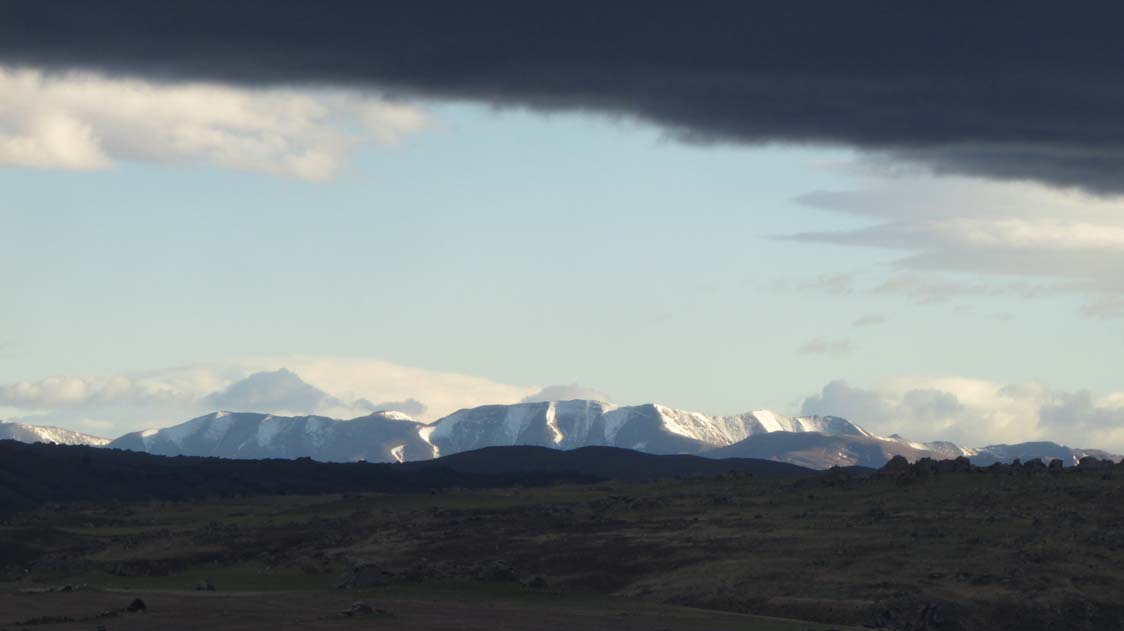 Well, things are quiet on the farm since the family left last week to go up north for Jim's hockey tournament. A week before that, a new girl arrived from Norway to spend six months here learning about farming. It's been good for us to be together so I can show her some things around here as well as indulging both of us with my culinary skills.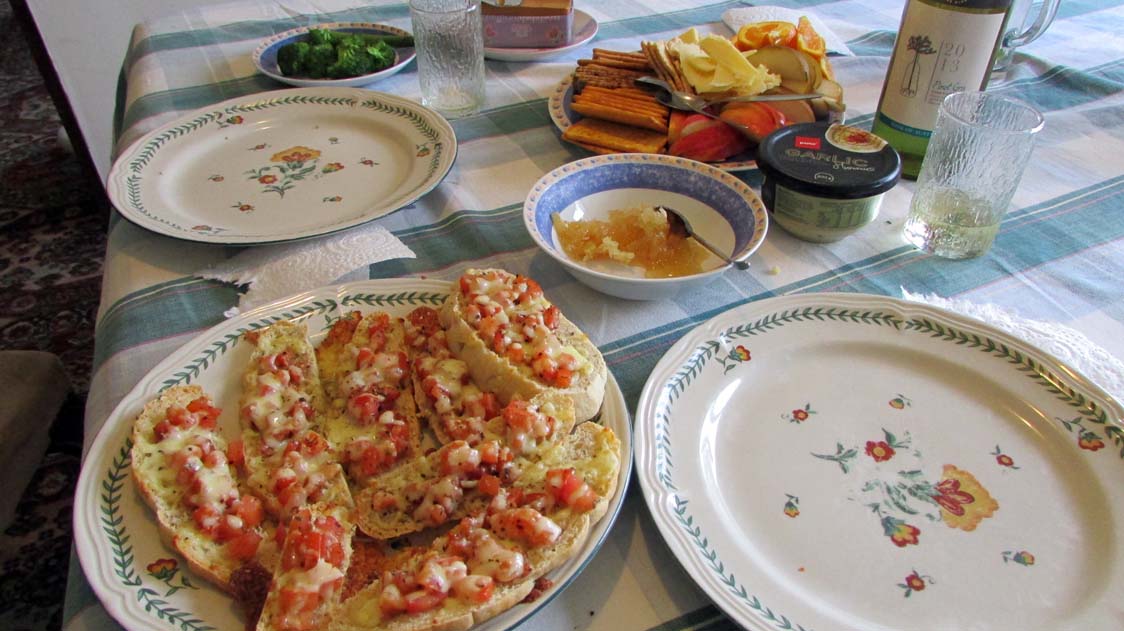 By the way, has anyone ever seen broccoli in bloom!?! I hadn't until the other day and it was quite pretty!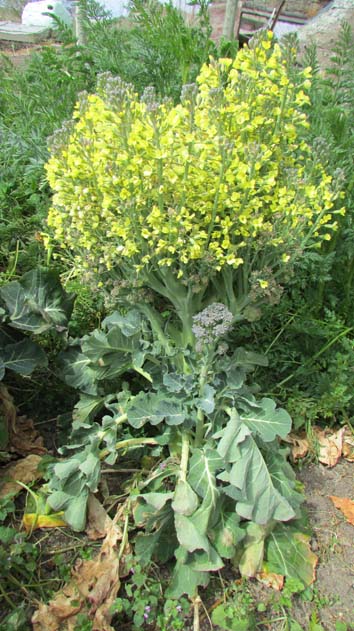 The first day we were on our own, the weather was really bad. She milked the cows and I went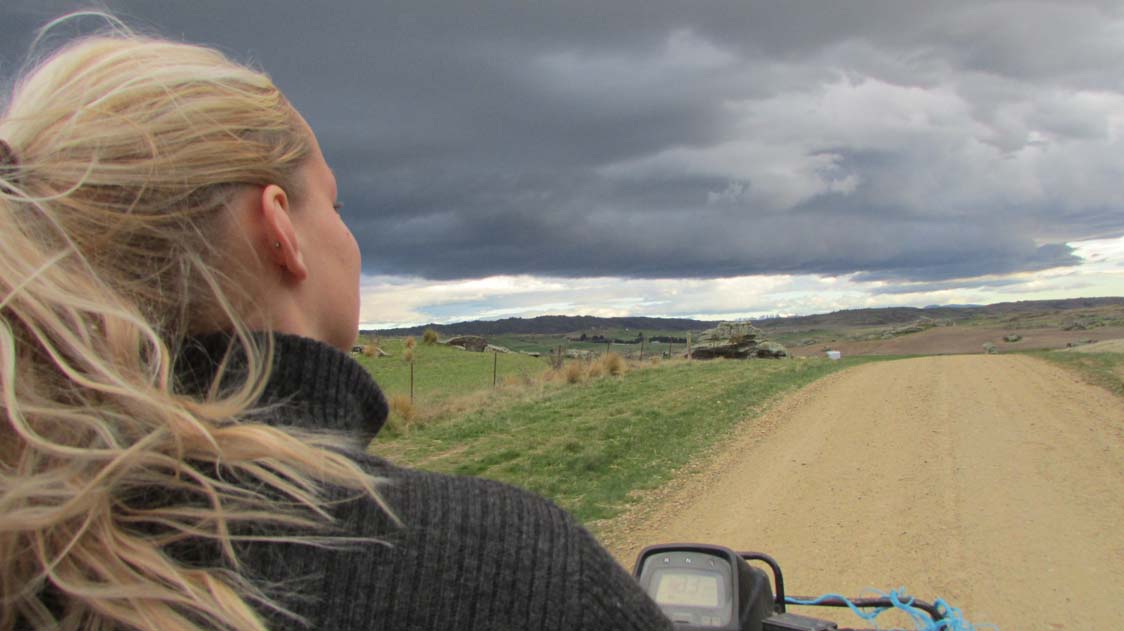 with her on the ATV to check on the calves. Opening gates is time consuming for one person so I figured we'd both suffer instead of just her. It was freezing cold and then it started hailing on us. That's never fun on an ATV. I failed to bring gloves with me too, so my fingers were tingling in a really bad way. However, we survived and the days after that were better.
We ventured out of the house today into Middlemarch. I would have been upset with myself if I hadn't gone there after all this time. I realize there's really nothing there, but there was a pub and we felt that it needed to be checked out.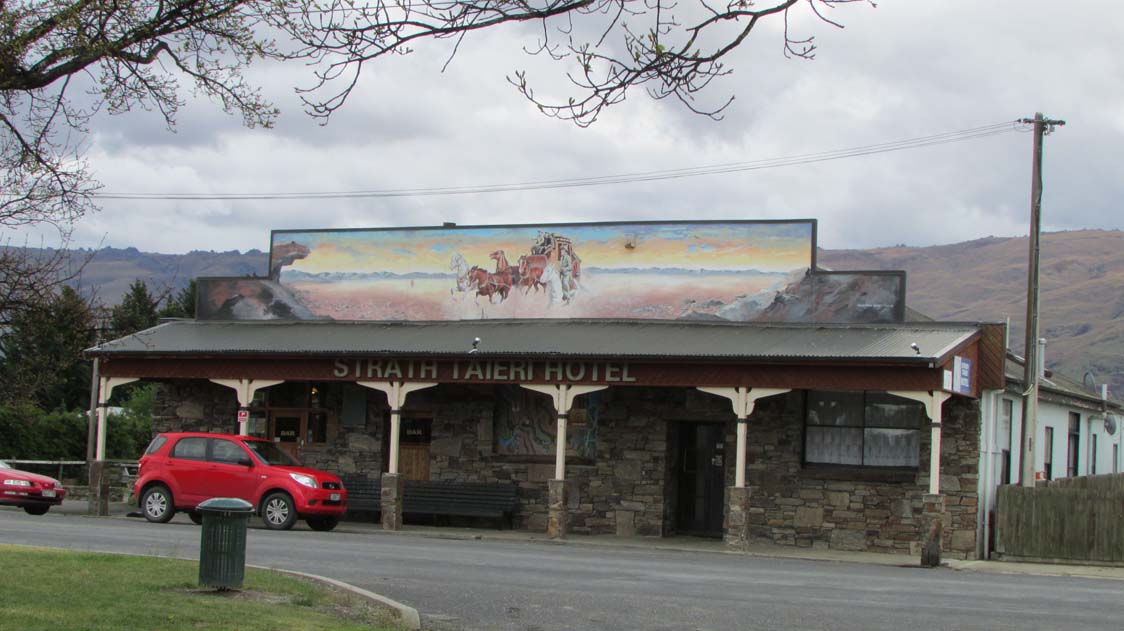 For at least the third time since I've been in NZ, I've seen my old car around and today was no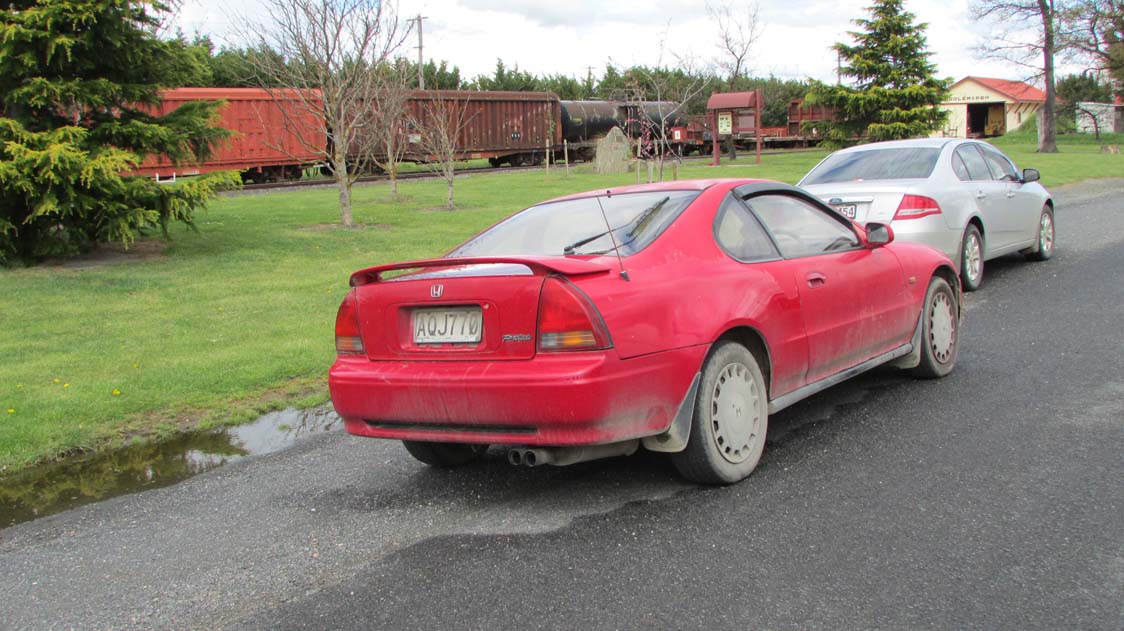 exception. I sort of hate being reminded about it because I loved my car, but it's also nice to see it and brings back good memories.
We first stopped in at a little cafe since I saw bakery goods through the doorway. She hadn't eaten yet so she got a burger and I settled for a chocolate raspberry muffin. It was kind of like being in someone's home which was a nice change.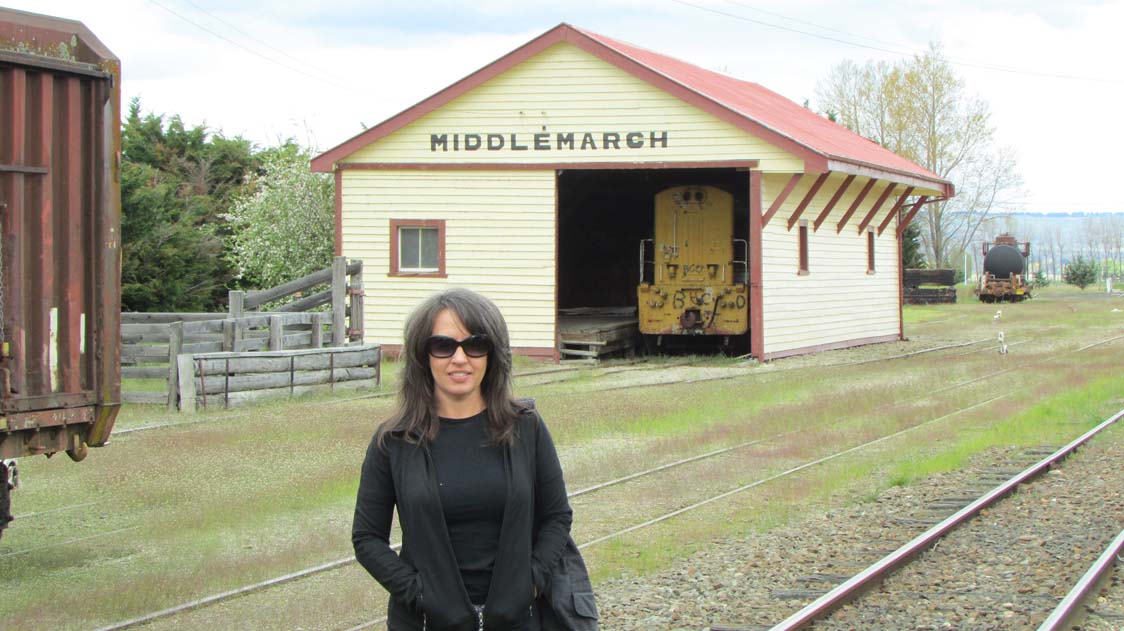 We wandered out to the train station, which isn't as glamorous as it sounds. It's really just a tour train that comes through once a week from Dunedin and the station was closed so we couldn't even go inside. Another old truck was sitting outside along with one of those funky sign posts that appears to make Middlemarch seem like it has a TON of stuff to do.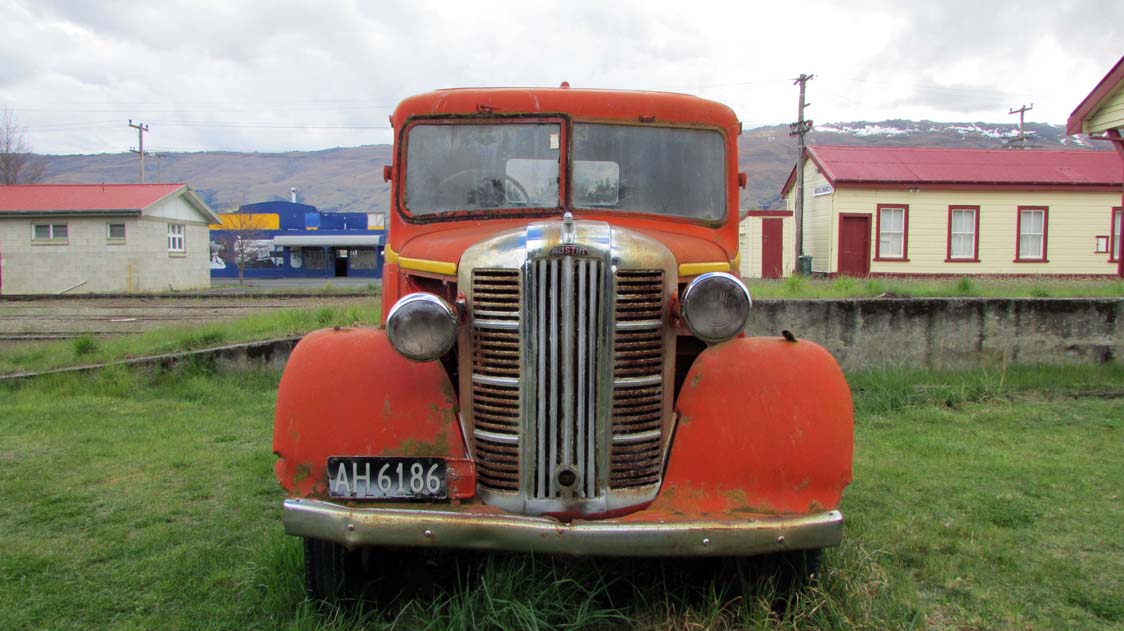 The town is seriously desolate. I had been told that there wasn't any type of grocery store but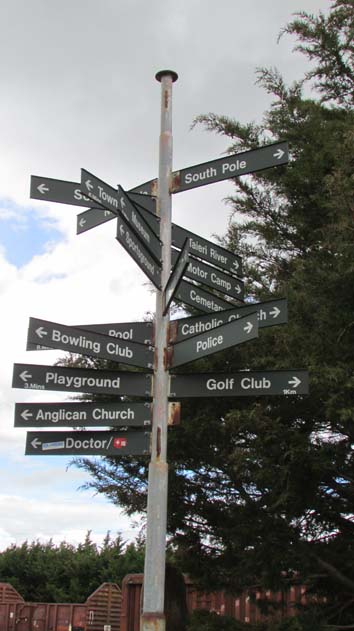 apparently there is. It had the basics and then some…even ice cream! Thea can get her potato chip and Coca Cola fix now, which made her really happy. There was also a bike shop which was surprising. Although I think it's meant for tourists when they come in on the train. We also stopped by the local graveyard and I noticed some names on there who were the parents and grandparents of folks that live around here. It started raining so we left and that was our big day out! We came home and made a huge pot of potato soup for dinner and polished off the completely home made chocolate cake from earlier this week.